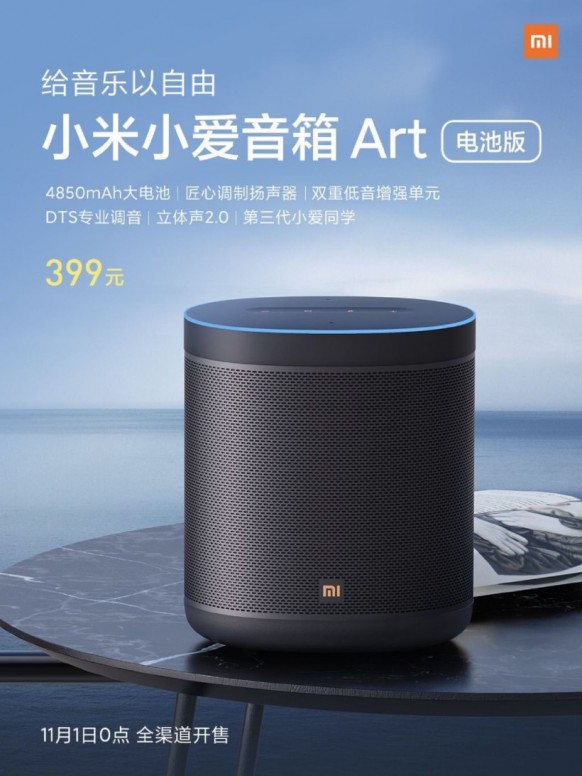 Dear Mi Fan's Greetings
To everyone's surprise, Xiaomi has updated its latest smart speaker by adding a large battery . We are talking about the Xiaomi Xiaoai Speaker Art, the most premium smart speaker of the firm that is also available in the international market as Xiaomi Mi Smart Speaker .

In detail, Xiaomi has added to this speaker a battery of no less than 4,850mAh , making the Xiaomi Mi Smart Speaker not only a smart speaker, but also a portable speaker that we can use wherever we go .

Beyond that, this new version of the latest Xiaomi smart speaker maintains all its characteristics , including the same design, its same sound specifications and, in general, its same functionalities.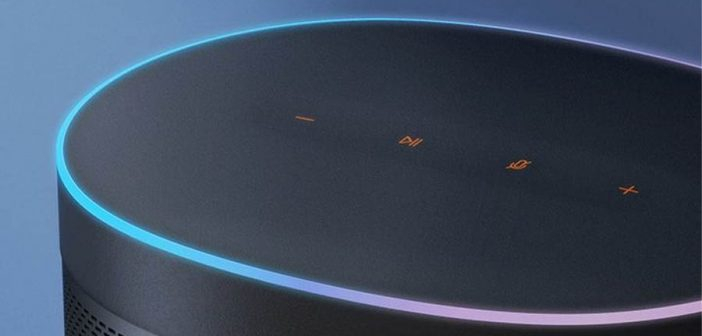 Let's not forget that in addition to its high sound quality by incorporating various 2.5-inch speakers , the Xiaomi Mi Smart Speaker or Xiaomi Xiaoai Speaker Art is characterized by its intelligent functions, integrating the XiaoAI assistant in China and Google Assistant in the international market.

The price of this new variant is 399 yuan, about 50.5 euros at the change and for the moment it will only be sold in China from next November 1. It remains to be seen if in the future the Xiaomi Mi Smart Speaker is also updated in the international market by adding a battery



Via ✝️ Don't Forget To Follow ▲Paddyman