There is no Android 10 navigation bar (the white bar in the following picture) on redmi note 8t.





However, there is a "hide full screen indicator" search result in settings' search bar, which seems to be an option regarding the navigation bar.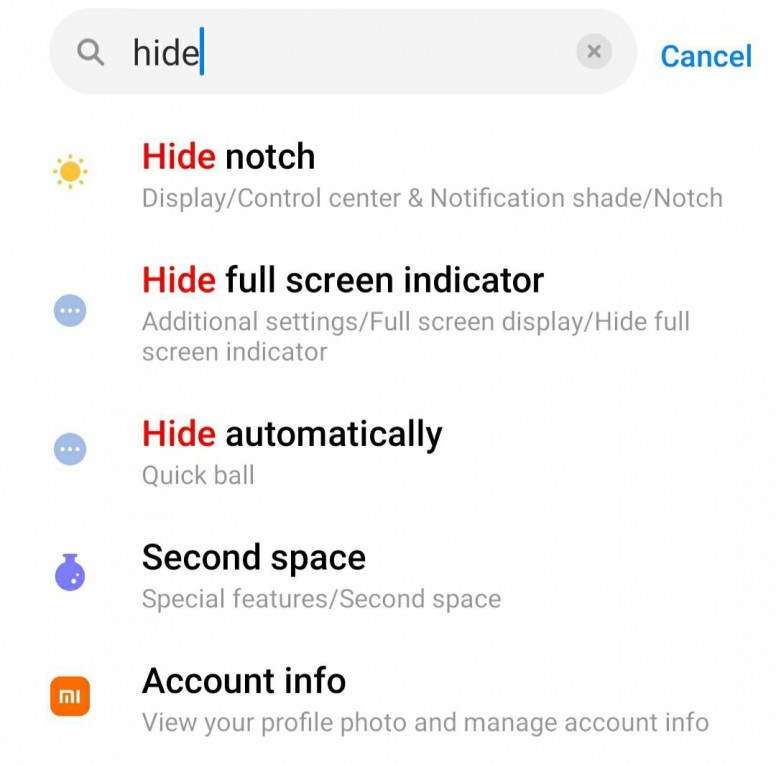 When I click in, there is no such option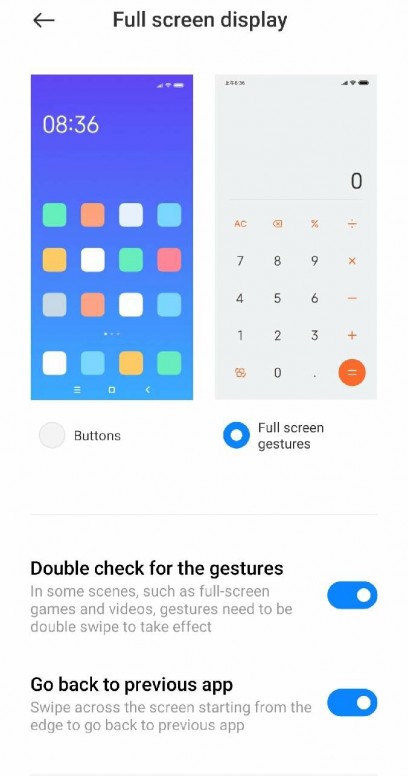 In short, the navigation bar is missing on redmi note 8T!
Please reply if you have any suggestion, thanks!