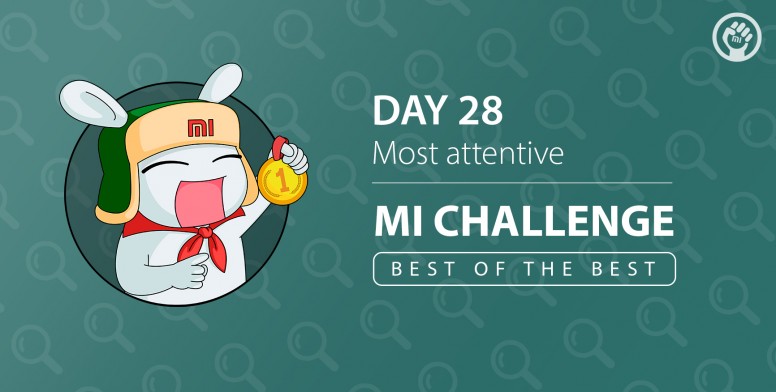 Hello, Mi Fans!
Many of us love logical puzzles. Today we have a great task for you! A little patience, perseverance and logic, and you will definitely solve the riddle! But be careful, everything is not as simple as it seems at first sight!
Mission Description:
Solve the puzzle in the images below
You should get one number after all three puzzles are solved, this number you will need to write in the comments
Important! For any hints and discussions of the solution - a fine!

Puzzles: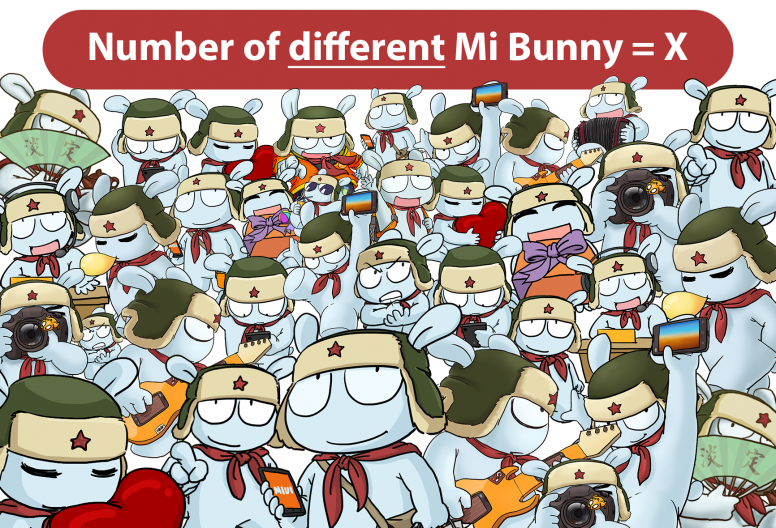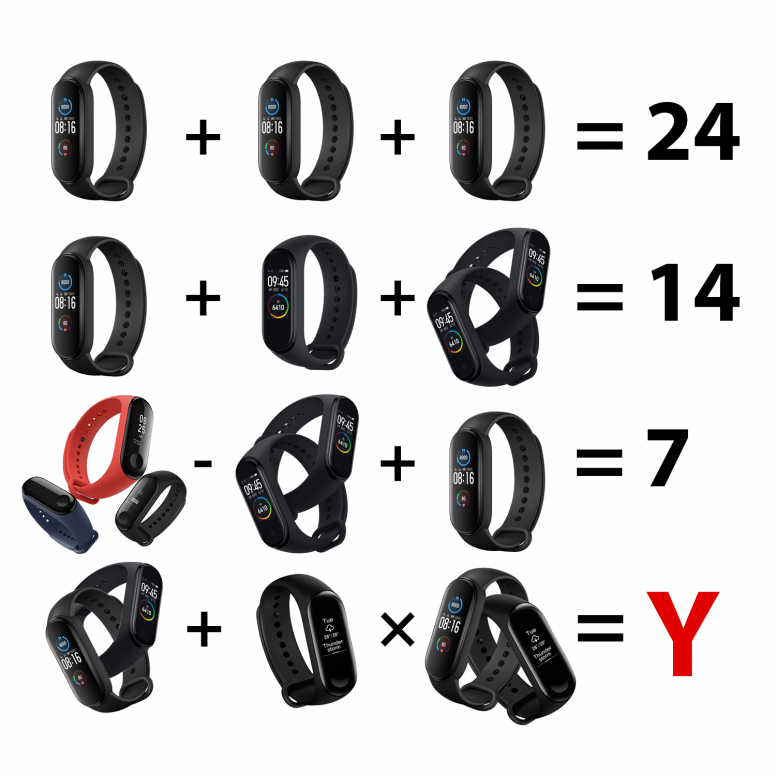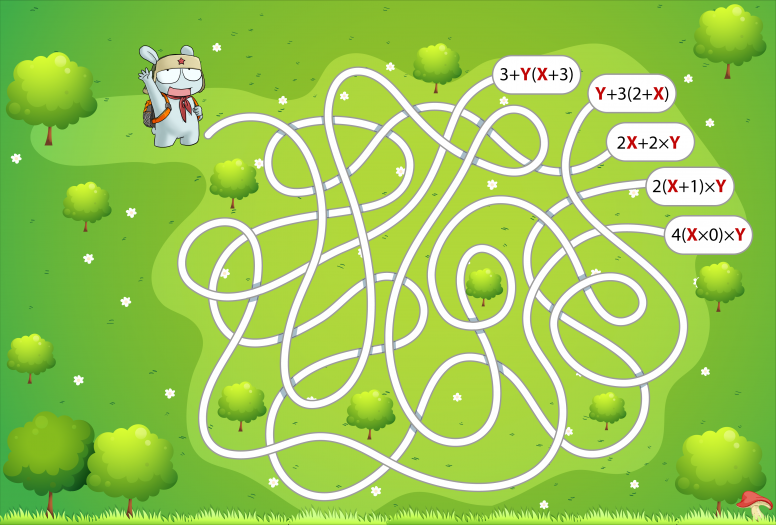 Solution: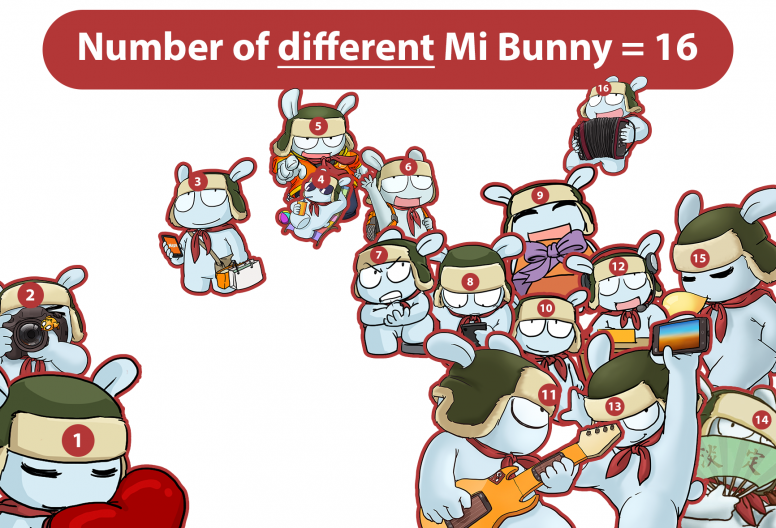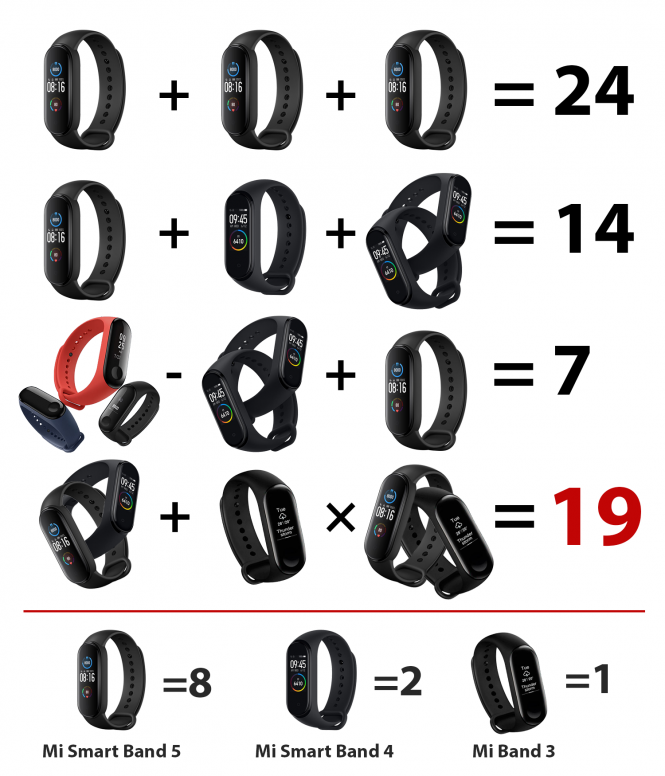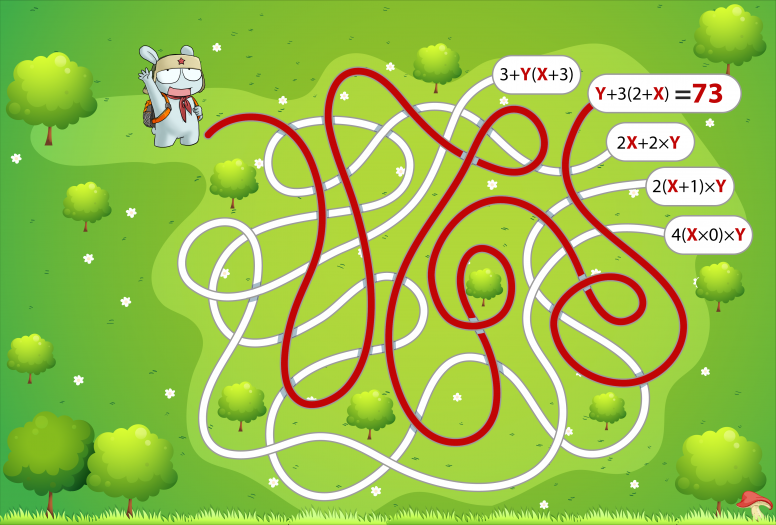 Points Calculation:
-1 point: Discussion tips and tricks
1 point: Correct answer

All participants will get a special medal!