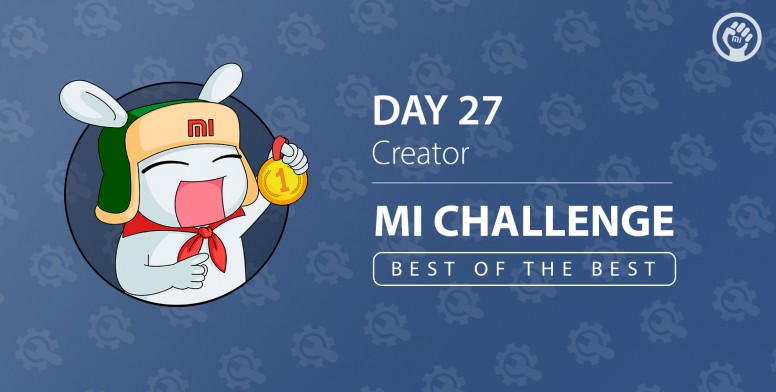 Greetings, Mi Fans!
Where does the creation of any gadget begin? Of course, with an idea! Today we offer you to take part in this exciting process and come up with your own unique Xiaomi gadget! It can be anything, you are limited only by your imagination! And for beautiful sketches, we will also throw in extra points!
Mission Description:
Come up with a unique idea for the new Xiaomi gadget and explain it in detail in the comments.
You may also add sketches for extra points!
Show your creativity. Make something unique and special!

Points Calculation:
1 point: Unique concept of the new Xiaomi gadget!
1.5-2 points: Unique idea of the new Xiaomi gadget with beautiful sketches!