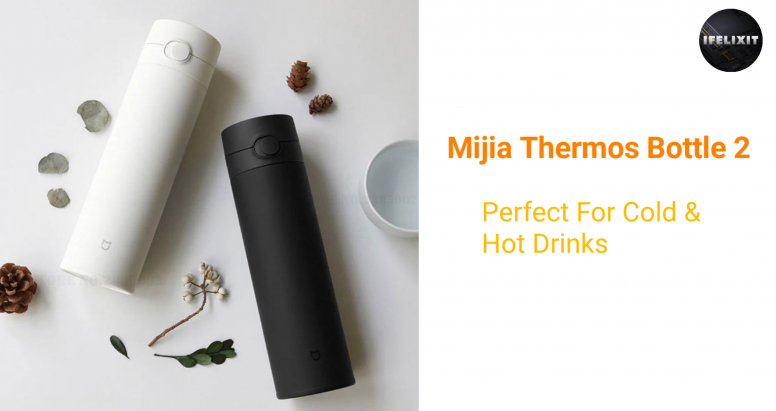 It's no secret that I'm a die-hard fan of Mi devices and gadgets. As an authentic die-hard Mi Fan, I will test and review any Mi Ecosystem heading my way. So stay tuned to your friendly neighborhood leading Reviewer for more goodies. Today I am gonna review the Mijia Thermos Bottle 2 - Perfect For Cold & Hot Drinks.
Mijia Thermos bottle 2, keeps your drinks hot and cool for 12 hours. Made of 316L stainless steel liner which is ultra light and can hold up to 480ml of drink.
I always have a fetish for Thermos, and personally adding to my collection of thermos bottles. Mijia Thermos features long-lasting insulation and lock-cooling to meet your expectations to keep your hot drink warm and cold drink ever cool.