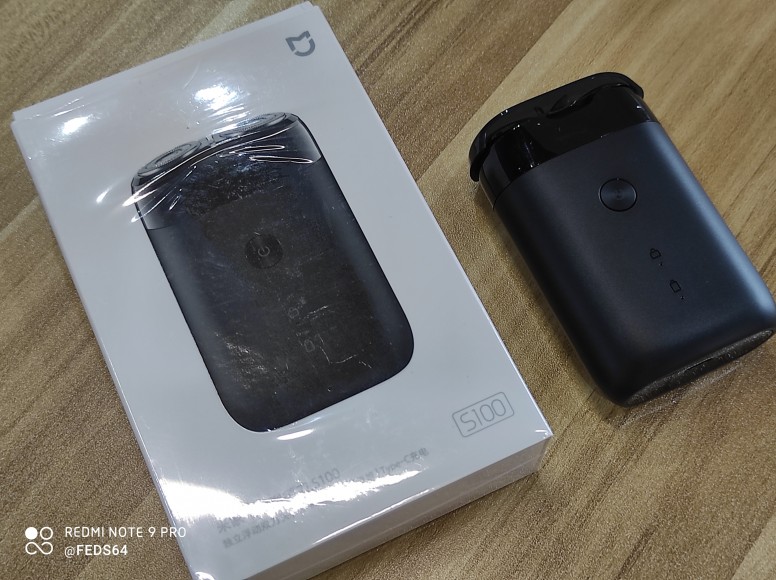 It's no secret that I'm a die-hard fan of Mi devices and gadgets. As an authentic die-hard Mi Fan, I will test and review any Mi Ecosystem heading my way. So stay tuned to your friendly neighborhood leading Reviewer for more goodies. Today I am gonna review the Mijia S100 Double Float Electric Shaver that yields a shaving sensation.
Mijia Electric Shaver S100 features independent floating double cutter head provides you comfortable shaving experience. Easily cope with complex facial contours, the cutter head floats inward to form a V-shape, and solves the shaving corner.
Mijia Electric Shaver S100 is with 7200/min silent motor, powerful and stable, reduce noise and shock through shock absorption design and gear structure optimization.
Mijia Electric Shaver S100 supports IPX7 waterproof, supports wet and dry shaving. It is more convenient for shaving any part of the body whether it is wet or dry.
Mijia Electric Shaver S100 adopts a USB-C charging port which will charge the battery way faster than the USB 2.0 port.
Mijia Electric Shaver S100 comes with a 90 days of long battery life. It takes about 2 hours to fully charge, for 90 minutes use.
The independent floating double head makes shaving comfortable and enjoyable. And the IPX7 waterproof makes it possible to use while you are in the shower. The battery durability is important without worrying about power while you are traveling.