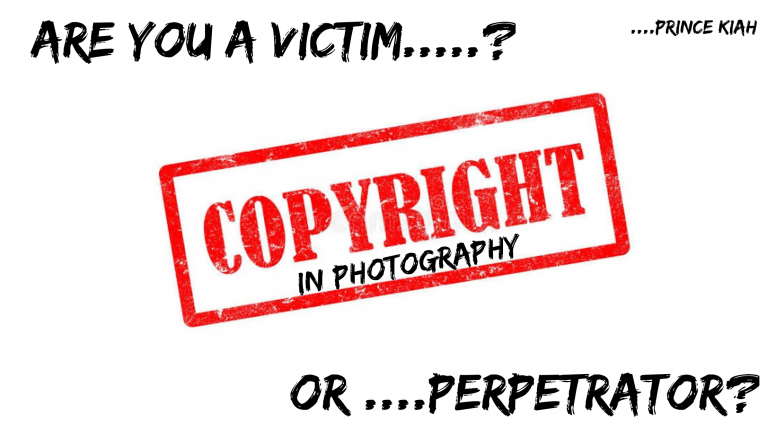 There exist series of incidents reports of victim about stolen image in a contest.



Hello Mi Photography Lovers!Greetings to Everyone

What is the cause?
Greed is the cause of cheating and stealing
But Let's find out more in this little Photography research.

First what is copyright
Copyright refers to the legal right of the owner of intellectual property. In simpler terms, copyright is the right to copy. This means that the original creators of products and anyone they give authorization to are the only ones with the exclusive right to reproduce the work.

How we got here
Over the years smartphone camera have developed deeply into producing breathtaking scenery of beautiful photos! And with this new innovation most brands have considered doing contest for their Fans.

Brand contest focused on making a task for fans to share images created with the brand devices and showcase it on there platform (for xiaomi the ShotByMi 2020 contest is still open and you can participate the theme is Light and Shadows Join Now)

So as this development of contest are widely considered some other factors are placed into consideration (ownership) in other to provide better and stable platform for fans most brand have moved a step forward into making watermark and allowing users to customise them.


which is a really big moves for smartphone photography lovers to be able to credit ownership for their images. (Watermark allows you put your name in your images)


Here is a watermark image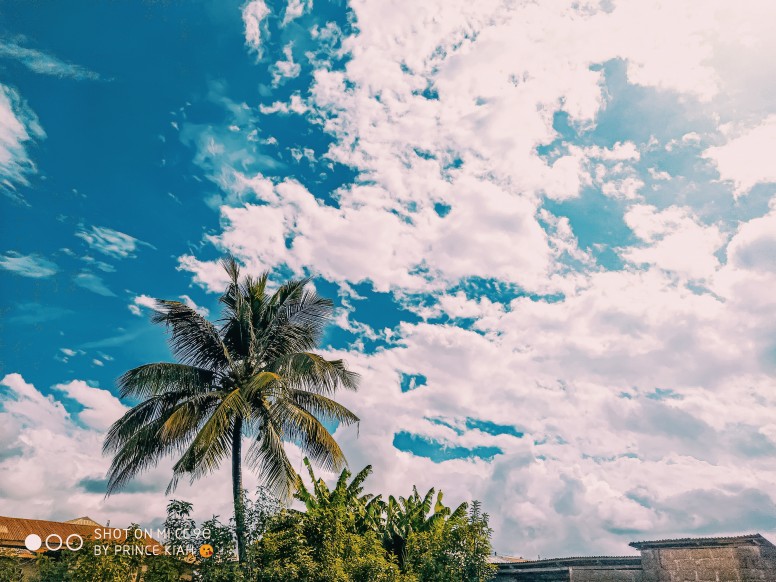 here is the same image edited with no watermark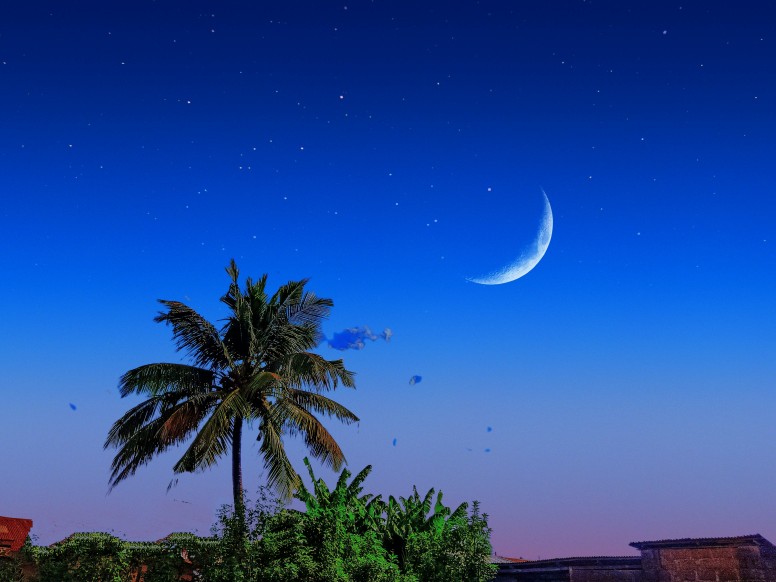 It is best you try and setup the watermark on your device. Here is how to set your watermark


As i was saying in contests Sadly thou some persons don't really respect the hardwork of others as they steal their Images and clam ownership for them by using it to contest in some Photography challenges.

Thou not everyone can trace every contests to see if their image was used, which makes this discussion center on those who don't own the image.

Cheating is one of the most focused point whenever a contest is held and the reason for this is that it helps avoid issues of copyright.
The ShotByMi contests have a very nice mechanism of recognizing images captured on xiaomi devices and images that wasn't.

Thou some persons faced issues when uploading images captured on xiaomi devices and still yet it gets rejected, this is due to how the system is designed to be able to control cheating. Thou it's not 100 Percent perfected so some flaws might be seen.

Now back to contest: despite rules and regulations guiding Photography contests some fans still don't care about how others feel when they cheat knowing fully well that their actions are prohibited and childish.

As we know smartphone photographers can't always keep track of who uses their Images in a contest, which falls back to us today. For us to get the point of this let's ask ourselves few questions

How would I feel is someone steals my image?
How would I react to see my image win a competition which I didn't participate in?
How would I handle issues regarding my stolen image?




Let's get started to find an answer to those questions

1. Stealing of images
Sometimes somep person uses some images for ads, promotion or for fun, which is not really something bad but how would the owner of the image feel when he didn't give permission before use?

Not happy and same as we today we wouldn't be happy if someone picks up your Candy box and starts sharing without your permission. So to everyone out there kindly do well to seek for permission before proceeding with any image that is not yours.

2. Reaction to images in a contest
Staying at home watching a movie and you get a shocking news that a Photography contests was held and to your suprise it's your image with your watermark and someone else is taking the credit.


Or you get to see a friends work in a contest which he wasnt aware about, the best thing is letting our friend know about is as soon as possible.

3. Handling the situation
Well everyone will handle his issues differently because we a see things differently, but the best advice is to be calm and to think. As discussed previously stealing of someone else works is really disappointing and frustrating.

So it could be hard to find a better idea to help calm the situation, the best is to contact the organizers of the event for proper investigation

Similar to this to avoid putting yourself in a very difficult situation it's best you avoid taking any work without permission or giving proper credit to the owner.

4. consequence
There are consequence for every actions, cheating in a Photography contests would do you no good but only bring you much disgrace as cheating in every other contest.

As a photographer we know how hard it is to makes those photos work, cheating will only make you weak because you couldn't believe you could create something from your Creative mind but instead stole another photographer works. Besides only lazy people cheat.

Aside this embarrassment there might be other punishment to your actions as you can be banned from further contest and can loss your privileges on the contest held.

I can't sit all day and tell you all the consequences of violating any contest rule but we know how serious this is.

So I encourage everyone to avoid cheating and avoid using or stealing images from other Photographers without their permission.

So as a decent and honest Photography it's best your works are 100% yours and if you would be needing an image for your work always ask for permission and give proper credit to the owner.

Don't let it be all about the reward, don't let your heart be greedy due to the prize to gain from the contest.

Be truthful and be You.

By prince kiah
Mi Community Photography Moderator
Stay safe!