Moi drodzy. Jak w temacie. Zmieniłem filtr w oczyszczaczu 2H. Wcześniej licznik pokazywał 0, rzeczywiście filtr był używany długo ale teraz sezon to zmieniam. Po zmianie licznik pokazuje nadal 0. Ręczny reset licznika nie działa. Filtr sprawdzony w drugim urządzeniu wskazuje 146 dni. Drugi filtr, z nowiutkiego urządzenia też nie wykryty i licznik pokazuje 0.
Wskazuje to na awarie oczyszczacza lub czytnika RFID. Ale oczyszczacz działa. Tylko po samej zmianie nie od razu wystartował. Pomogło ponowne dodanie go w mi home. To też mnie martwi.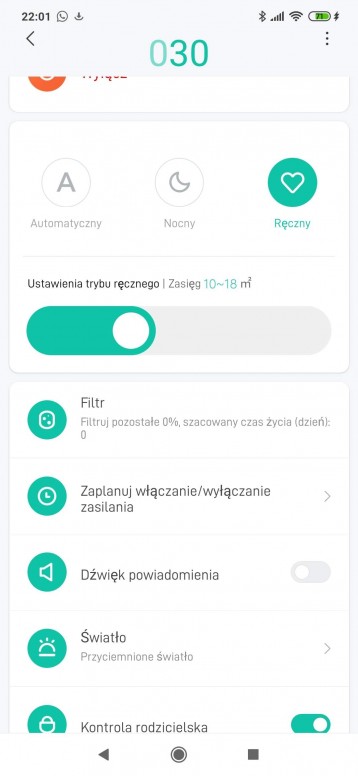 Czy ktoś coś podobnego widział i zna rozwiązanie?