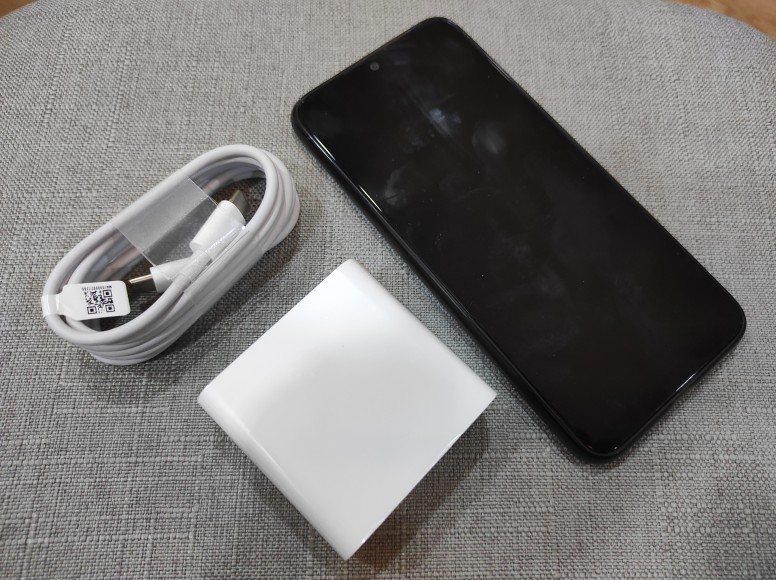 It's no secret that I'm a die-hard fan of Mi devices and gadgets. As an authentic die-hard Mi Fan, I will test and review any Mi Ecosystem heading my way. So stay tuned to your friendly neighborhood leading Reviewer for more goodies. Today I am gonna review the Mi USB-C 65W Charger Power Adapter a Fast Charging Solution. As a pioneer in fast charging, Xiaomi offers you many solutions. Check out this new episode of #ShousTop Picks to power up your smart devices!
Mi USB-C (65W) Charger Power Adapter provides you the maximum convenience to connect your USB Type-C port device to USB devices. With features of high efficiency and high compatibility, it will be a perfect company for travel and daily use.
Output: PD Quick Charge

High Efficiency



It is designed for high-speed charging rate, providing up to 65W charging power.
Use your USB-C computer, smartphone or tablet with a variety of USB devices, thanks to USB On-The-Go technology.
The USB travel charger is specially designed to fit power outlets in the US and similar regions. No worries when you are on an overseas travel.
Lightweight and Compact Design



A great company in your travel list for convenient portability and storage.
Multi-protection Safety System



Overpower, overheat, overvoltage, overcurrent and short-circuit protection.
Input: 100 - 240V, 50 / 60Hz 1.8A

Output: 5.0V / 3.0A, 9.0V / 3.0A, 12.0V / 3.0A, 15.0V / 3.0A, 20.0V / 3.25A



Model: CDQ07ZM
Power: 65W
AC Input: 100-240V/50-60Hz
Cable length: 1.8m
Weight: 0.1000 kg
Dimension: (L x W x H): 6.00 x 5.70 x 2.80 cm / 2.36 x 2.24 x 1.1 inches
As we enter into the trend of fast charging to solve running of juice on our devices or laptop, it no longer an issue, as Mi USB-C 65W Charger Power Adapter is a perfect solution to charging your Mi Notebook Air or any of your Mi devices at a faster rate and saves time. Personally I find very handy as I can charge most of the devices without the worrisome of lower wattage bto charge.