What a greater opportunity to explore the potential of the new Mi 10T Pro than taking it for a little vacation?!
Last weekend I had a small vacation in Sicily, I went to Taormina and climbed Etna, and for this vacation the Mi 10T Pro happened to be the perfect vacation companion, I would like to share with you a few images and videos taken with this fantastic smartphone.

Part 1 - Taormina
Taormina is such a beautiful place that it litteraly takes your breath, fortunately I had my Mi 10T Pro to capture it's beauty, and the full range of cameras from wide to extra wide and macro gave me the opportunity to capture it from different angles.



an extra wide angle shot of the Greek theater, dated 301 A.D.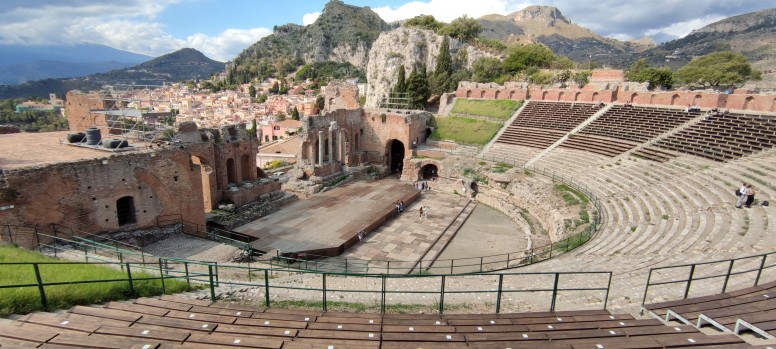 another extra wide angle shot of the Greek theater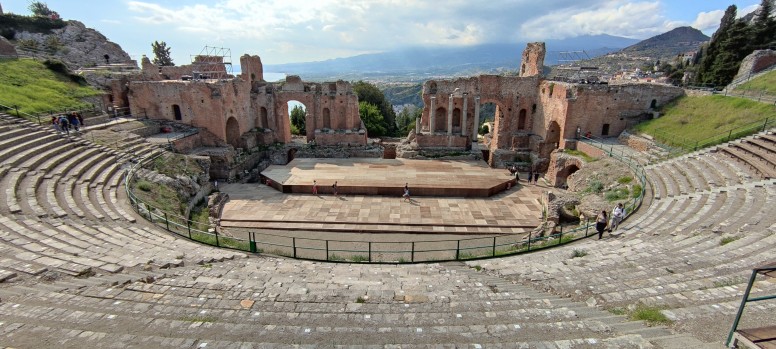 a view from the theater's terace, this one was taken with the main camera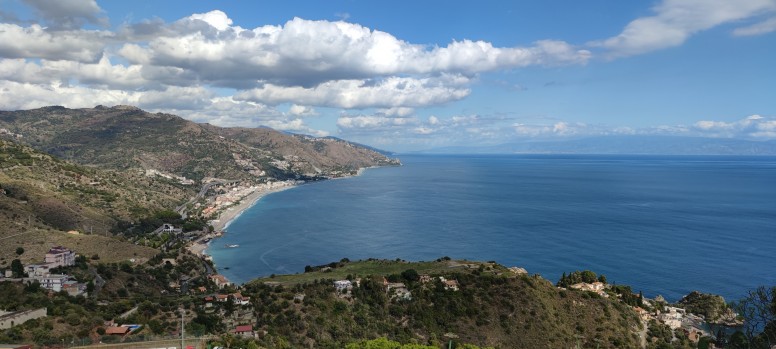 Duomo di Taormina, shot on the extra wide angle camera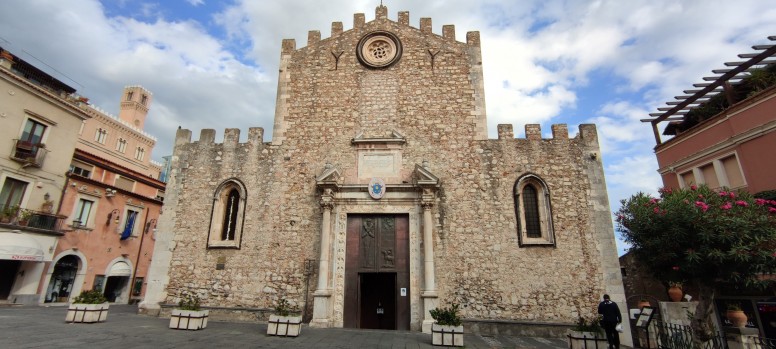 a view from Castelmola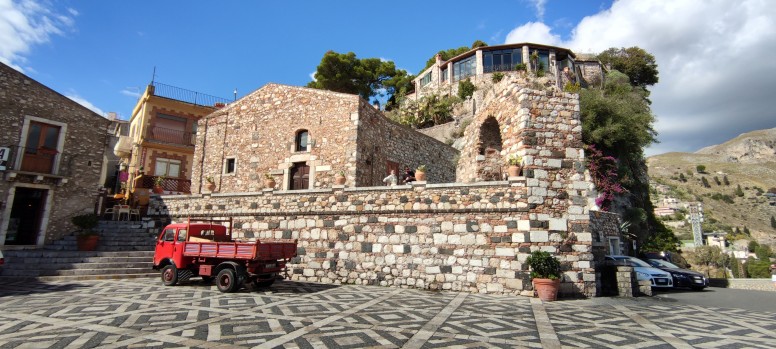 a few macros here and there, Taormina is full of beautiful flowers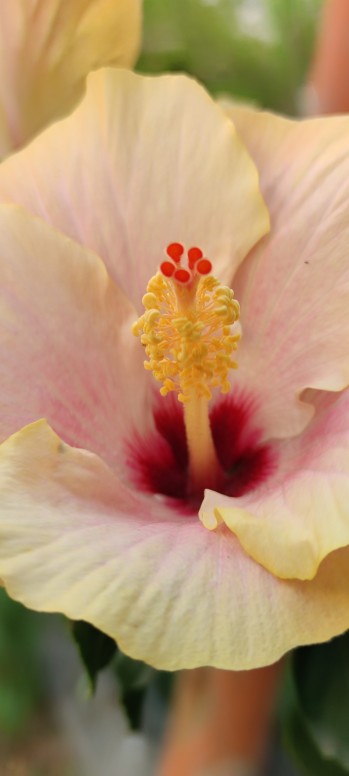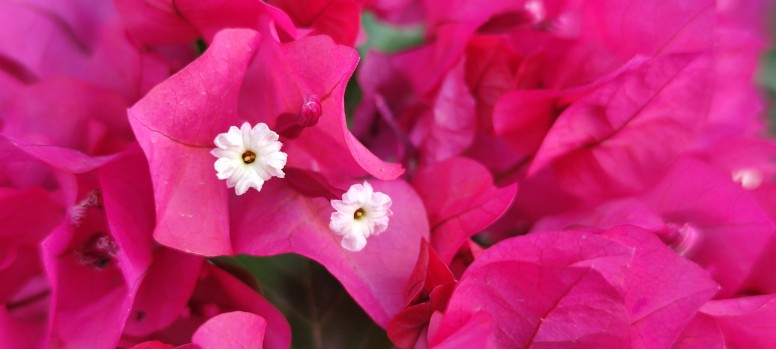 a little break for the lunch, and what a Sicilian luch is it without arancini?!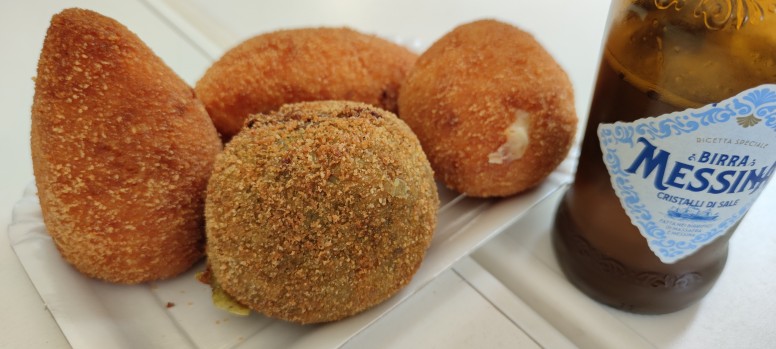 In the evening we went to visit Isola Bella and Taormina's beach:
a view on Isola Bella, taken on the main camera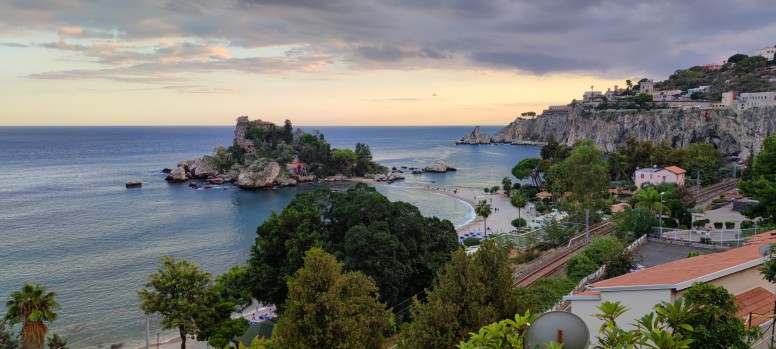 a pebble totem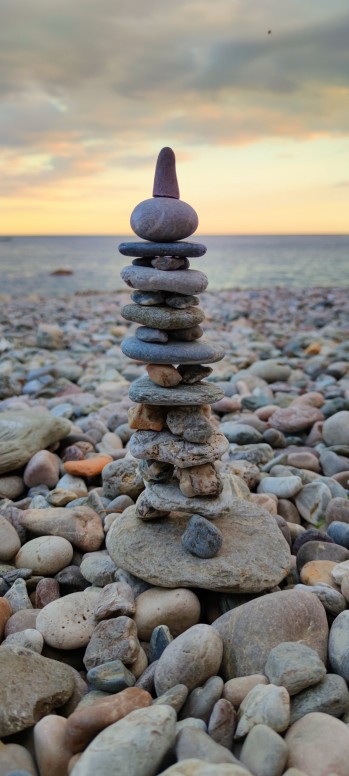 a macro shot of the beautiful pebbles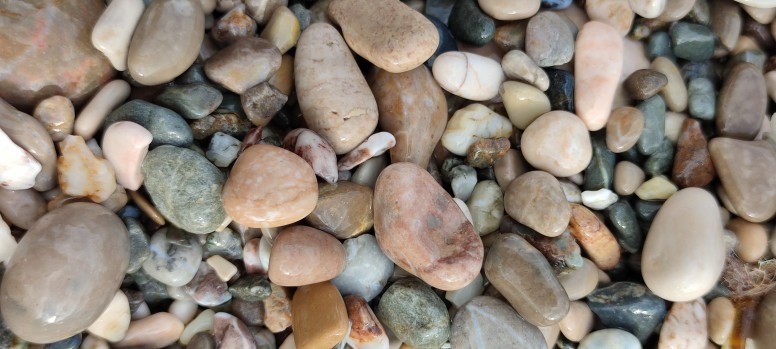 Part 2 - Etna
Visiting Etna was a unique experience, it's like visiting another planet, its extraterestrial landscape is breathtaking, judge yourself: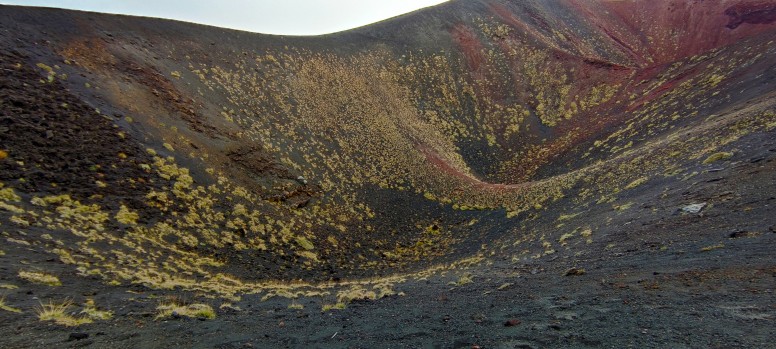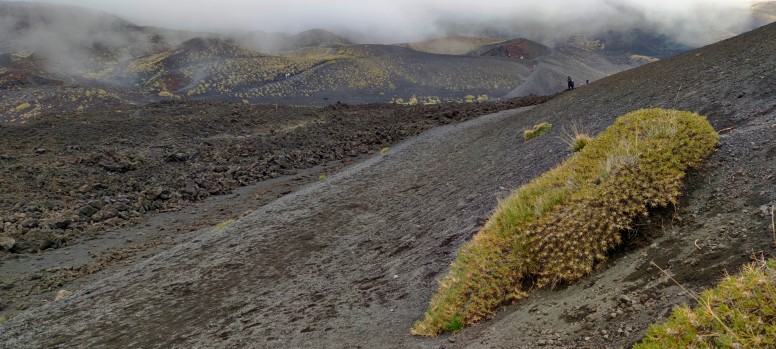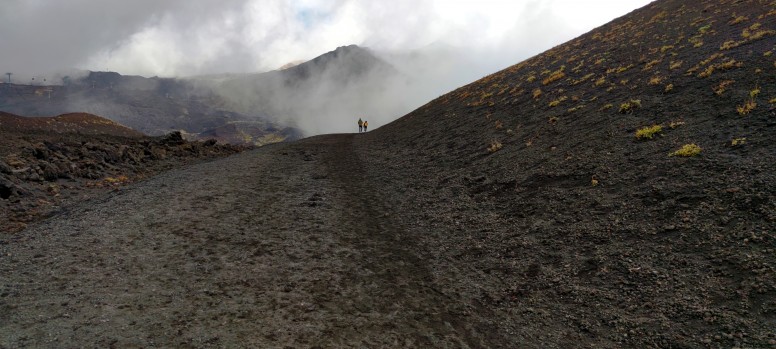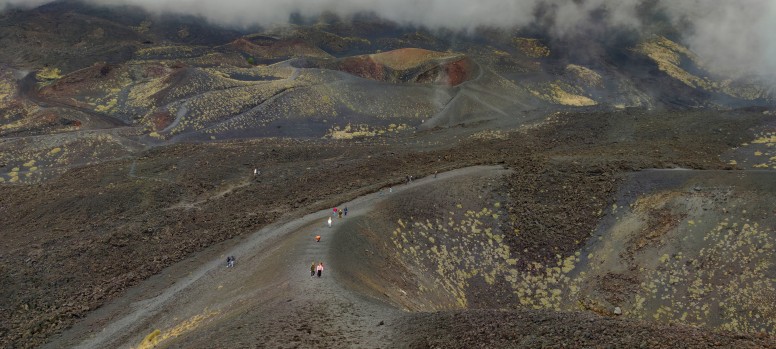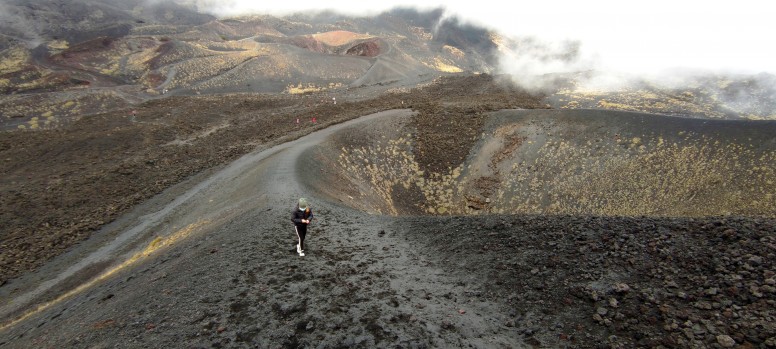 This is macro shot of the stones on Etna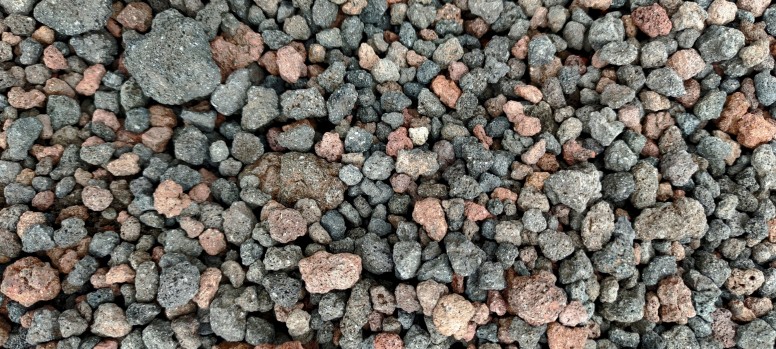 It's also full of ladybugs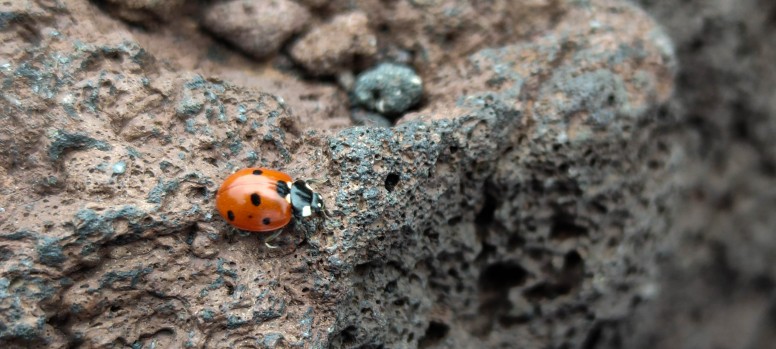 This is a timelapse of the fog floating around the volcanic landscape


Again I'm very glad to had the Mi 10T pro as a vacation companion, the awesome photos and videos I took during this vacation will always take us back to Taormina and Etna!
I hope you like it.