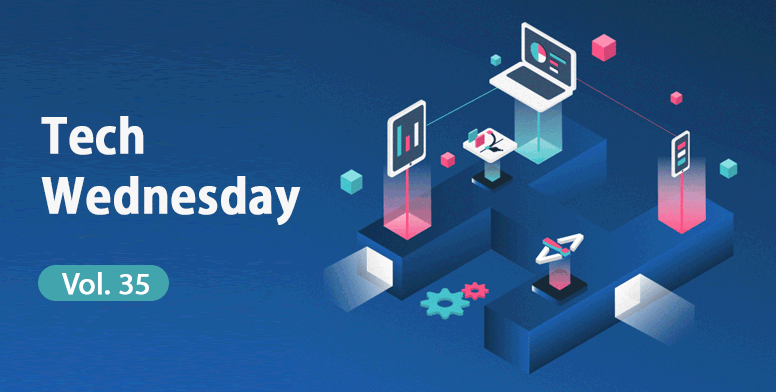 Greetings Mi Fan's!!!

Welcome to 35 episode of Tech Wednesday!

Flying cars and time machines belong in the world of science fiction. AR Contact lenses that project information onto our field of vision might belong there too, at the moment. However, exciting developments in the field of augmented reality are happening every single day!

The first AR lenses

Augmented reality (AR) is an interactive experience of a real-world environment where the objects that reside in the real world are enhanced by computer-generated perceptual information. Augmented reality is already out there—you can try it out yourself using Hololens, Google glasses, Epson glasses, and many other smart glasses.

The next step is the AR lens

AR lens sits right on your eyes as a regular prescription lens and can enhance your vision of the world. Unlike clunky smart glasses, they don't make you look like a cyborg coming out of Sci-Fi.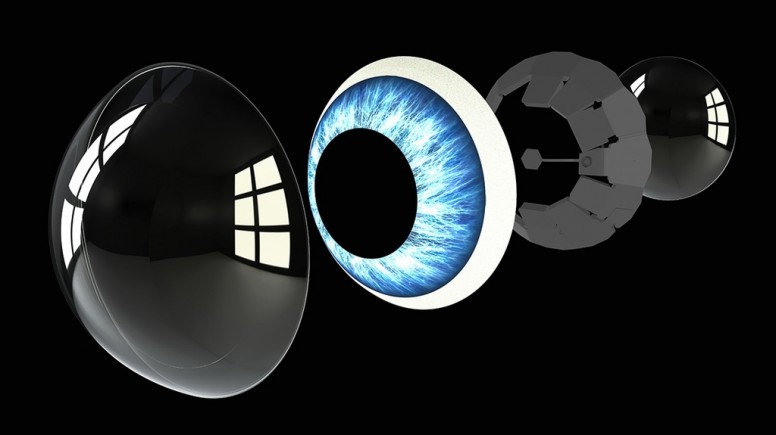 A California-based startup is already working on such a device. Mojo vision is the company behind the mojo lens, the device can display relevant information to the wearer's eyes as needed. The catch is, as of now, it requires an external processor and battery to run.


The startup named the lenses "Mojo" because it wants to build something that's like getting superpowers for your eyes.
Like nothing else on earth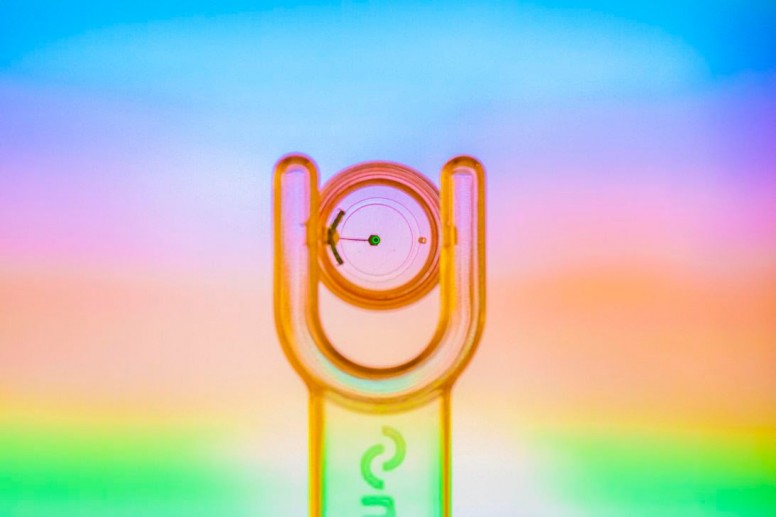 Prototype of AR lenses


Mojo Lens uses unique, purpose-built microelectronics and the world's densest microdisplay to layer digital images and information seamlessly into your life. The lens comprises a 14,000 pixel per inch display, 300 times greater than today's smartphone displays. The current display in the Mojo lens is 0.48mm in size and has a resolution of 305*305 pixels.


Your smartphone has a lot more pixel than this, but remember, the lens sits right on your eyes.

The future

The future of UI is AR. It will be the final user interface before the Neuralink. Is it just the beginning of the cyborg revolution? There are already a lot of wearable devices, from smart glasses to smart clothes. The only reason they are not popular is because of the fear of technology, the fear it will make you look different — like a robot.

But it will soon change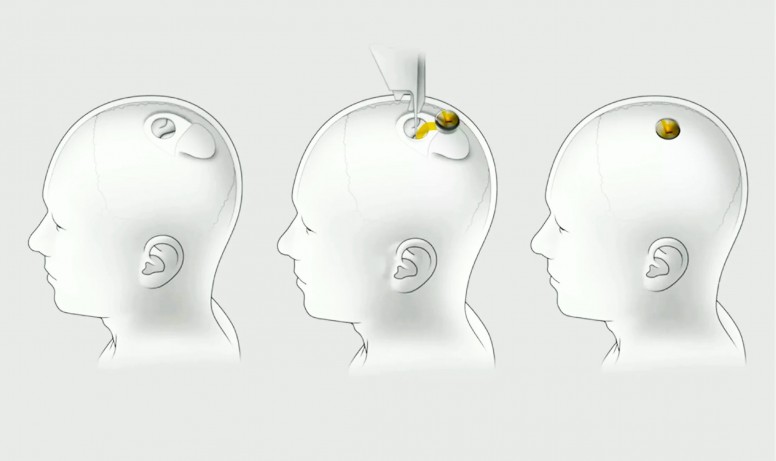 As technology progresses, chips and batteries are getting smaller and flexible, while becoming more powerful. Neuralink recently showed its prototype where the chip was concealed in a pig's body. Although we are far from a working Neuralink for humans, it is a huge leap in invisible computing.

Invisible computing will make technology more socially acceptable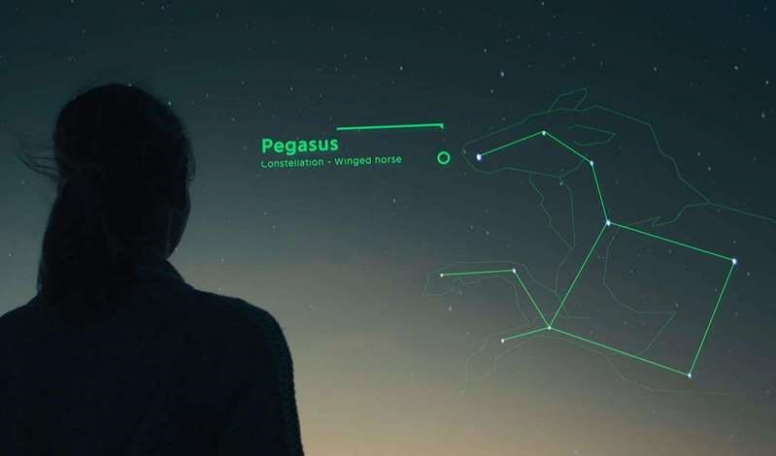 Another reason is our fear of being left out. Everyone wants a competitive advantage, and no one wants to feel left out. Imagine working in an office where everyone can use their laptop, but you can only have a pen and paper. You will have a significant disadvantage.

This will be the case when early adopters get their hands on Mojo lens or Neuralink and you wouldn't want to be left behind. This technology may seem scary at first, but it a double-edged sword—it depends on how you use it.



So, what is your opinion on this technology? please do let me know, via Comments!


Previous editions:


Rate