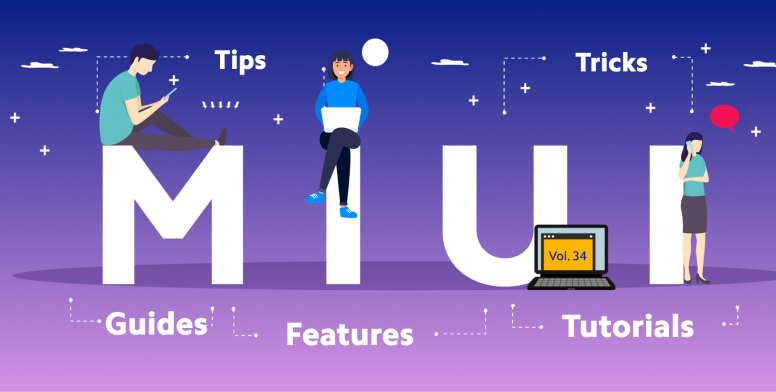 Hello Mi Fans,

MIUI is known for its features and customization. Every new update brings something new to experiment and something new to make our Mi fans' lives easier and simplified. From user-friendly features be it small or big to all the new add-ons, MIUI always enhance our user experience and takes it to a new level. Well the features list is simply endless and there are some features you might haven't noticed or do not use frequently. Today we will be presenting 5 such cool & useful features for you to explore and make most out of it. So Let's get started.


1) Move and delete multiple apps together:


With MIUI it is extremely easy to move and delete multiple apps together. You do not need to move or uninstall them one by one making it a lengthy and time consuming process. Instead you can simply save your time by uninstalling them all together. To do so, pinch-in on the home screen. You can find grey bubbles on top left corner of each app. Select the apps you want to uninstall/move by tapping their icons. If you want to uninstall them, hold and drag them towards the uninstall icon at the top. And in case you want to move them to a new screen, just hold and drag them to any of the screens below.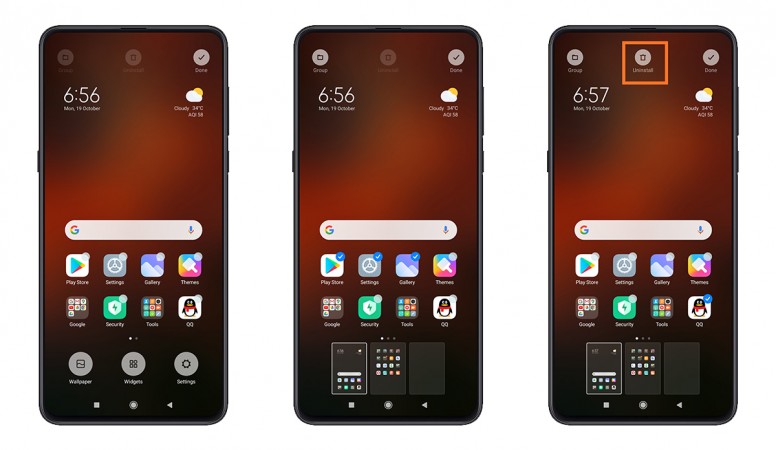 In our busy schedule we might forget to send a text message on our beloved people's birthdays. Though the use of text messages is decreasing day by day but with MIUI's Timed message feature you will feel back the importance of SMSs. Now even if you forget to wish your friend on time, but your phone will never forget.

To set timed message, go to Mi Message app, and open the person's message box to whom you want to send the text. Now tap on (+) icon on the left side of the text writing box. There you will find the Timed option. Set the date and time. Now you will see the schedule above your Text Message box. Write the advance message and tap on the send button. After that, you will notice an alarm icon beside your message, which means the message will be sent as per the schedule. Cool?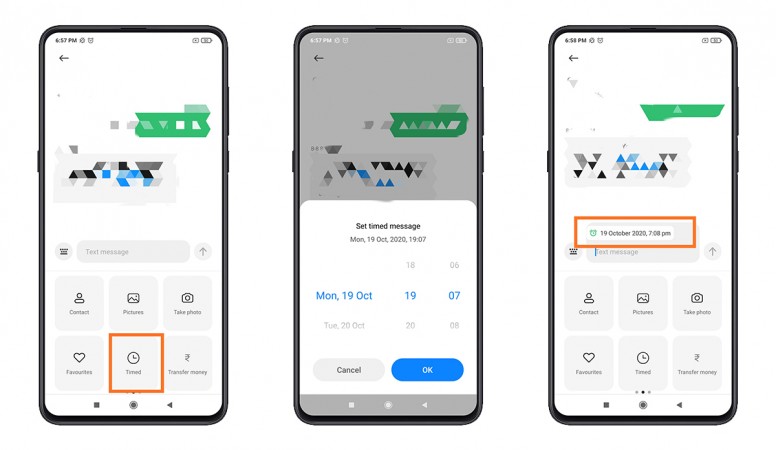 3) Share Contact as QR Code:


This is another useful feature for our Mi fans. If you want to share your contact information with anyone in need, you do not need to take much hassle for that anymore! Simply open the contact app and tap on specific contact number. Now scroll down and tap on QR Code which will automatically generate a QR code against the specific number. Now click on Share QR Code via any channels like Whatsapp, Telegram and so on.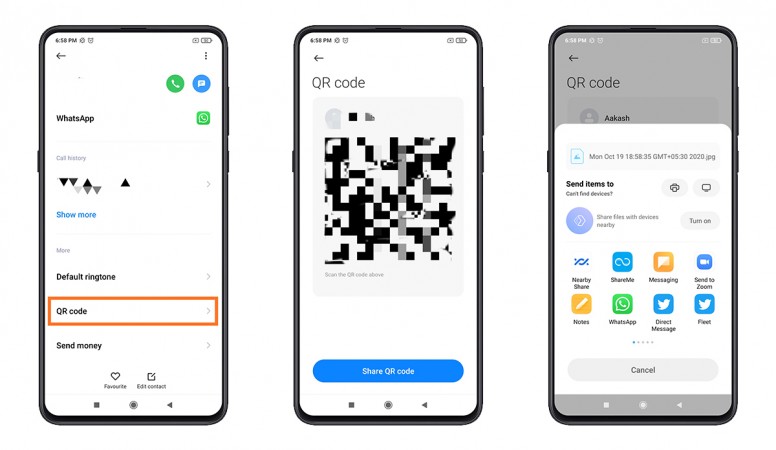 4) Quick Note from Call UI


Sometimes while talking to anyone on phone, we need to note down important thing given by the person on call. But its difficult to carry a diary and pen all the time with you. MIUI understands it and provides you with the solution. You don't need to ask anyone else to note down information on your behalf or need to ask for a pen and paper anymore. Simply tap on Note from your MIUI Call Ul which will redirect you to the MIUI Notes app. Note down anything you want there! Simple?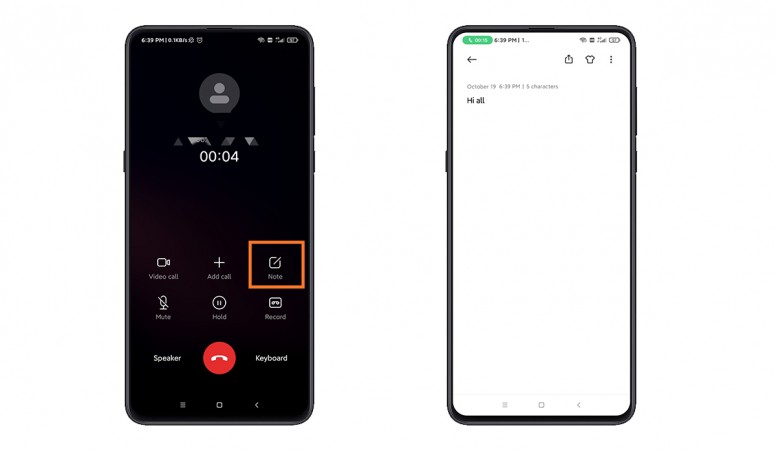 5) Merge Duplicate Contact


Having multiple contacts of the same person is quite a common issue for many of us. It's both annoying and confusing. If you are thinking how to merge those duplicate contacts, you are at the right place! MIUI offers you a Merge Duplicate Contact feature in MIUI Call App settings which will find the duplicate contact from your contact list and allow you to merge those duplicate contacts.

Go to Contacts App - Click on the 3 dot menu option at top right corner - Click on Settings - There you will find the option Merge Duplicate Contacts, click on it - Now tap on the Merge icon at the bottom of your screen.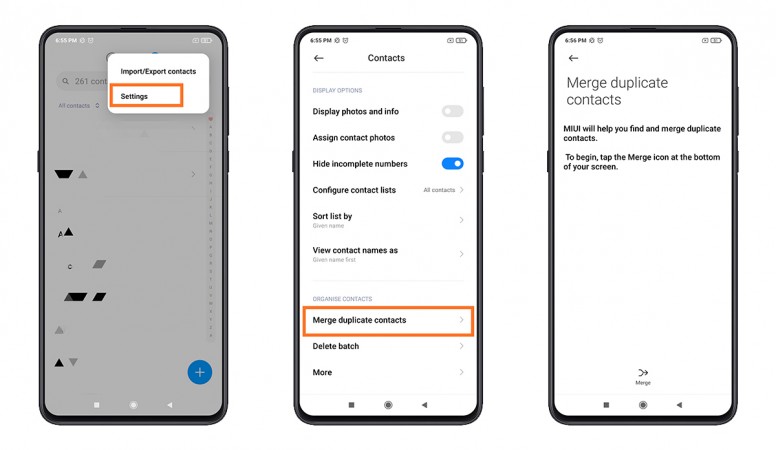 That's all for today! Hopefully you would find these features useful. We will bring more informative article in future.



Have you tried any of these?




If you have any suggestions or queries please write in the comments below!





Rate