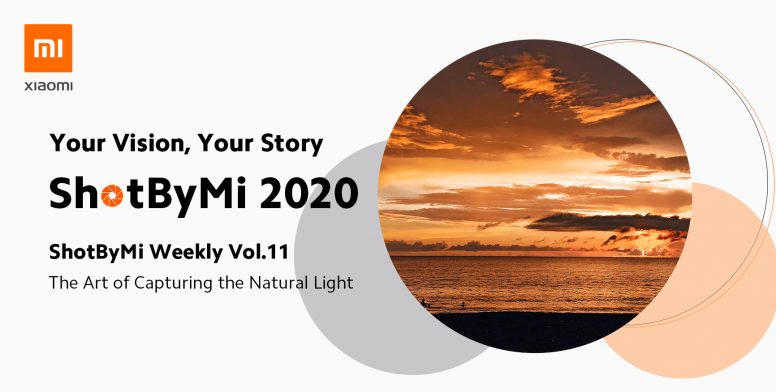 Hey Mi fans,
ShotByMi 2020 Episode 3 Light and Shadow still awaits for your entries. Submit your best works to win Mi 10T Pro and more! Click here to Join!

In photography, light is everything. It is a key factor to make an intriguing photograph. Not only the light controls the brightness and darkness, but also the tone and atmosphere in the frame. How to control and manipulate the light properly is one of the top priorities to capture the best texture, the brightness changes and well-being of color levels. In order to create stylized photographs, we need to learn how to balance the shadows and the natural light.

With this thought, we would give you some top tips for you to capture life's moments in some magical shafts of the natural light.

Look for the right light rays at the right time.
A scene can be quite different at different times of the day. So if possible, visit a place at various points of the day before taking your photos. It will be a great chance for you to judge when it looks at its best. To save you some time, make a little research before that. It helps you discover some useful info about the chosen location. As we said before, it's not always the only choice for shooting in the golden hours. It might look better when it's photographed at other points during the day.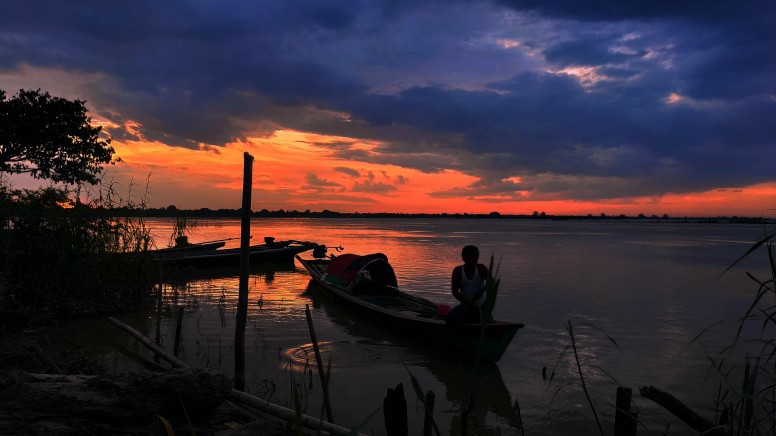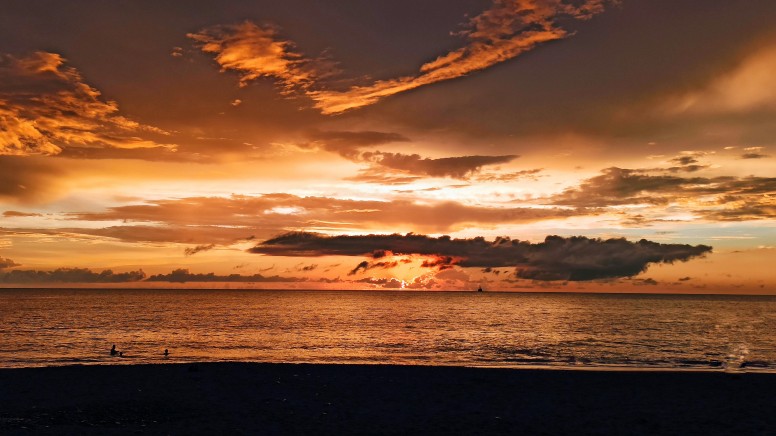 Adjust the light direction when it falls.
How to alter the direction of the light? One is changing your shooting position, the other is moving your subject. Try to balance the relationship between the direction of light and the subject as it can change your photograph from a not bad shot to a great one. Give it thought on light direction when setting up and decide if front, side or backlight is the perfect direction for the scene. To make the shot more dimensional and produce outlined highlights and shadows, side lighting is highly recommended here.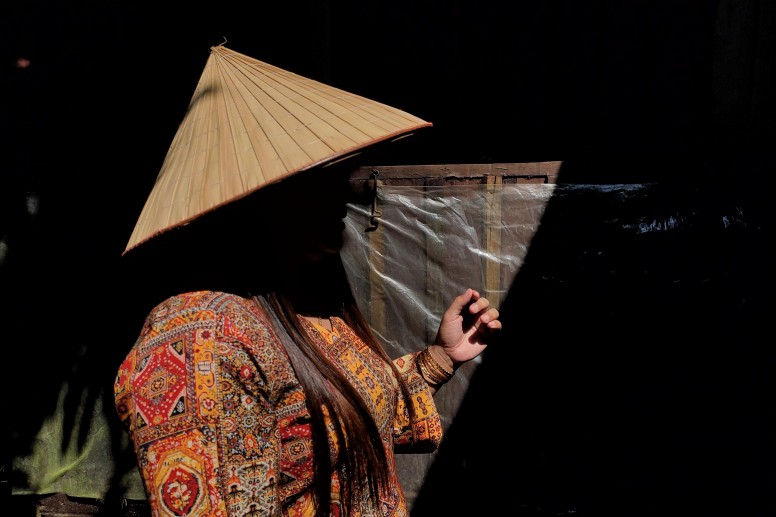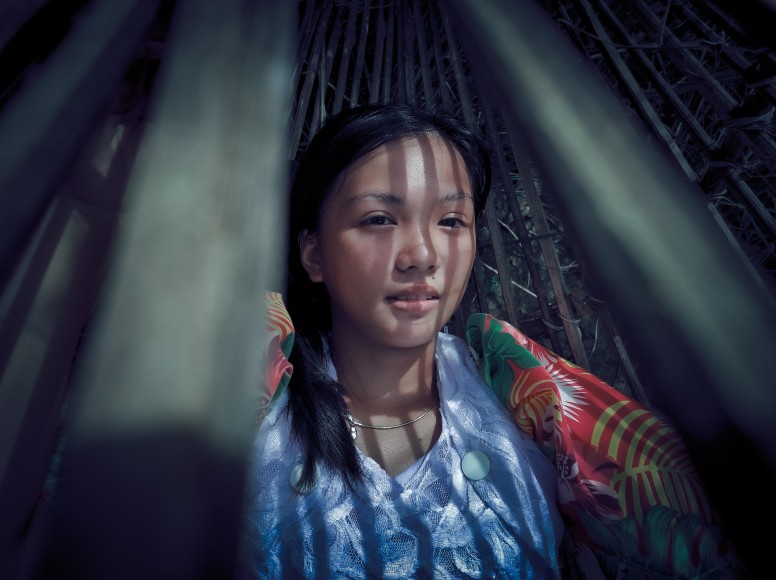 Make full use of light reflections.
As reflectors come in so many different shapes, sizes and colors, it will be a simple and less expensive way to bounce the light where it's needed. Avoid holding the reflector too low and also remember "the closer the reflector is to your subject, the stronger the light reflecting off it will be".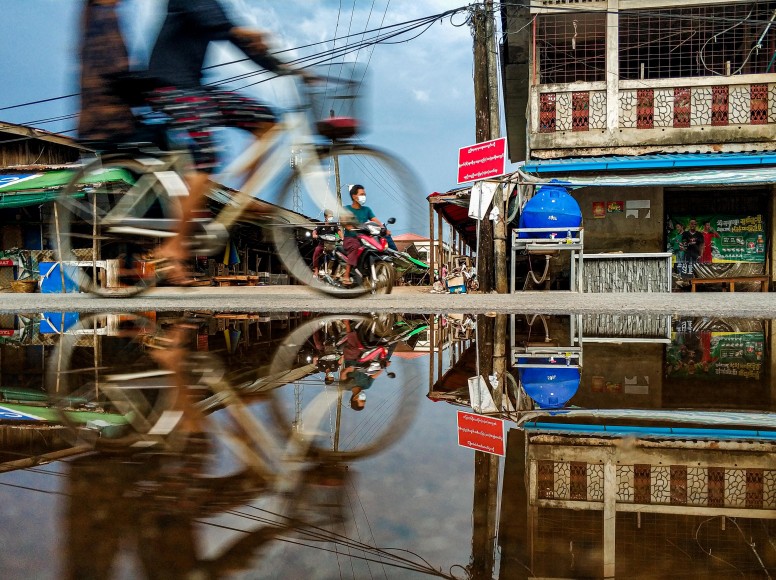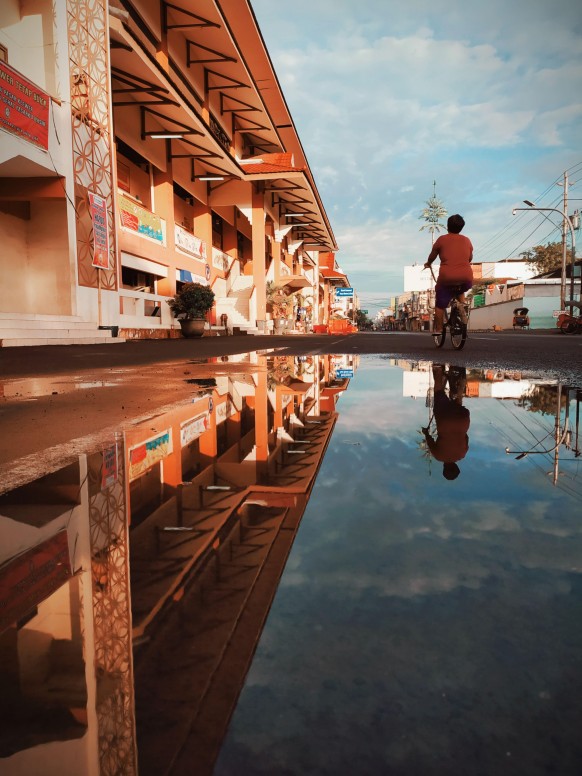 Soften the light with light diffusions.
When we shoot indoors, we often use window light as the light source to create harsh shadows on floors and walls. The curtains can be used to control the illumination of the light. Or something similar like net can also be used to diffuse and soften the light. However, if you shoot outdoors, in order to capture the type of dramatic light, try to move the subject into a shaded area where the light will be more even.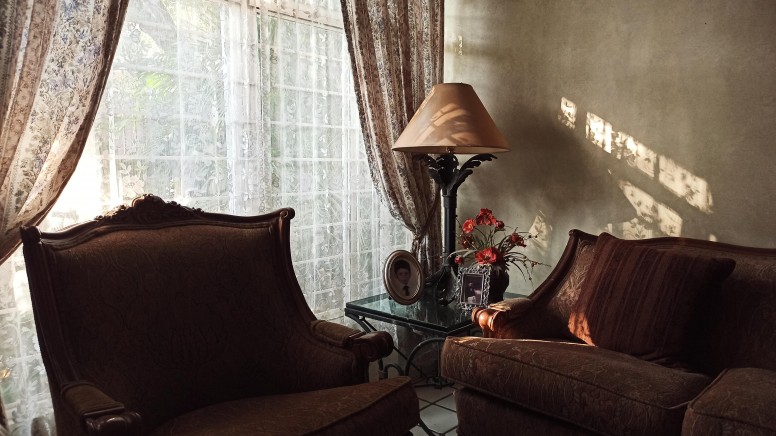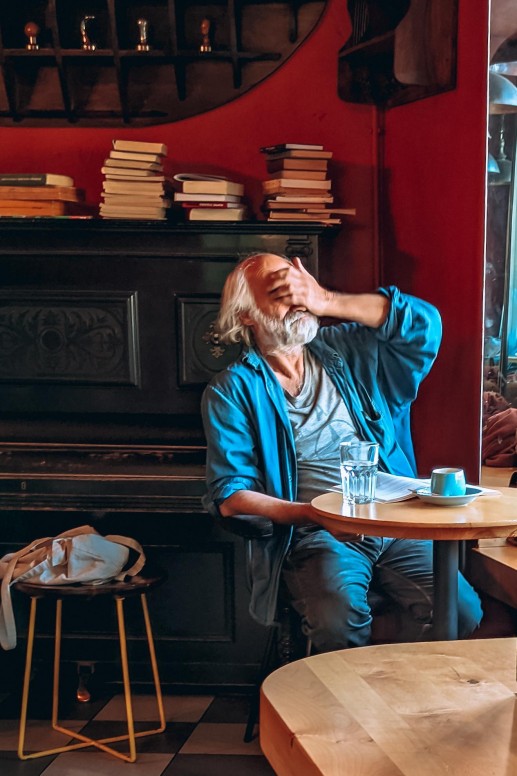 That's all for today's natural light photography tips. Light changes as the seasons evolve. Take your time to appreciate the subtle gradations of light and shade. ShotByMi 2020 is here to record your visions and stories.




ShotByMi 2020

Your Vision, Your Story








Rate