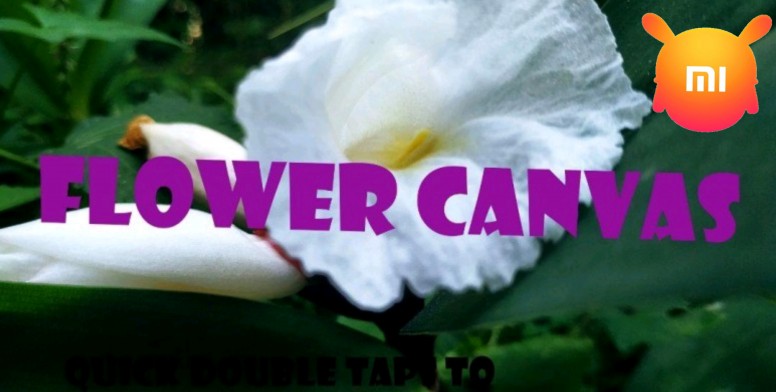 Hi Mi Fans,

Assalamu alaikum. I would like to extend my best wishes to all of the"Mi comunity Photography Team" .I hope everybody is well.

When i get some free time. I like to spend that time on photography. so,Now I am going to share my 'Flower Canvas' Photography. All the photos was taken by Xiaomi Redmi Note 6pro





Lets See the photos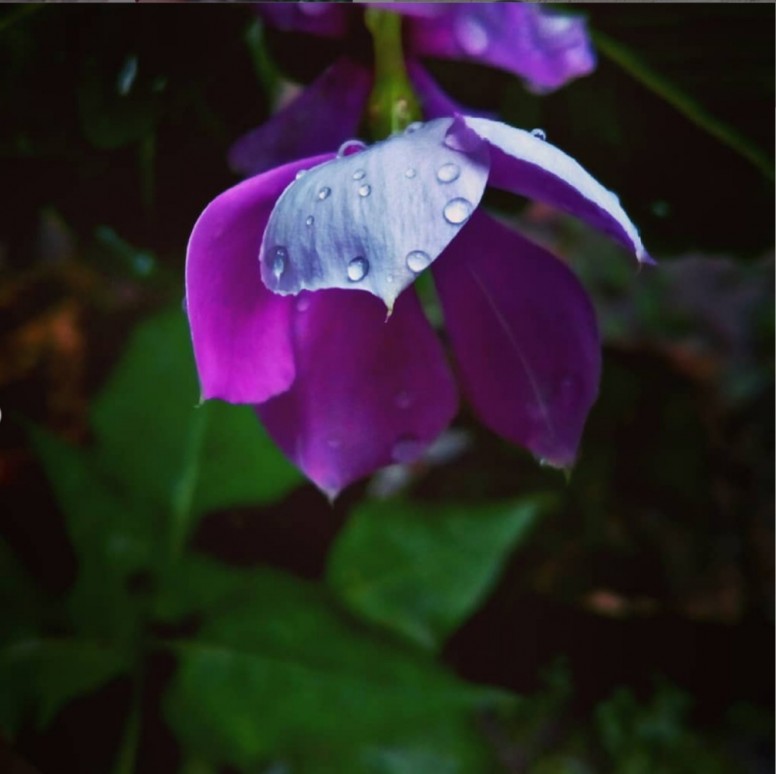 1. Catharanthus roseus, commonly known as bright eyes, Cape periwinkle, graveyard plant, Madagascar periwinkle, old maid, pink periwinkle, rose periwinkle,It is a species of flowering plant in the family Apocynaceae. It is native and endemic to Madagascar, but grown elsewhere as an ornamental and medicinal plant, a source of the drugs vincristine and vinblastine, used to treat cancer. It was formerly included in the genus Vinca as Vinca rosea.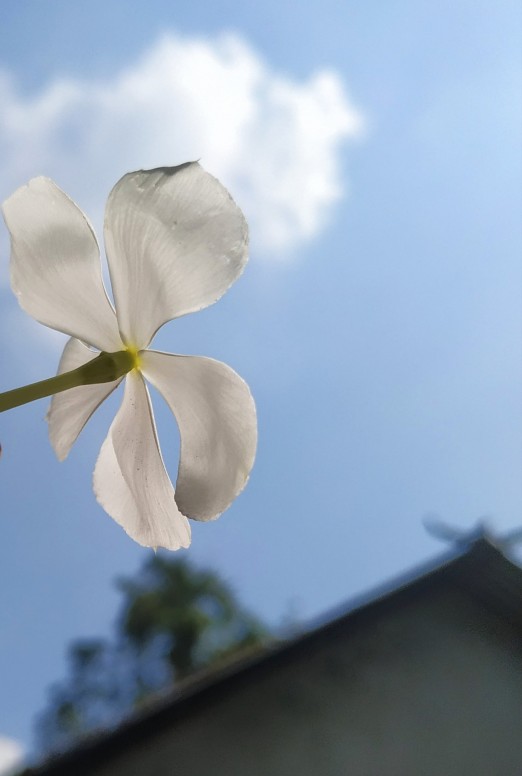 1.When white Catharanthus roseus wants to touch the sky.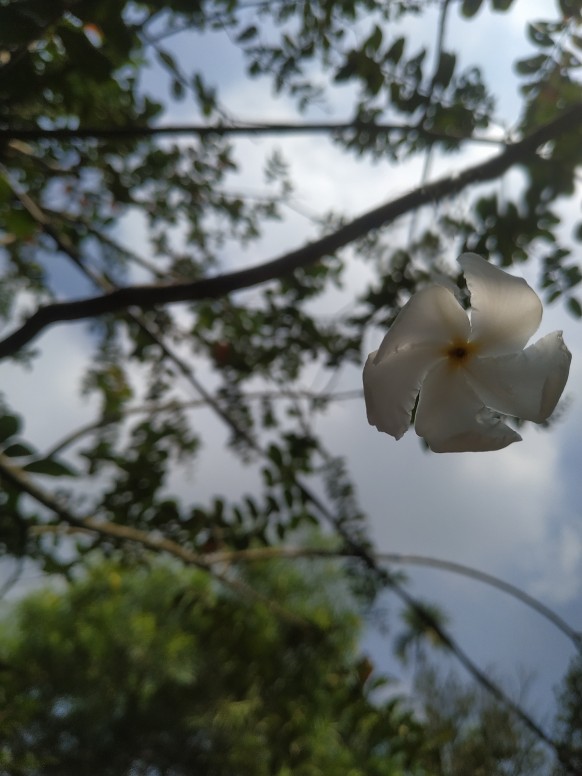 2. White Catharanthus roseus, Fallen beauty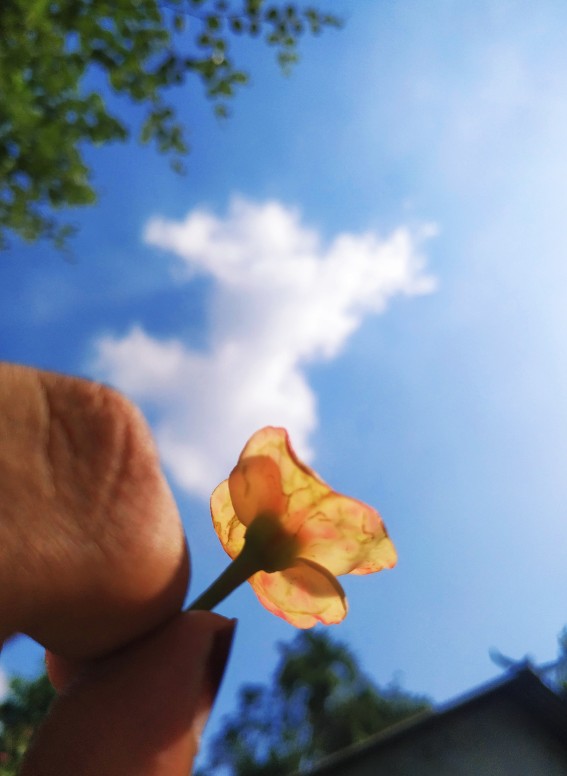 3. EuphorbiaMilii originally grew in Madagascar. This succulent shrub holds multiple stems and dark green leaves.they feel relatively soft when touched.
Many many thanks everyone for reading this thread. Stay with Mi Comunity Bangladesh.
Special thanks To Admin
mnnahid
vaia, sMod
Shahed
vaia and sMod
rayhanh
vaia for lots of support and inspiretion.
Take a look my previous threads:
❂ About Mi Community Bangladesh:
Country's largest Tech Community Mi Community Bangladesh is the hanging out place for all the Bangladeshi Mi Fans. Here we share the latest news and happenings about Xiaomi in Bangladesh.All official product launch announcements, sales updates, event registrations, and other news and conversations related to Xiaomi Bangladesh are also published on this platform. More importantly, this is where we can interact with the like-minded Mi Fans like you!
Download The Mi Community App