Hi Mi Fans,
I have a very special Mi to You this month and maybe some information about Halloween you didn't know about before.
As October is the scariest month of the year celebrating the old Celtic traditions of my homeland of Ireland originally before been adopted but the church like must traditional dates of the Celtic calendar was named Samhain (pronounced sow-win) which was the transition of the final harvest into the winter solstice being the dark half of the year celebrated on the 31st Oct to 1st Nov with bonfires.
Celts believed that this transition opened up the gateway between our physical world and the spirit world.
Because the spiritual world was upon them the Celts lift offering outside the villages or fairy fields to keep the fairies, ghosts and beasts at bay.
Celts used to dress up as animals or beast to stop the fairies and mythological creatures from stealing their souls during the merger of the two realms.
Sounds all very familiar you are thinking, maybe not the fairies but some people in Ireland still believe strongly in these mischievous and dangerous creatures and will protect in the land clearly of fairy rings as they are known.
So to celebrate this merger of the two realms in true Mi Fan style and to know a little more about you…
I want you to tell me about the things that used to or many still do scary you today?
Maybe you were scared of a place like a haunted house?
Maybe you were scared of the dark?
I used to believe in banshees when I lived in the countryside of Ireland. I used to hear the screaming of the woman out in the dark fields under the moon light. But now I know it was a vixen fox crying call.
Tell us your stories and you will be rewarded with this exclusive "Mi to You" medal to celebrate Samhain (Halloween)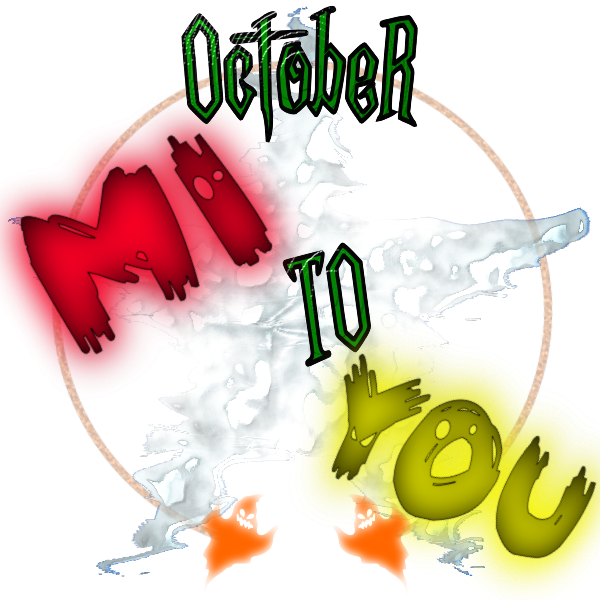 Please Comment, Like or Favourite…
GunplaMad