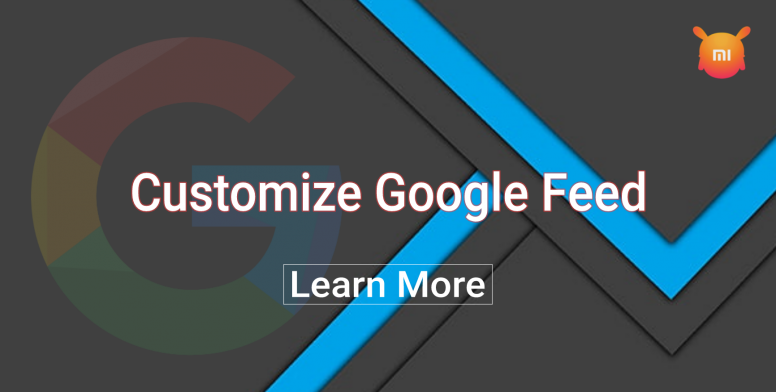 Dear Mi Fans, Assalamualaikum!

Greetings From Mi Community Bangladesh Device Team. I hope that's all of you staying safe and healthy. Today I am talking about How to Personalize the Google Discover Feed on Android.


Google's Discover feed currently available on most Android phones via the Google app is designed to make exploring personal interests easier. The tool enables mobile device owners to find interesting news stories, sports scores, and other content without having to search for it.

Let's start the topic,

You first need to update your phone Google (Beta) app latest version then you can access Google Discover feed is simply a tab in the Google mobile app.

Personalize Your Interests:First, navigate to the Google Discover tab in the Google app. on your Android device.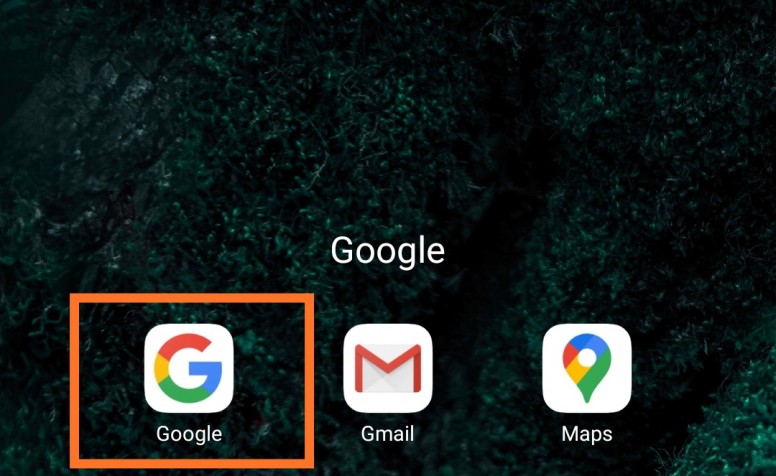 The first way that you can personalize the feed is taking action on the cards that are shown. Each card has a Control icon and a three-dot menu icon in the bottom-right corner.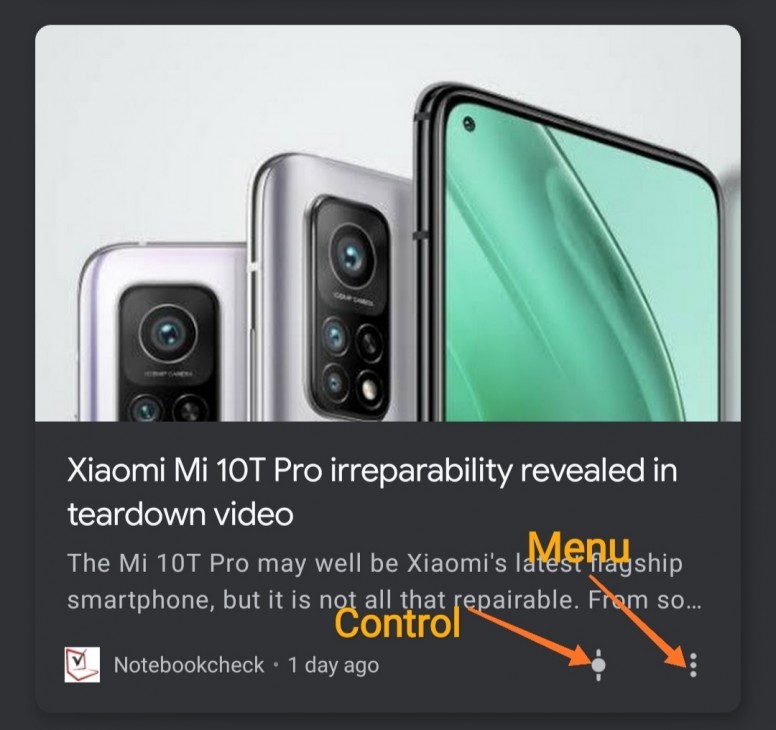 The three-dot menu will give you more information about the card. In this case, we can see the topic is Xiaomi. you can Follow the topic, hide the story, say you're Not Interested, block the source of the content (the website it came from), or Manage Interests.

Tapping the Control icon will allow you to choose to see More or Less of the topic in the feed. Tap this icon again at any time to reset your preference.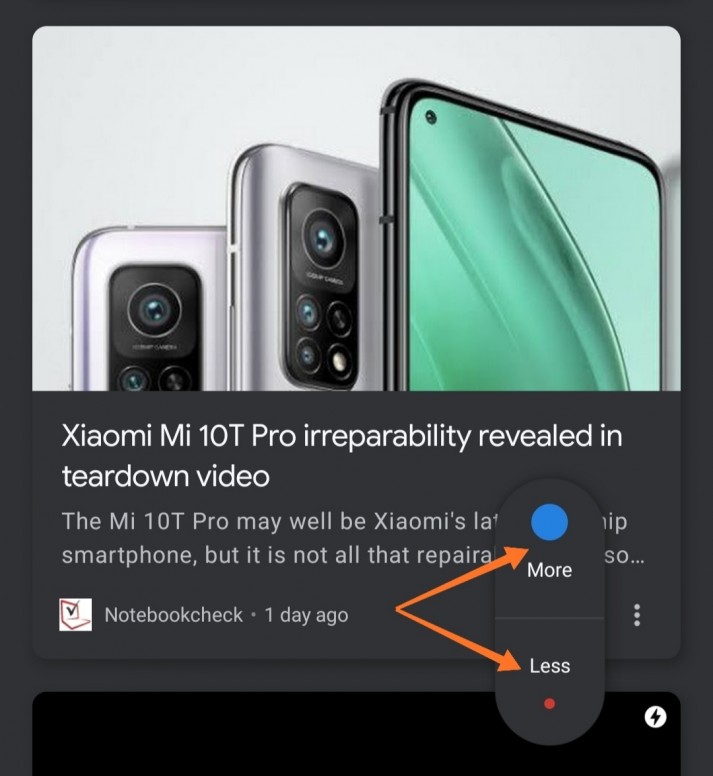 The other way you can manage your interests is on a more granular level. Tap the three-dot menu icon on a card and select Manage Interests.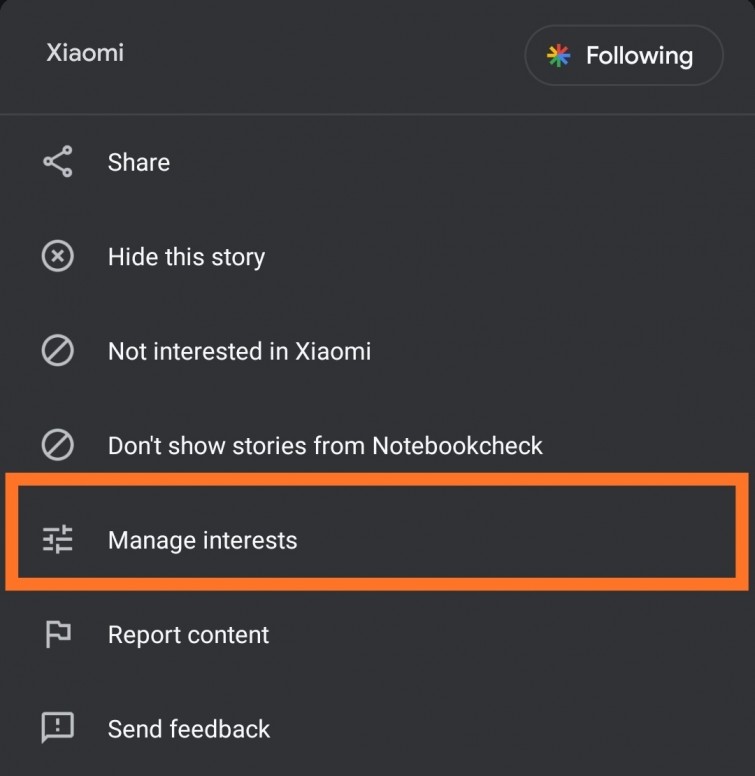 Next, select Your Interests.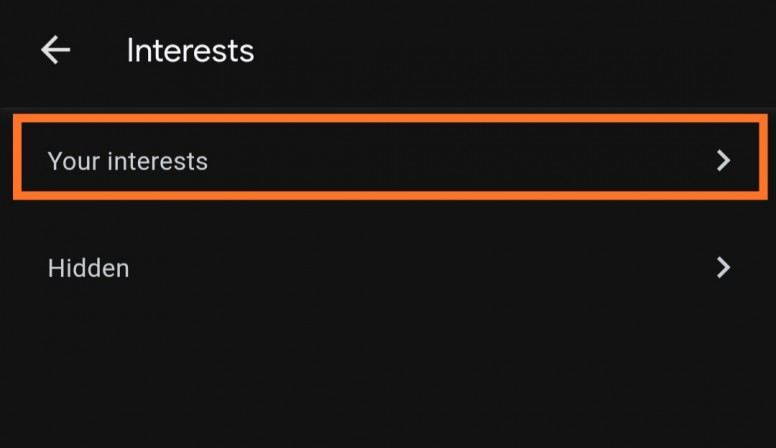 (If you've previously followed any topics, you'll see them at the top of the page. Underneath, you'll see topics that Google has curated Based On Your Activity. These are the topics that Google thinks you might be interested in.)

Tap the + icon to follow the topic, or tap the crossed-out icon to hide it.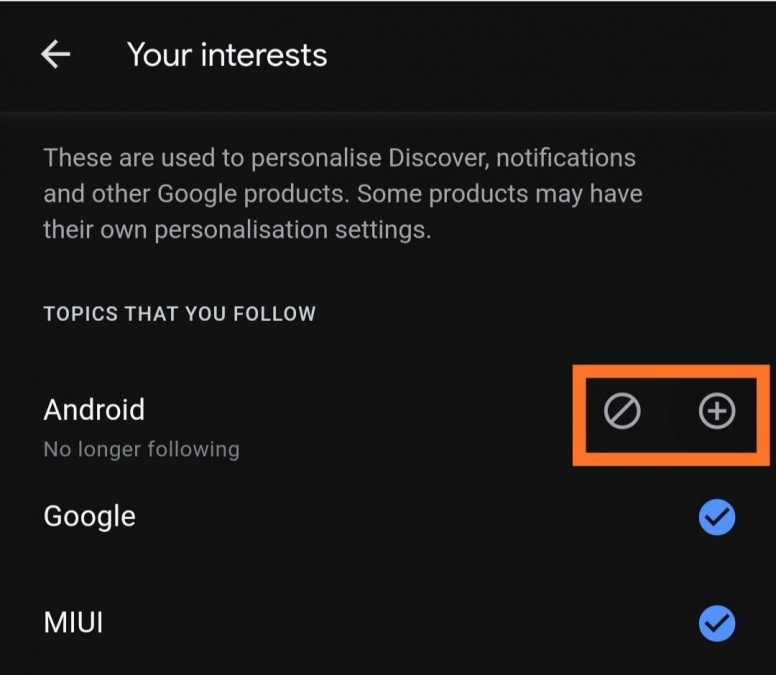 Here, you can see which topics you was hide.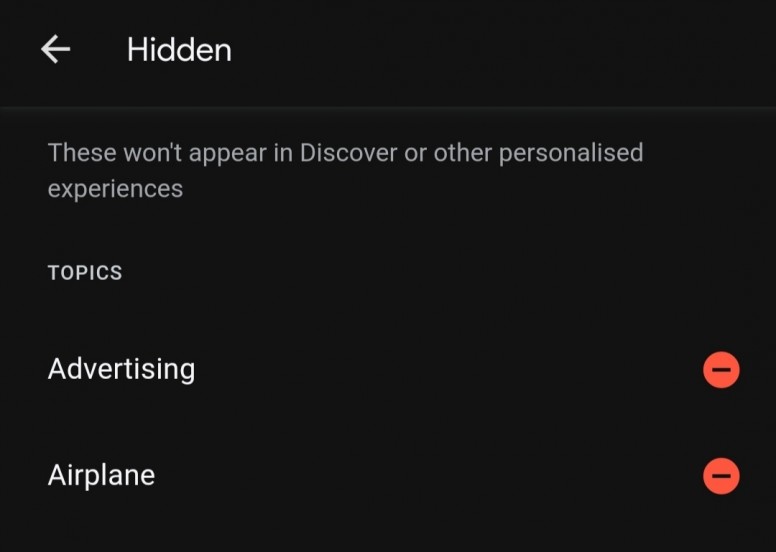 It should be noted that you don't have to go through this entire list. It will likely be quite long and filled with some very random topics. Some of the topics will never show up in your Discover feed. Taking action on the cards that do show up in the feed is a more efficient way to fine-tune the experience.

Note: This Features not available for all Devices.




Related Threads:




❂ About Mi Community Bangladesh:

Country's largest Tech Community Mi Community Bangladesh is the hanging out place for all the Bangladeshi Mi Fans. Here we share the latest news and happenings about Xiaomi in Bangladesh.All official product launch announcements, sales updates, event registrations, and other news and conversations related to Xiaomi Bangladesh are also published on this platform. More importantly, this is where we can interact with the like-minded Mi Fans like you!

Download The Mi Community App