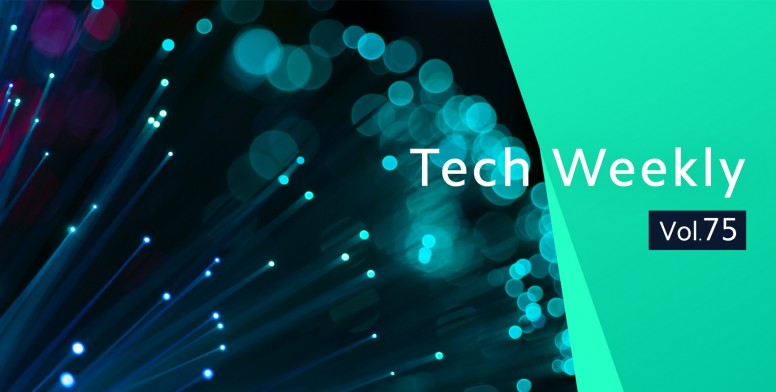 Hello Mi Fans,

Technology is revolutionizing the way we live, we work and interact with others. High-tech approaches are an integral part of our lives now. What would we do without technology in our daily lives? Love it or hate it, technology is here to stay and how. We at Mi Community try our best to keep our Mi fans updated with the latest technology trends and news. In the hustle and bustle of our busy daily lives you may not get enough time to have a look on each of the tech news we put here. No worries, we are here to help you out.

If you couldn't keep up with the tech updates of last week due to your busy routine here is the compilation of Tech threads that have been posted here in past week for you. Lets see what we have in store for you!


Chrome OS 86 Rolling Out: Custom Cursor Colors And Accessibility Updates, Password Reveal Returns by Paddyman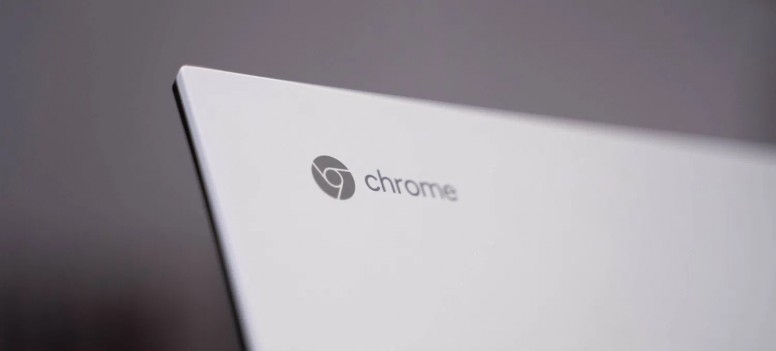 After coming to Mac, Windows, Linux, and Android last Tuesday, Chrome OS 86 will be rolling out over the coming weeks. There are a number of usability improvements in this release with a focus on making Chromebooks "more accessible for people with disabilities." To improve visibility, as well as "add a personal touch to your Chromebook," users can now theme the mouse cursor: red, yellow, green, cyan, blue, magenta or pink. This preference is available from system Settings Advanced Accessibility Manage accessibility features Mouse and touchpad.
Read full thread here:
https://c.mi.com/thread-3380453-1-0.html
Meet The World's First 64GB DDR5 RAM that devloped by "SK hynix"! by ᎮᏒᎥᏁፈᏋ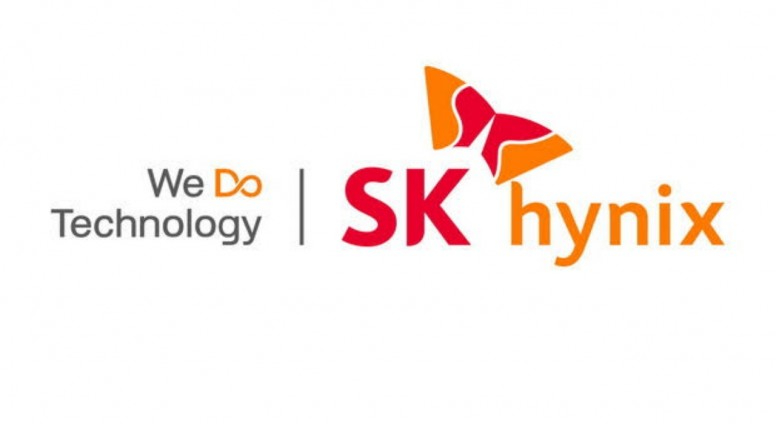 On October 6, SK hynix released the world's first-ever DDR5 DRAM after years of development. The new generation of DRAM has been introduced as "a high-speed and high-density product" targeted at Big Data, Artificial Intelligence, and Machine Learning sectors. The company first developed a 16 GB DDR5 DRAM back in late 2018. And, in the following months, it collaborated with tech bigwigs like Intel to test and improve the technology further.
Read full thread here:
https://c.mi.com/thread-3369940-1-0.html
MediaTek Launches AI-enabled Chip To Power Premium Smart TVs by Paddyman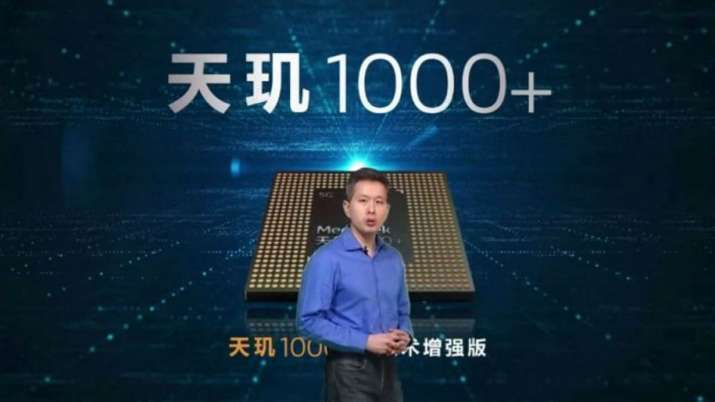 Taiwan-based fabless semiconductor company MediaTek on Thursday unveiled the high-performance Smart TV chip with comprehensive features for modern 4K HDR displays. The new SoC called 'MT9602' is designed to deliver real-time video optimisation with improved picture and audio quality, supported by MediaTek AI-PQ (picture quality) and AI-AQ (audio quality), along with HDMI 2.1a support, global HDR, and AV1 and AVS2 decoders.
Read full thread here:
https://c.mi.com/thread-3371063-1-0.html
Intel Confirms 11th-Gen 'Rocket Lake' Desktop Processors Coming in Q1 2021 by Subrata Maity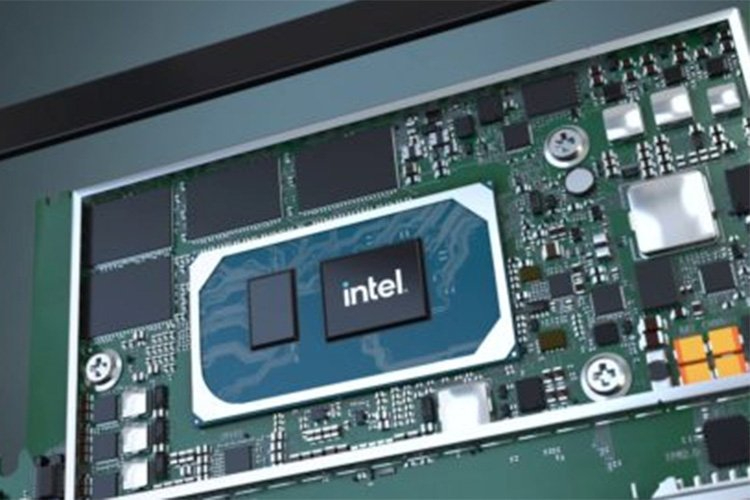 Intel on Wednesday officially confirmed that its 11-gen Core desktop processors will release during the first quarter of 2021. Codenamed 'Rocket Lake,' the upcoming processors will be the successor to its Comet Lake-S chips for desktops and gaming PCs. In a blog post on Wednesday, John Bonini, Intel's VP and GM of Client Computing Group Desktop, Workstations and Gaming, also confirmed that the new chips will arrive with PCIe 4.0 support. He further claimed that Rocket Lake will be 'another fantastic processor for gaming,' but did not announce any further details. However, rumors suggest that the chips will be based on the rumored 'Cypress Cove' architecture, which is a 14nm backport of the company's Willow Cove design that forms the backbone of its current 11th-Gen Tiger Lake lineup.
Read full thread here:
https://c.mi.com/thread-3371025-1-0.html
AnTuTu Releases: Android Phone Performance List In September 2020 by Paddyman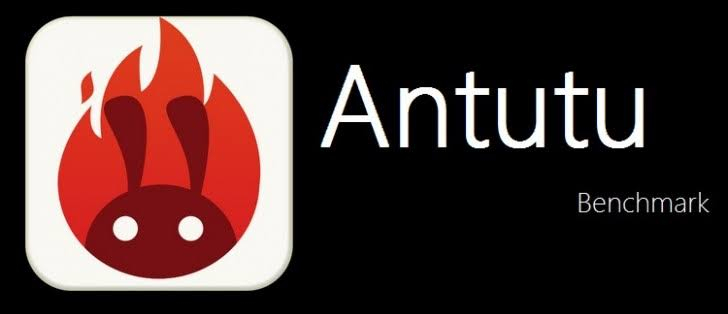 October is the month for the release of flagship mobile phones in the second half of the year. iPhone 12 series, Huawei Mate 40 series, OnePlus 8T and many other models will be unveiled as scheduled this month. Among them, the top version of iPhone 12 and Huawei Mate 40 will be released. It will be equipped with SoC built by 5nm, which will open the curtain of a new generation of 5nm processor battle.
Thanks for reading!

We will be back with another episode of Tech Weekly next week!

Rate