Hey! Hello Mi Fans all over the world!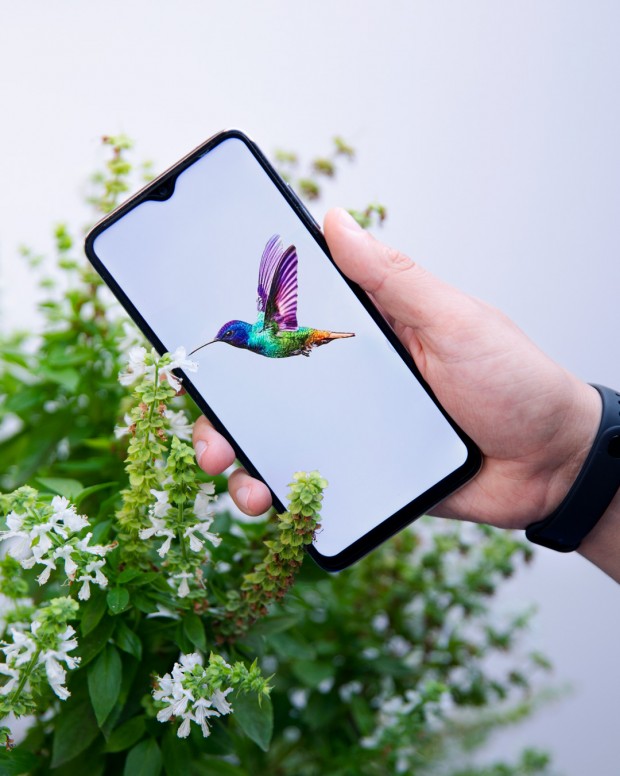 I hope you guys are all okey and doing amazing and pretty stuff. If your daily routines are a little bit making you going crazy and are looking for something fun but without leaving your own town (or your house) Maybe these style of pictures can inspire you to see your daily routine a bit different.
What is this about? This creative photography style looks for mixing reality with fantasy, or something out of its nature or mixing perspectives to create something unique. In this kind of pictures, there's no limits and you can enjoy the whole creative process.
For example:
There is a park near my house, and when I was a child I used to love climbing trees and trying to be like Tarzan (or Mowgli), so this time, I decided to search on google for a Tarzan picture and then I downloaded it to my Mi 9T PRO and place the screen in the right place.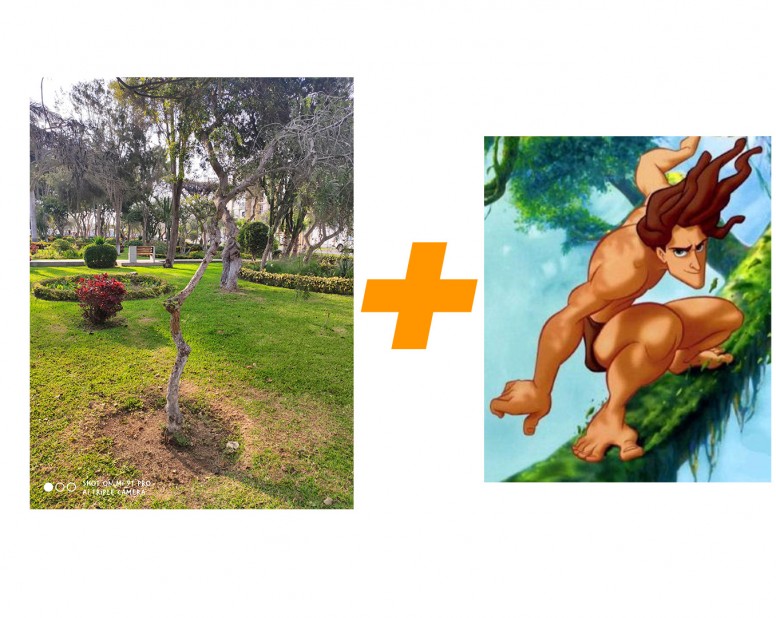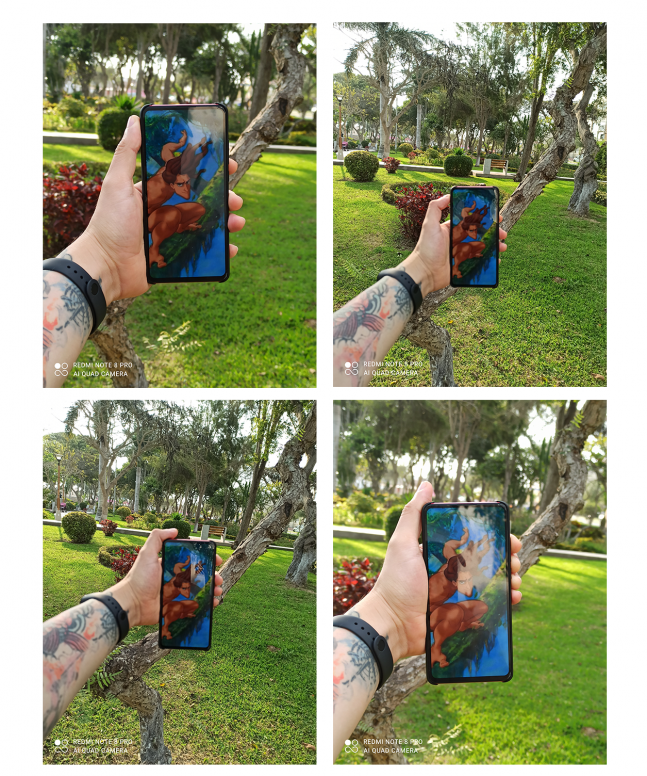 Remember: You have to play with your perspective and try to make the scene to fit in with your smartphone screen, maybe move close to or maybe you have to step away just a little. You have to be patience
Final Shot + Edition: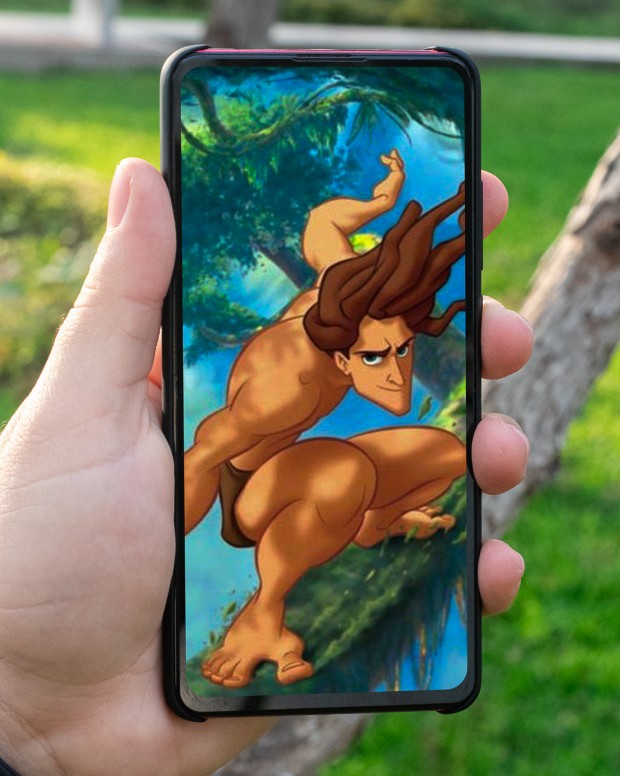 Now it's your turn!
Maybe the next time you walk to your job you can look your world extraordinary.
And while you have fun, you can even share it with us..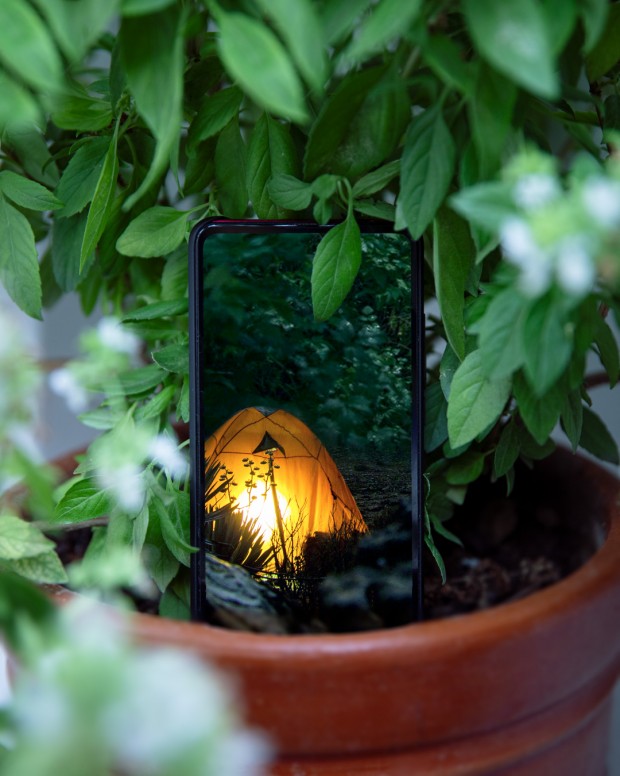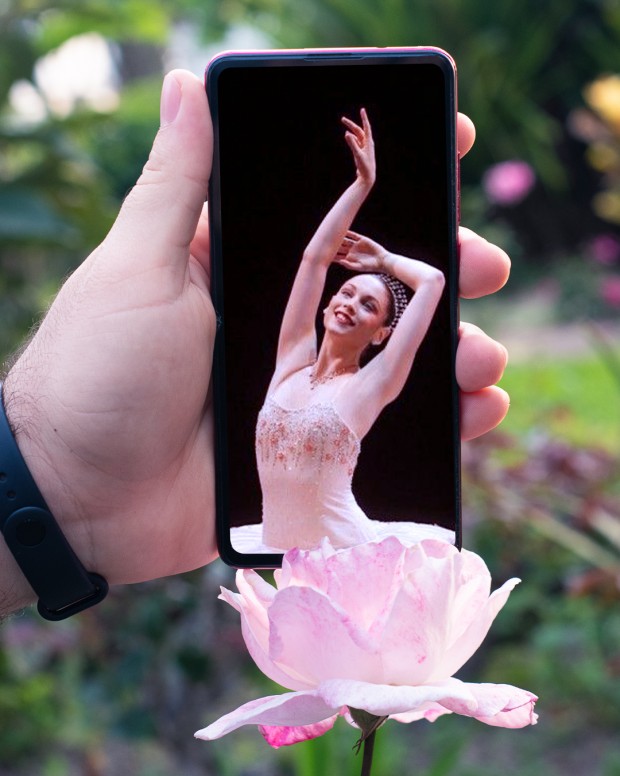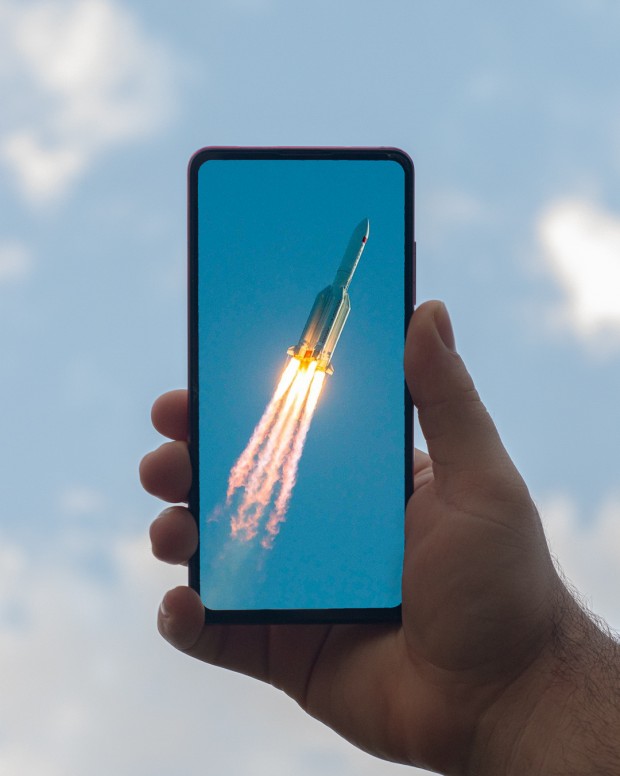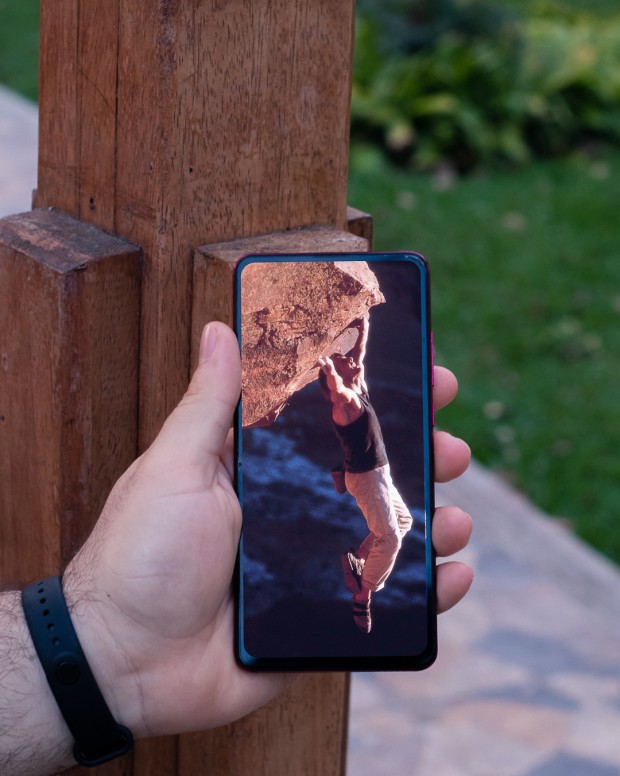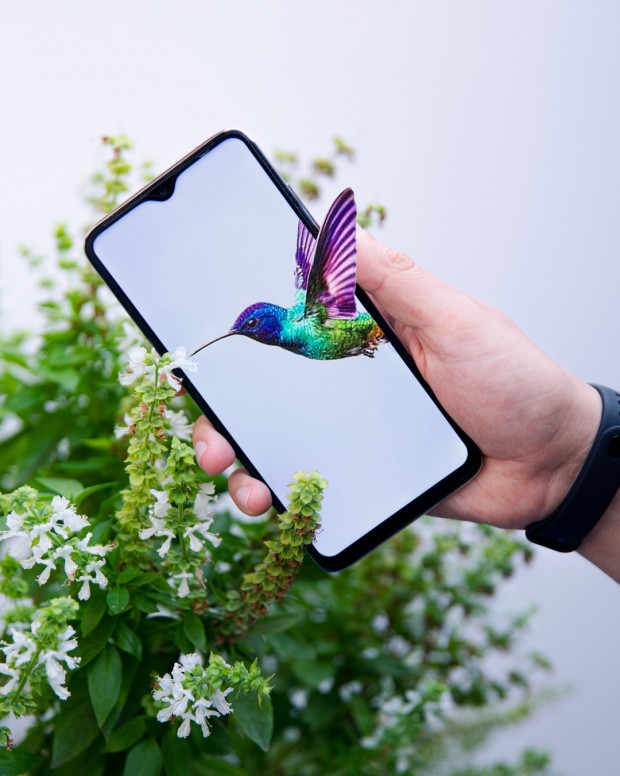 Final (and funny tip) Remember to take care of your focus!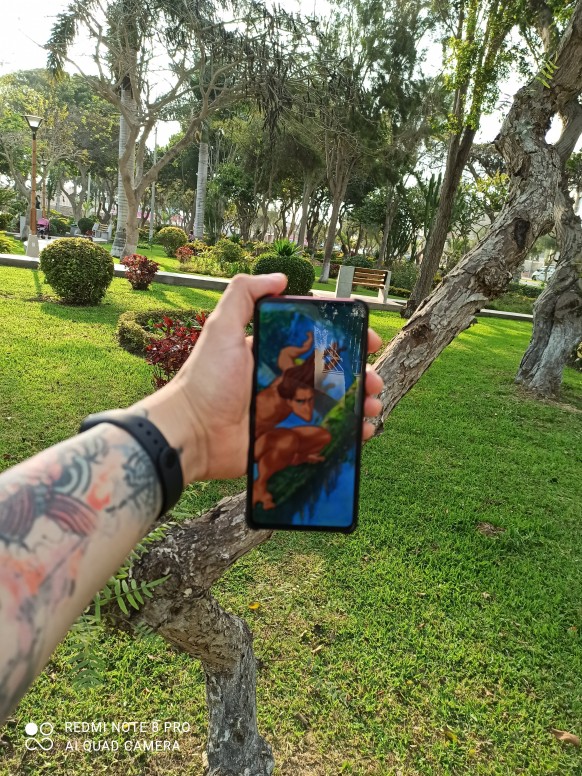 Please, follow me on instagram and Facebook: