Hi Mi Fans

The 10T series is on the horizon, ready to launch in the UK on the 19th of October at 2 PM local time. (you can follow it on Facebook , Twitter, or Youtube )
You know us, we love to bring to you, our fans, fun and surprises. And what we really enjoy is seeing how creative you are !

So we are launching a T-reasure Hunt, (bad pun very much intended) and are inviting you to join us. There will be a few tasks to get to the end of the trail. Contribute to one at least, and you will get this limited edition medal.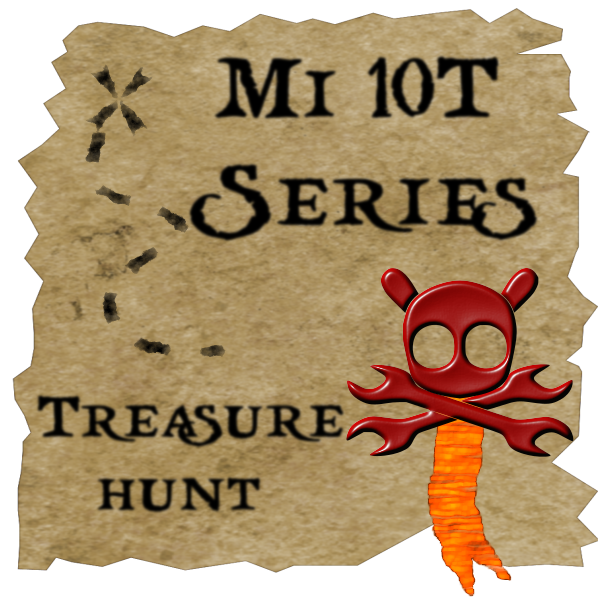 Contribute to all, and not only you will get the Captain Mitu Medal (and let's face it, it's the best in the Seven Seas), but the more people who contribute, both here and on Social Media, the more that will be in the chest at the end.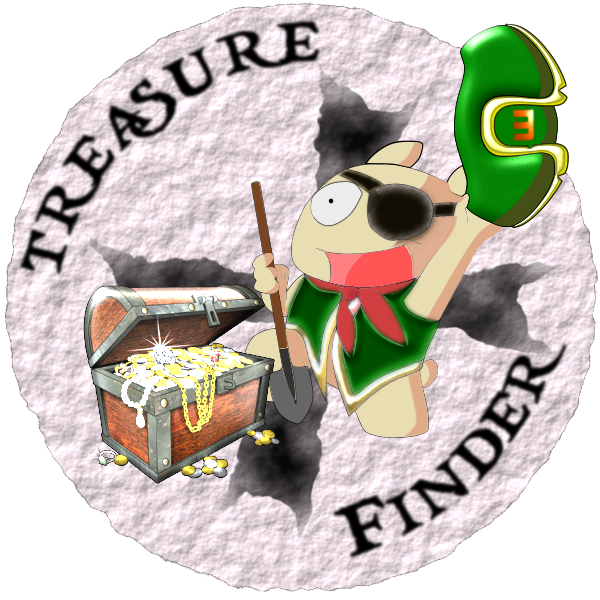 First Map Task




We know that, because of the circumstances, a lot of us are limited in what they can do, and where we can go... But that has unleashed our creativi-T (ok, I'll stop with the T puns now :P ).
So what we are asking you is to take a photo on the theme of T. It could be anything, about the letter T, the drink, your call... It can be shot either inside or outside (just be careful if out, we really don't want you to get hurt). As usual, no selfies, and please give us the photo's info. The more inventive, the better.


Please share it with us in the comments :D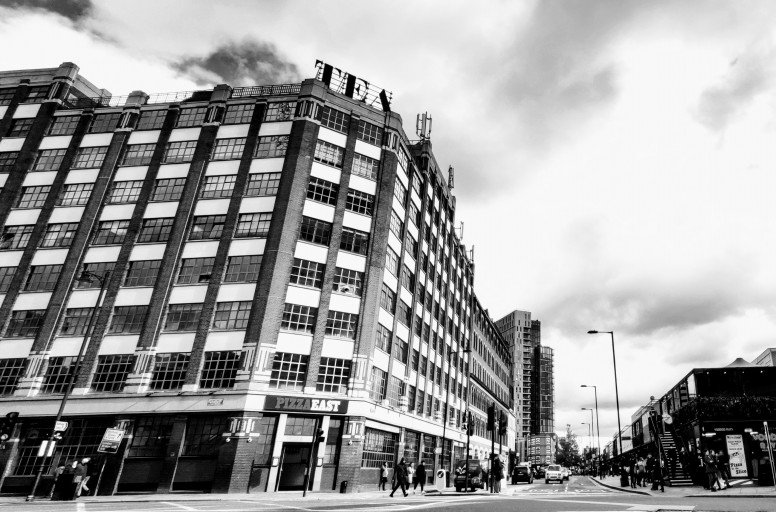 (This is mine, taken on a Mi 10T Pro, in AI mode, with some editing in google photos. East End of London)





Go on Mi Crew, a week to go, let's raise our sails and make that launch one they talk about in every port :)






Rate