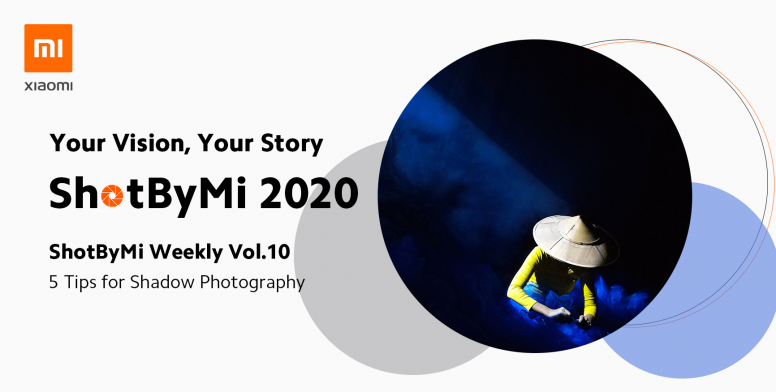 Hey Mi fans,
ShotByMi 2020 Episode 3 Light and Shadow still awaits for your entries. Submit your best works to win Mi 10T Pro and more! Click here to Join!

"Where light and shadow fall on your subject - that is the essence of expression and art through photography." When we talk about shadow photography, though it's not as popular as other avenues of photography, still shadows can be a great way to improve the composition, balance, texture and contrast in your photographic works.

Here we have 5 inspirational tips to help you improve the quality of your shadow photography. Let's get started!

First let's try to distinguish the difference between the shadow and silhouette.
A shadow is created when the subject stands in front of the light source and makes the light cast behind or in front of the subject.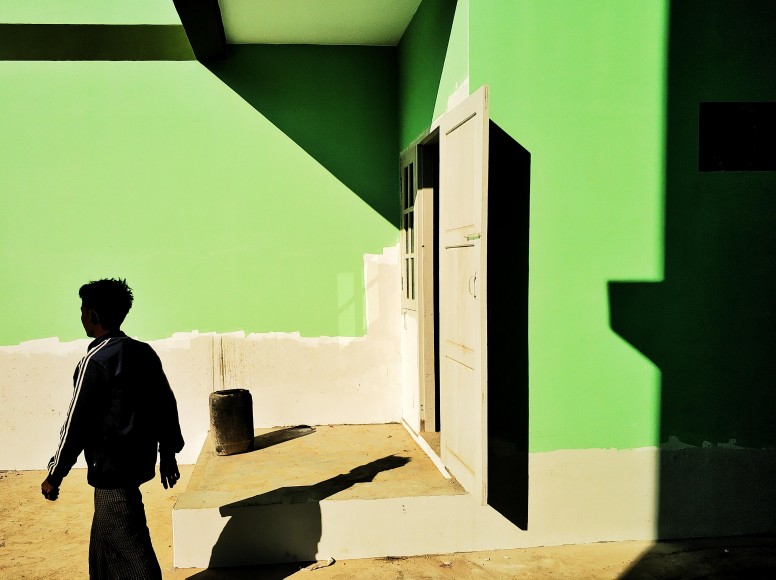 While a silhouette is created as the light falls on the subject, turning the subject into a dark outline against a lighter background.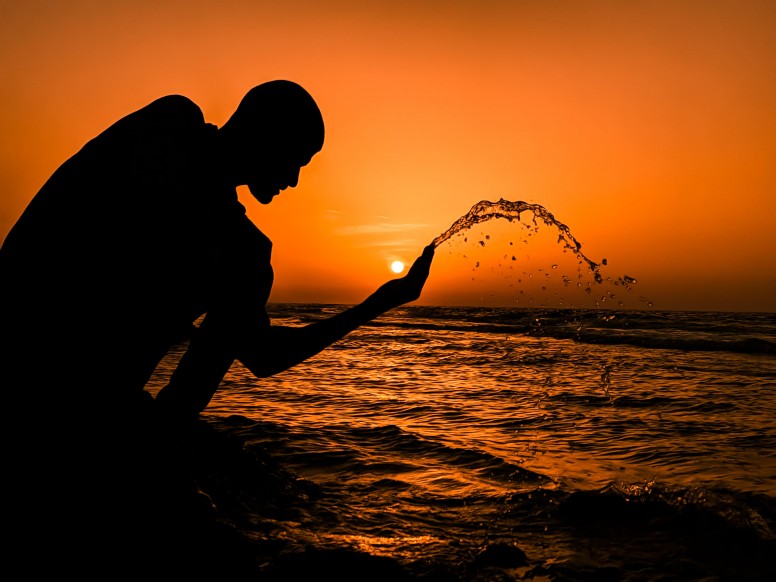 Shoot in harsh light to create the best shadows.
Harsh light, so as called, it's a very bright and directional light on super sunny days, which casts strong shadows with defined lines onto your subjects. This makes golden hour the perfect time to shoot for shadow photography. Speaking of golden hour, it simply refers to the short period ( usually 20 minutes) after sunrise or before sunset. However, you don't have to wait for the golden hour to shoot such contrasting pictures, that's the part where the harsh light comes into place. Walk around your shooting area when the sun is high in the sky. Try to see how the light interacts with the surrounding subjects. Then you will see the shadows casting all kinds of patterns and lines that might catch your attention.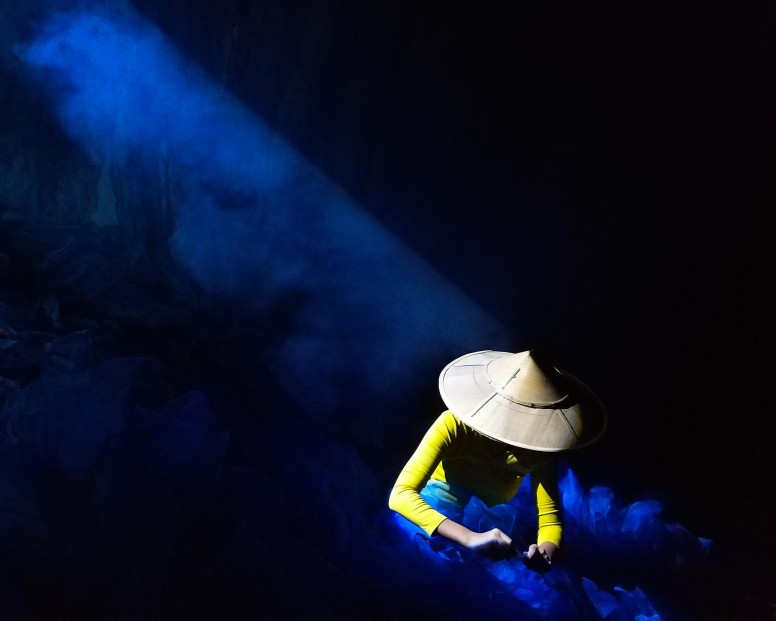 Look for the patterns and lines to create fun shadows.
As we said, shadows create interesting lines and patterns that make the photo more captivating. For example, window frames often cast long and bending shadows that change as the sun rises and sets. So look for objects that have distinctive silhouettes, such as bicycles, basketball stands, ladder, trees, and so on. As long as the objects are easy to identify, they can be considered as a great source to create patterns and lines. Of course, people can also make great shadows, especially when they stretch out and make some postures. Not to forget, the shadows also play a role in the photo's theme of pattern and symmetry.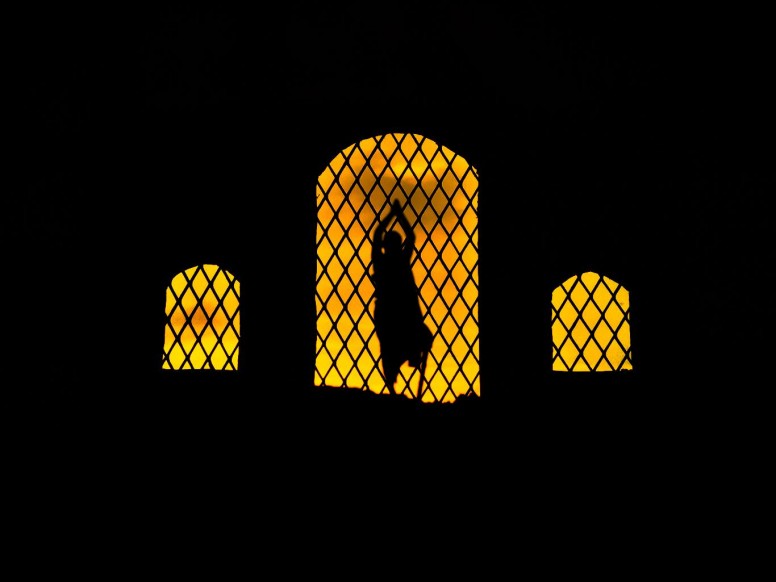 Don't be afraid to use the reflections and colors.

Puddles can make a dramatic shadow photography with full depth by repeating what is already evident in the image. Not to mention the reflections on the buildings that can add contrast to the image which creates appealty and attraction. One question raised here, does every shadow have to be black? Well, if you try to use translucent and transparent objects to hit the light, then a coloured shadow is formed in front of your eyes. As colored as the sunlight can be, shadow photography can be as manipulative as our creativity reaches its peak. So don't be afraid to use all the accessible reflections around you and make a colored shadow to raise it up to the next level.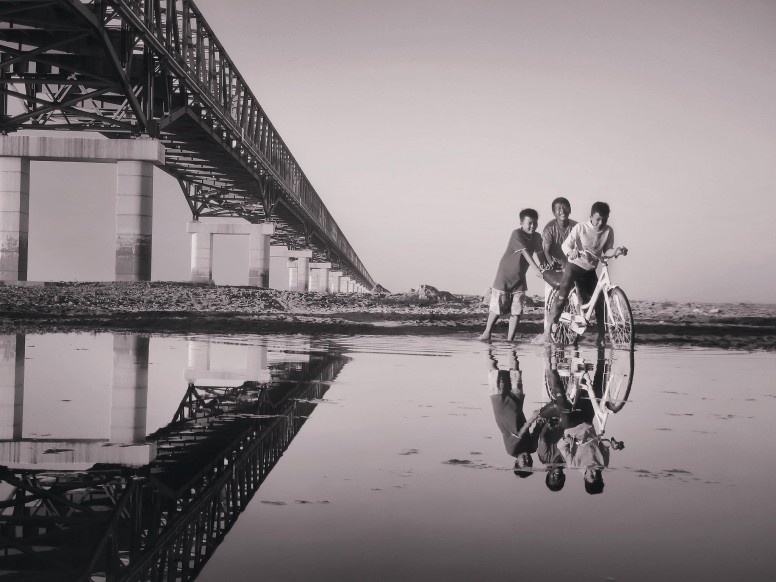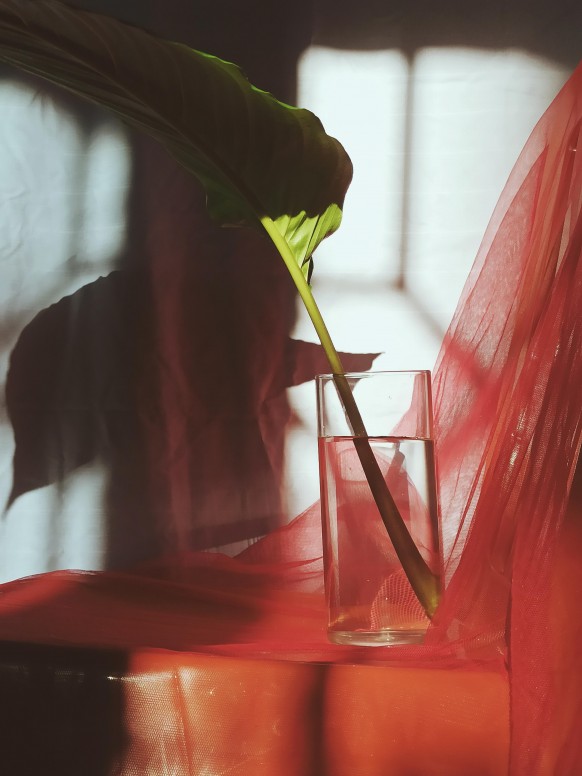 Edit your shadow photography based on the interaction of light and shadow.
Sometimes it's not easy to achieve the perfect exposure as it can be, so it's highly recommended to tweak your photos in post. Try to adjust your contrast to make your shadows look darker and more dramatic. But everything has a limit. Make sure that you do not adjust it too much that goes overboard. Then you might get a blown out photo instead. It's always a great reminder that when it comes to editing, the key is moderation.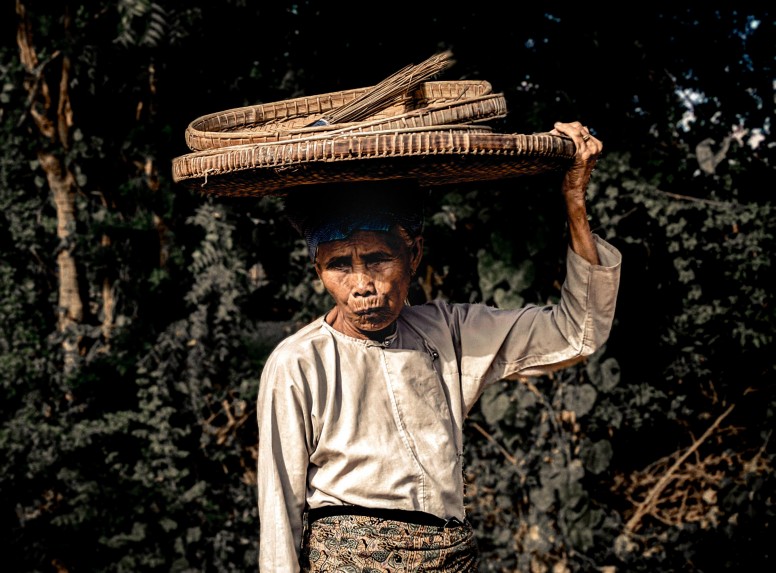 Last but not the least, now we have an official
ShotByMi Photography Facebook Group
! If you are a big fan of ShotByMi photography challenge and have great passion for photography, join the group! A great chance to communicate with worldwide Mi fans about ShotByMi photography.
Click here to join!
Now that you know these helpful shadow photography tips. So try to observe the interaction of light and shadow and see how they incorporate in your frame. You might capture something just magical and wonderful. And remember,
ShotByMi 2020
is here to help you
explore your visions and unfold your story
.
ShotByMi 2020
Your Vision, Your Story