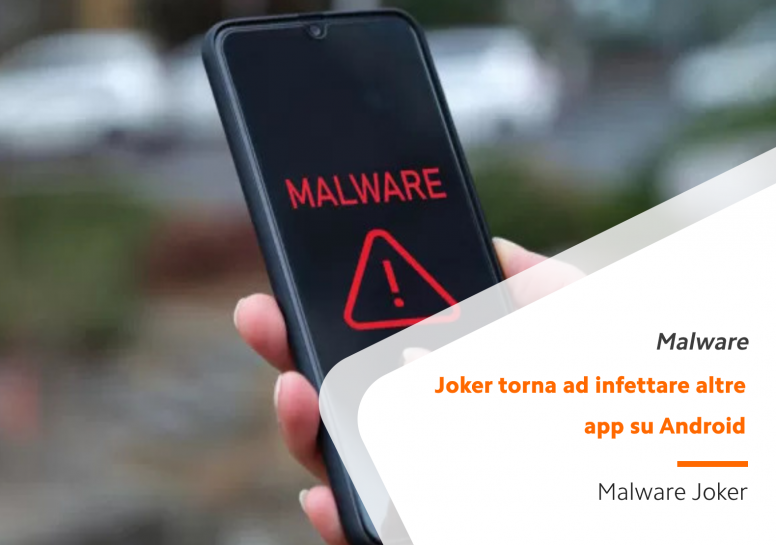 Ciao Mi Fans,



Brutte notizie per gli utenti del robottino verde, dove torna alla ribalta il pericoloso malware Joker che ha infettato nuove applicazioni sul Google Play Store, contribuendo a diverse inclusioni inconsapevoli a servizi WAP.




Secondo quanto scoperto dai ricercatori di cyber sicurezza

ZScaler

, il malware Joker è in grado anche di avere accesso alla lista degli SMS, dei contatti e di molte altri contenuti sensibili custoditi nel nostro dispositivo.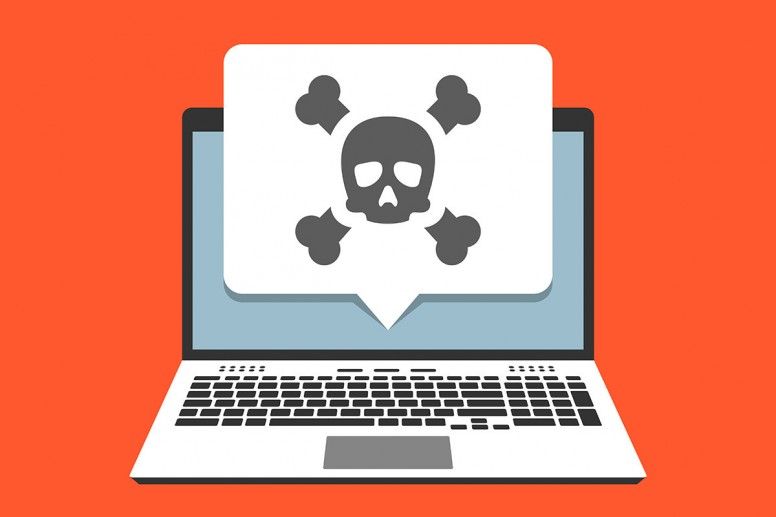 Viral Gandhi di Zscaler, annuncia in un articolo:

Our Zscaler ThreatLabZ research team has been constantly monitoring the Joker malware. Recently, we have seen regular uploads of it onto the Google Play store. Once notified by us, the Google Android Security team took prompt action to remove the suspicious apps (listed below) from the Google Play store.



Applicazioni da rimuovere
Inoltre, dopo che i ricercatori di ZScaler hanno segnalato questo malware, il colosso di Mountain View ha già provveduto a rimuovere queste 17 applicazioni infette dal Play Store, anche se sono state scaricate da milioni di utenti:
| | |
| --- | --- |
| All Good PDF Scanner | Desire Translate |
| Mint Leaf Message-Your Private Message | Talent Photo Editor – Blur focus |
| Unique Keyboard – Fancy Fonts & Free Emoticons | Care Message |
| Tangram App Lock | Part Message |
| Direct Messenger | Paper Doc Scanner |
| Private SMS | Blue Scanner |
| One Sentence Translator – Multifunctional Translator | Hummingbird PDF Converter – Photo to PDF |
| Style Photo Collage | All Good PDF Scanner |
| Meticulous Scanner | |
Grazie all'evoluzione di Google Play Protect, è riuscito ad identificare queste applicazioni malevoli, anche se è necessario procedere alla cancellazione manuale dal proprio smartphone.