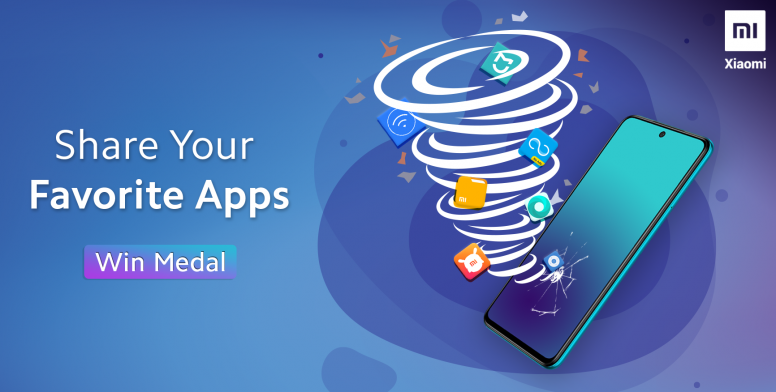 Hey Mi Fans,
A warm welcome from Mi Community Bangladesh Resource Team & also welcome to our well-known project 'App Maniac'. In this way, you guys will get a medal if you have shared your opinion about those apps! Today, we are going to talk about 'Mint Browser'.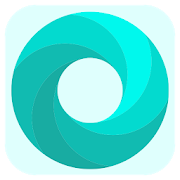 As an Android user, you may find so many browser available on Google playstore. One of the best browser is Mint Browser by Xiaomi. It's a lightweight browser that aims to compete with the competition whilst also retaining all of the usual features that you've come to expect from a web browser. Tab switching, incognito mode and even more advanced features like cookies and Javascript toggling are all present.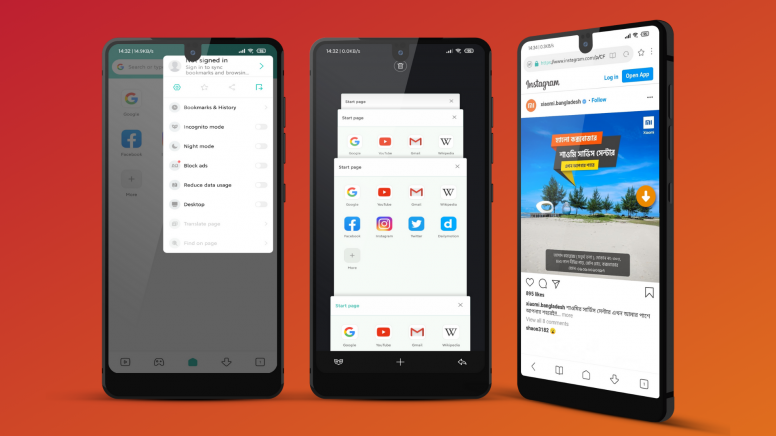 So why did Xiaomi make the Mint Browser? It's likely because most of the phones it sells are low- to mid-range smartphones with limited resources. The smaller app size and requirement for less processing and memory power give it a leg up over browsers on the Play Store. Let's have a look at what's it offering us.
Features:
Faster and safer
Block ads
Download videos
Incognito mode
Night mode
Data saver

So how much you like Mint Browser? Reply before 11.59 PM on 12th October 2020 (GMT+6) to Win the 'App Maniac' Medal.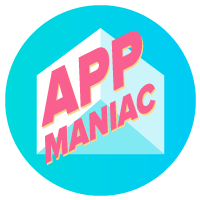 Thanks a bunch to our
admin
mnnahid
bhai, for your restless support and direction.