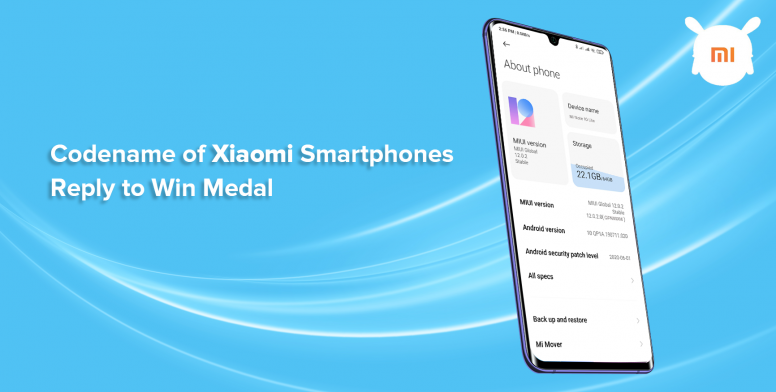 Hey Mi Fans,
Have you ever thought of that our favorite Xiaomi phone might come with a distinct code-name? Yes, every Xiaomi smartphone either Mi series, Redmi series or POCO series has their own code-name through which it helps the developer to differentiate among the devices. For example, the code-name of recently launched Mi 10 Lite is Toco, similarly Cas is the code-name for the Mi 10 Ultra.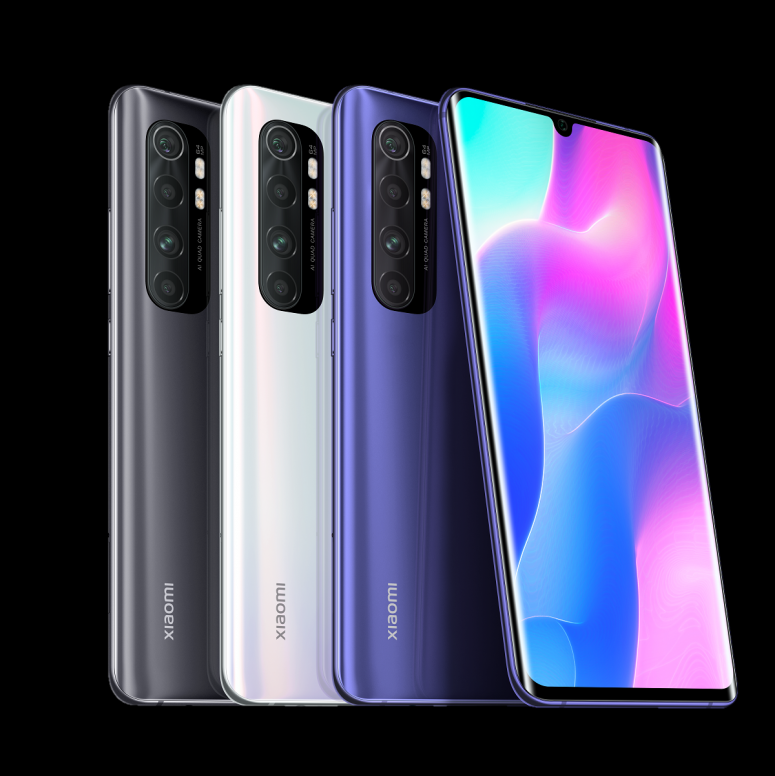 Not only the Mi series devices but also the Redmi and POCO series devices have the code-name of their own. As example, the code-name of popular smartphone Redmi Note 9 Pro is Joyeuse while Karna is the code-name for POCO X3 NFC.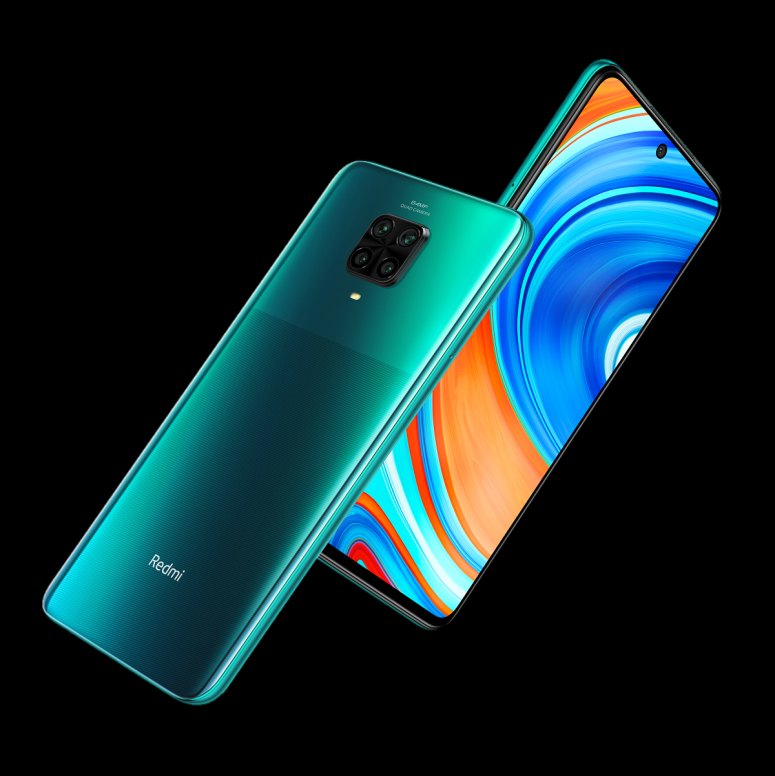 Everyone reply to this thread with the Codename of your Xiaomi Smartphone before October 19, 2020, 11.59 PM (GMT+6) will get a 'Codename Finder' Medal. Find device's codename from here.

Medal Preview: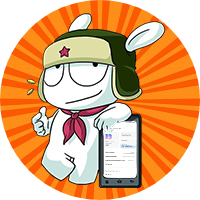 Thanks a bunch to our
admin
mnnahid
bhai, for your restless support and direction.
Relevant thread: