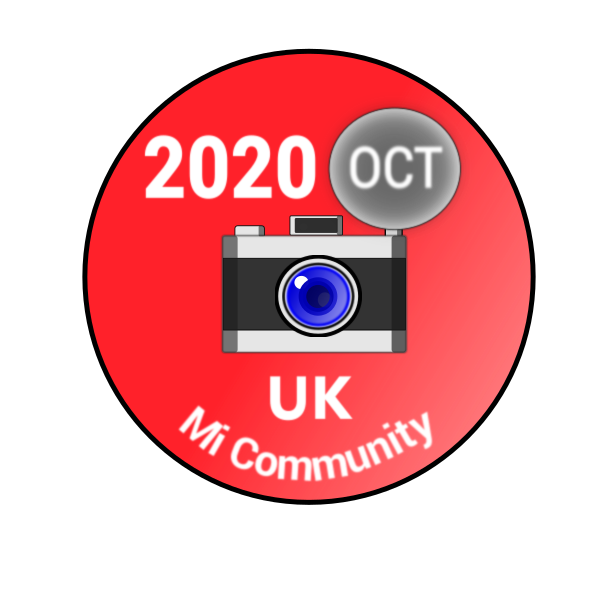 PLEASE ENSURE YOU READ AND UNDERSTAND THE RULES BEFORE ENTERING YOUR PHOTOGRAPH
Hey Mi Fans!

Greetings photographers! It's photo competition time again! As usual, the competition will run the same as last month, and will work like this: Firstly, add your photograph in the comments section of this thread, keeping in mind the details of this months theme, if any. Ensure you include accompanying information with your photograph. Entrants will have 2 weeks to add their photo. Then, I will choose a maximum of 6 photographs, and will publish a second thread with details of the finalists, along with a poll for members to vote for their favourite. The poll will be open for 1 week. The photograph that receives the most votes will win. It's that simple, my friends.
Don't forget that if there is something you'd like to suggest for our competition, you can tell us
here.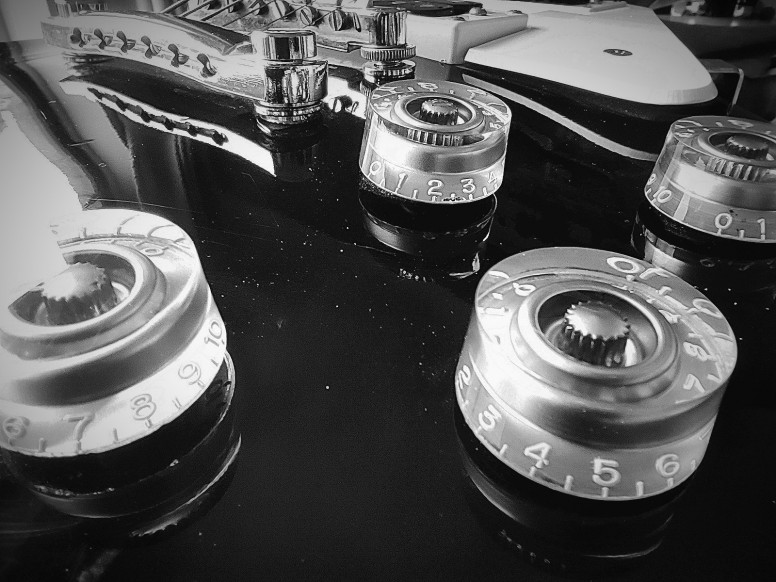 What is this month's theme?
This month, we will revisit a favourite from a few months ago. The theme for October will be:
MONOCHROME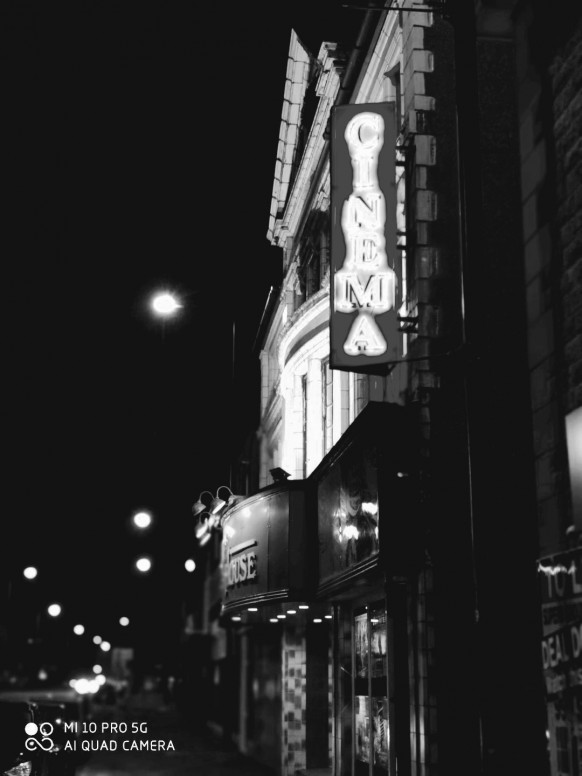 Yes, my friends! Your photo can be virtually anything you like, just make it monochrome. Also folks, remember that Monochrome and Black & White are not necessarily the same thing.
PLEASE READ THE RULES AND INSTRUCTIONS BEFORE ENTERING YOUR PHOTOGRAPH.
Monthly Photo Competition Rules
How to Participate
1. Enter the competition by leaving a comment on this competition thread, along with your photo.
2. Comments left with your photograph must be the details of your image. Required details are: Phone used, camera app used, camera mode used e.g. Auto, AI, Manual, Night mode etc. If manual, state camera settings used. Also, any editing apps used.
3. For obvious reasons, we would much prefer that photographs are taken with a Xiaomi phone, but in any case, all entries must be original, unpublished and free from any copyright infringements. Also, photos must be free from any offensive material. The content of the photographs can be anything but must be related to the theme of the month.
Rules of the contest
1. The competition is open to all members of Mi Community UK. Members can submit 1 (ONE) photograph on THIS thread.
2. Moderators and Super Moderators are eligible to enter.
3. All photos entered must comply with the rules of the photo section
4. Entries that are not accompanied by the details of the image will be disqualified.
5. Any image that is not an original picture, has already been published or contains a copyright infringement will be disqualified.
6. The photos that are disqualified for non-compliance with any of the previous rules will will not be considered for voting.
7. As always, selfies will be deleted.
8. The winner of the previous month's competition is eligible to enter.
Please be aware that, while it's great if your photo gets many 'likes', these are NOT taken into account when photos are being selected for entering the voting stage.
So, How Do I Win?
Simple! The photo that gets the most votes will be the winner!
What do I win?
The winner will recieve this specially designed, limited edition medal, which is only available here. Also, the winners photograph will be shared on the Mi Community UK instagram page.
Please be aware that by entering, you give permission for your photo to be shared on instagram.
You can find us on instagram
HERE.
. So, head on over and give us a follow.
So, there you have it. The theme is 'MONOCHROME'. Once you have your photograph, leave it in the comments below, along with the details of the shot. But, please observe any social distancing rules of your country.
Get those cameras clicking and enjoy!
Pip pip
This has been a

original presentation