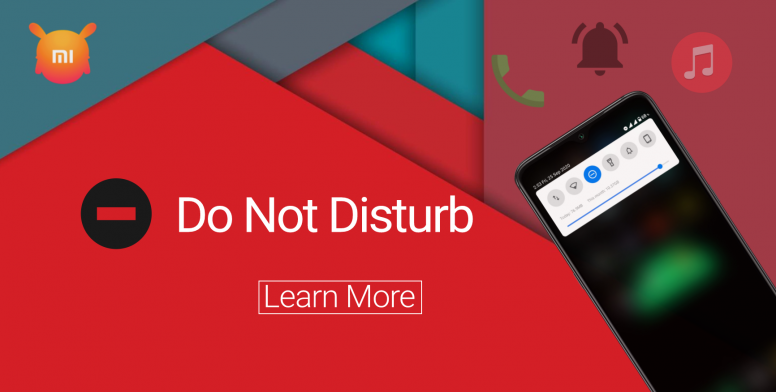 Dear Mi Fans, Assalamualaikum!

Greetings From Mi Community Bangladesh Device Team. I hope that's all of you staying safe and healthy. Today I am talking about What is DND mode and How does it's work. You might not be using one of Android's best features. The feature is called Do Not Disturb, and it has been around since Android 5.0 Lollipop. Do Not Disturb is like silent mode on steroids. Do Not Disturb mode is a way to keep the phone active while not allowing all the notifications to disturb you, and to take it further, allow you to set the type of notifications to show up and a certain type to just arrive but not disturb you.

What is DND Mode:

Do Not Disturb allows you to limit or completely silence notifications and alerts on your device. It's more powerful than simply putting your phone on Silent mode.
Here are a few examples:


Automatically mute notifications every night while you sleep
Mute all interruptions until your alarm goes off
Automatically mute sounds while you're in a meeting
Mute all interruptions except your favorite people


You can see how Do Not Disturb can be very useful in your everyday life. Notifications can be a huge distraction.

Do Not Disturb manages notifications with three different levels:

✓ From anyone
✓ From contacts only
✓ From starred contacts only

Notify about repeated calls


How to Enable DND Mode:

The DND mode can be entered or activated follow this Steps:


Open Settings
Go to Sound & vibration than select Silent/DND after that Allow DND mode.
Toggle on the notifications you want to get
✓ Allow to income call
✓ Notify about repeated calls
Success! Now no one will disturb you, while you need to focus!
To switch this mode off, tap on Regular mode key.

In the Silent All Disturbances, you can set it to get activated every day repeatedly without having to do it manually every day. The timing can be set and you can set it to run on particular days, weekdays, or every day.

Note: You can enable or disable DND mode two other ways
Swipe down and see an option in notification bar DND click on this option turn on DND(Do Not Disturb) mode. Again click on this option turn off DND mode.
Click on Volume button then click on below option of volume button like screenshot then click on DND mode

.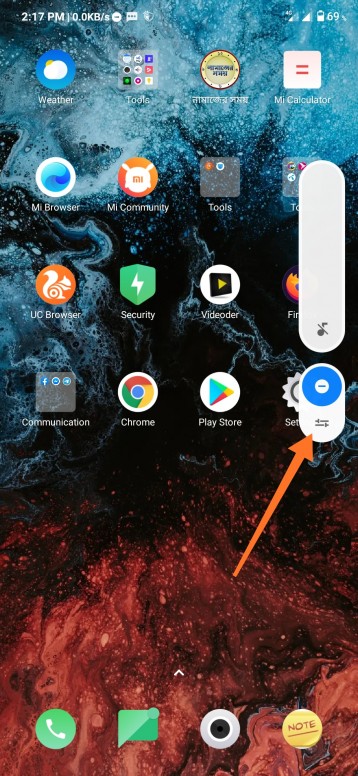 I hope you all are understand what is DND Mode and How does it work.


Other Threads:



✪ About Mi Community Bangladesh:

Country's largest Tech Community Mi Community Bangladesh is the hanging out place for all the Bangladeshi Mi Fans. Here we share the latest news and happenings about Xiaomi in Bangladesh. All official product launch announcements, sales updates, event registrations, and other news and conversations related to Xiaomi Bangladesh are also published on this platform. More importantly, this is where we can interact with the like-minded Mi Fans like you!




Download The Mi Community App

Rate