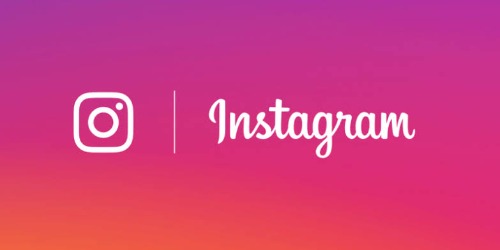 Hello MIUI'ers,
Instagram's most recent update will permit clients to make a reel of as long as 30 seconds. As of not long ago, reels were carefully just as long as 15 seconds. Instagram has declared some fundamental yet valuable updates for the short video making and sharing element that is rivaling TikTok, only two or three months after it was dispatched. Different updates incorporate stretching out the clock as long as 10 seconds while recording a reel, and the capacity to manage and erase any clasp. Instagram is required to reveal these updates to all clients soon.

Instagram reported the most recent updates for Reels through Twitter. The updates appear to be pointed toward making the way toward recording and transferring a reel smoother, while likewise extending the scope of recordings that can be transferred.

Reels is a short video making and sharing feature on Instagram, through which users can record and edit videos with audio and visual effects. Reels was launched in India soon after TikTok was banned by the government almost three months ago, and expanded globally soon after. TikTok is currently facing an impending ban in the US, too.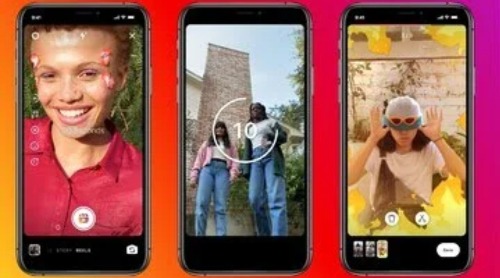 Not long ago, Facebook-claimed Instagram had dispatched a committed Reels tab for clients in India. This was pointed toward making it simpler for individuals to find new Reels makers and their recordings. India was the main market to get this devoted tab, and this was allegedly because of the premium Reels got in India.


Source