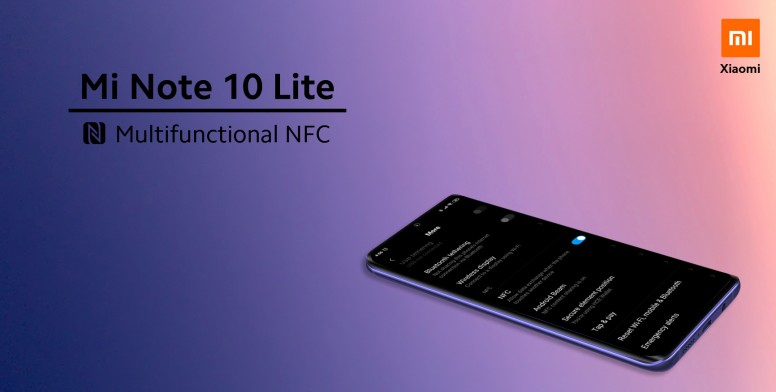 Hello Xiaomians,
Assalamu Alaikum,
Greetings from Mi Community Bangladesh Device Team
. Hopefully everyone is fine and healthy at this
COVID-19
situation.
Xioami Bangladesh launched Mi Note 10 Lite in Bangladesh
with good looking, best processor, best 3D curved AMOLED display and high-capacity battery. Really it is all-rounder device at this moment. Today I will talk about a great feature
(NFC)
of this. Let's get started.
What is NFC?
Enjoy the instant access to varying information related to various services, products, people and landmarks using the power of NFC. Well, it's not something like rocket science. It's one of the wireless radio communication technologies like Wi-Fi and Bluetooth.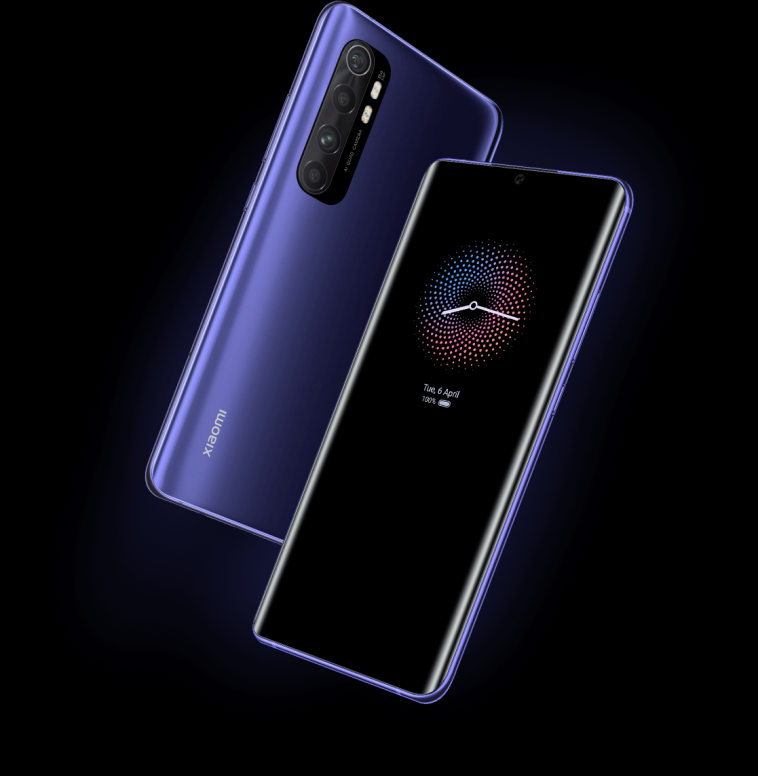 NFC technology enables users to set up phone-to-phone communication to store and transform information. NFC supported devices can work for you as a contactless payment system, social networking, and promotional platform. It allows users to transfer the data within a maximum range of about 4cm.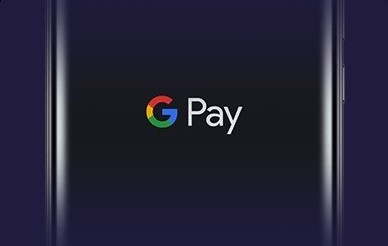 How does NFC work?
Now that we know what NFC is, how does it work? Just like Bluetooth and Wi-Fi, and all manner of other wireless signals, NFC works on the principle of sending information over radio waves. The technology used in NFC is based on older RFID (Radio-frequency identification) ideas, which used electromagnetic induction in order to transmit information.
The transmission frequency for data across NFC is 13.56 megahertz. You can send data at either 106, 212, or 424 kilobits per second. That's is quick enough for a range of data transfers from contact details to swapping pictures and music
To determine what sort of information will be exchanged between devices, the NFC standard currently has three distinct modes of operation. Perhaps the most common use in smartphones is the peer-to-peer mode. This allows two NFC-enabled devices to exchange various pieces of information between each other. In this mode, both devices switch between active when sending data and passive when receiving.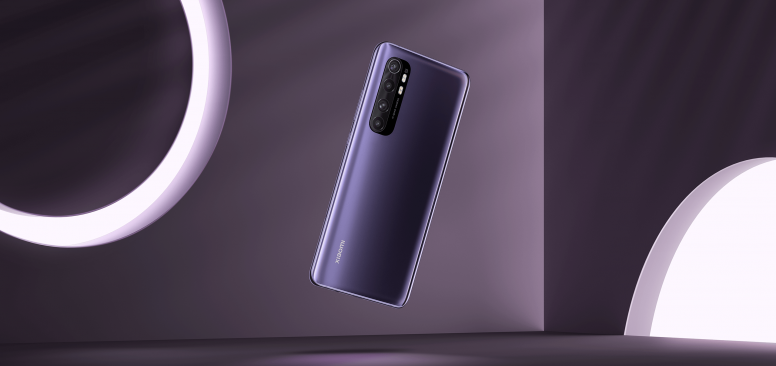 Read/write mode, on the other hand, is one-way data transmission. The active device, possibly your smartphone, links up with another device in order to read information from it. The final mode of operation is card emulation. The NFC device can function as a smart or contactless credit card and make payments or tap into public transport systems.
Thanks to
mnnahid
bhai (Admin) and
rayhanh
bhai (Super Moderator) for their continuous support, instruction and inspiration.
Read More :
✪ About Mi Community Bangladesh:
Country's largest Tech Community Mi Community Bangladesh is the hanging out place for all the Bangladeshi Mi Fans. Here we share the latest news and happenings about Xiaomi in Bangladesh. All official product launch announcements, sales updates, event registrations, and other news and conversations related to Xiaomi Bangladesh are also published on this platform. More importantly, this is where we can interact with the like-minded Mi Fans like you!
Download The Mi Community App

Rate