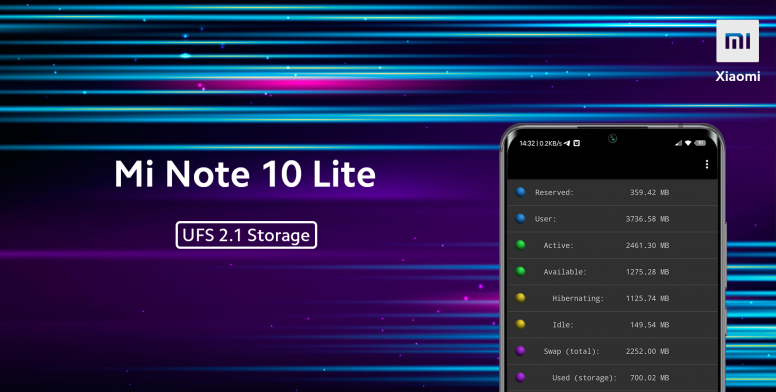 Hey there Xiaomi Fans of Bangladesh! Hope you are all fine during this time of the pandemic. As life must go on, Xiaomi Bangladesh has recently launched a new phone for on their premium line up, which is the
Mi Note 10 Lite
. Read the launch thread from
here
!
Mi Note 10 Lite has various features that will make everyone amazed and also will also stun its fans also. One of those stunning features is that the Mi Note 10 Lite comes with UFS 2.1 Storage. This is a really handy feature for those who perform heavy tasks like multi-window operations and heavy load file tasks. So without any delay, let's jump into learning a bit more about it.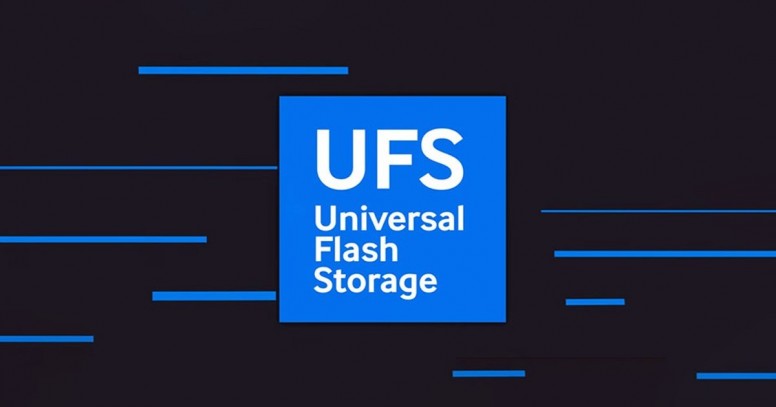 The full form of UFS mainly stands for Universal Flash Storage which was mainly made by Samsung. Debuted in 2015 in the smartphone lineup. Many mid-range and premium flagship lineups are coming with this new type of storage for faster read and write speed to make the user experience more smooth and easy. Unlike all its competitors, the Mi Note 10 Lite comes with the most durable and fast memory chip, UFS 2.1.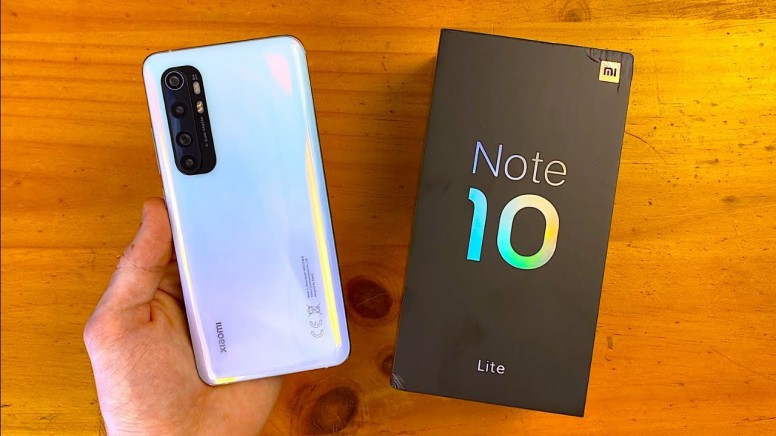 UFS 2.1 is just an alternative for the old eMMC memory modules which are mainly very slow and also lag the user's experience a lot. UFS 2.1 is also an improved version of UFS 2.0 coming with a huge performance of about 1.5 times faster than it's the previous generation and up to 4 times faster than its competitor the old eMMC brother.

By the help of UFS 2.1, users of Mi Note 10 Lite can perform:
Faster Read & Write operations.

Better Multitasking.

Smoother gaming experience.

Fast render times on various memory-bound tasks like video rendering and encoding.

Lag-free video experience



And many more!
What do you think about the UFS 2.1 storage feature on the Mi Note 10 Lite? Tell us the comment section down below!
Special thanks to our Admin
mnnahid
Bhai for restless support & direction. Also thanks a lot to SMod
rayhanh
Bhai for providing banner & Mod
aalakib07
Bhai for continuous support and inspiration.
✪ About Mi Community Bangladesh:
Country's largest Tech Community Mi Community Bangladesh is the hanging out place for all the Bangladeshi Mi Fans. Here we share the latest news and happenings about Xiaomi in Bangladesh. All official product launch announcements, sales updates, event registrations, and other news and conversations related to Xiaomi Bangladesh are also published on this platform. More importantly, this is where we can interact with the like-minded Mi Fans like you!
Download The Mi Community App

Rate