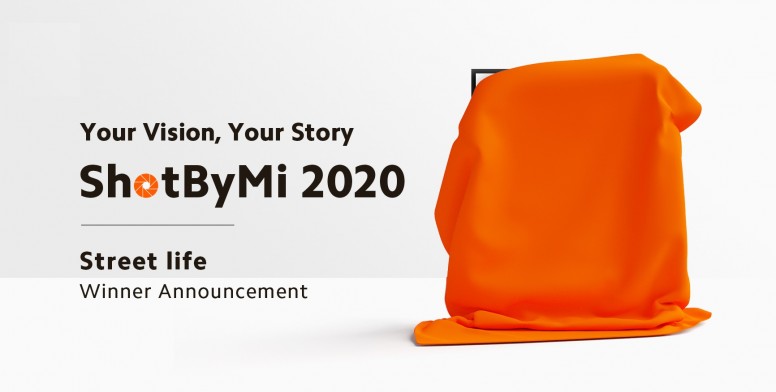 Hello Mi Fans,
This is it!
ShotByMi 2020 Episode 2 Street Life Grand Prize Winner
is ready to be announced today! All submitted photos and videos are reviewed by the Preliminary Review Committee first. The world-class judges: Michael Yamashita, Jordi Koalitic, Jord Hammond and Clay Enos have the final say in award-winning photographic works winner selection. Who is the Grand Prize Winner for Episode 2 Street Life? Let's find out!
Congratulations,
@Pyae Phyo Aung
. You are the final winner for the
$5000 Grand Prize
! For the Grand Prize of each episode, the winner will be rewarded with a 5,000 USD creative fund and a Xiaomi phone for the shooting program. This creative fund will be used on Xiaomi's official photography shooting program.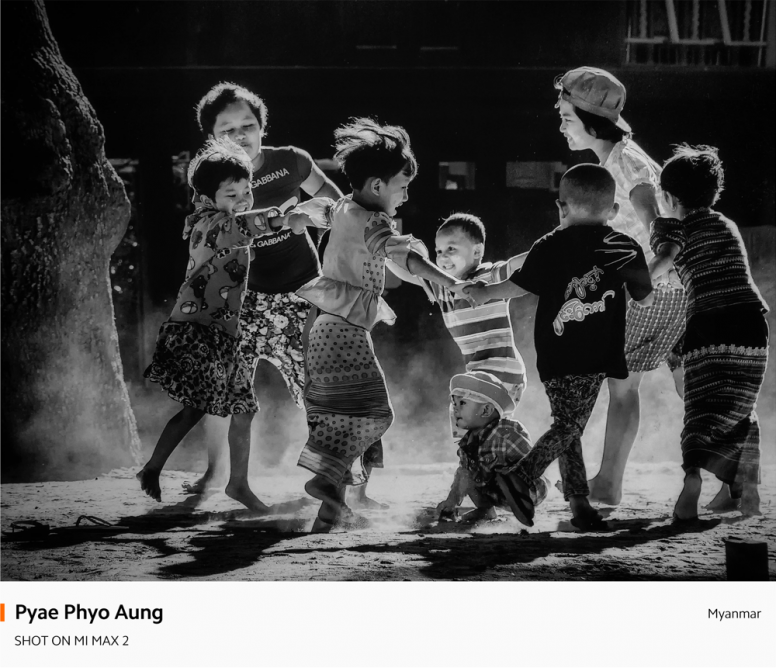 For Outstanding Prize *10, congratulations to
@Arafat Tarif
,
@Ye Yint Htun
,
@Ashik
,
@HninOu
,
@Min Zaw
,
@Naing Tun Oo
,
@Sunit Biswas
and
@Kyaw Thu
. You all are the Top 10 Outstanding Prize Winners.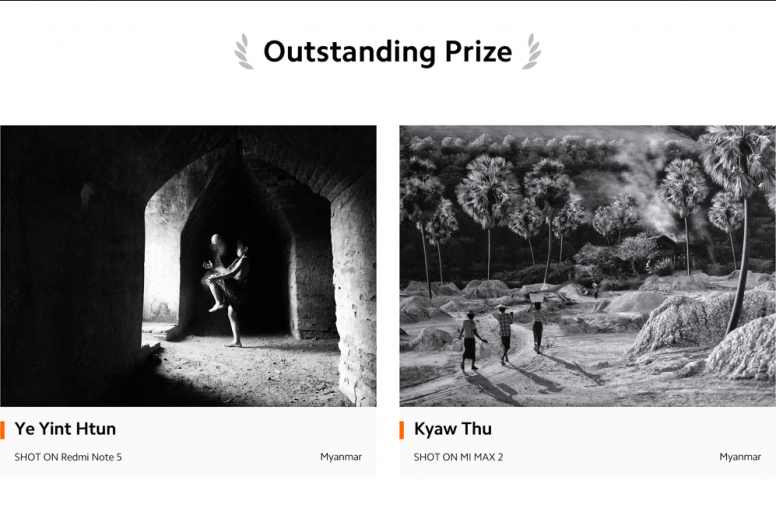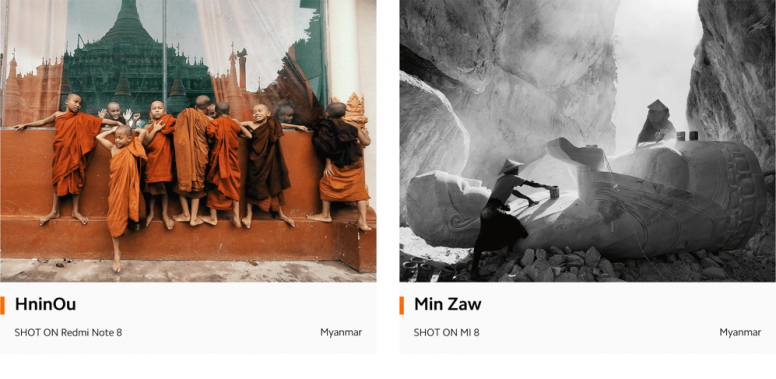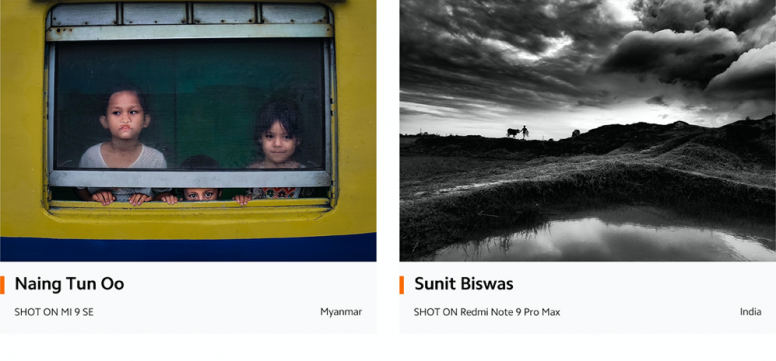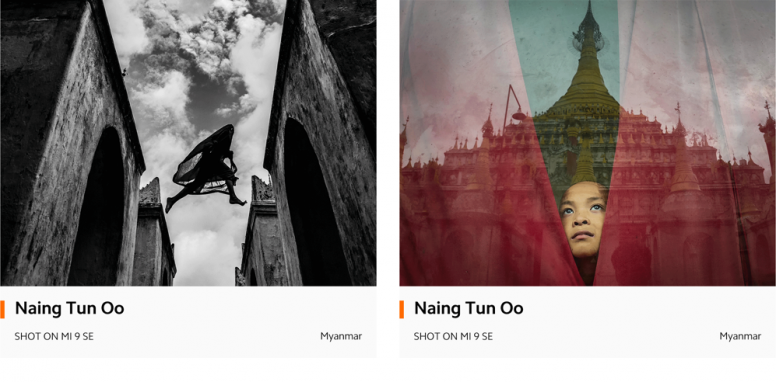 For
Top 50
, here's the photo collage covering all Top 50 pictures. Congratulations all!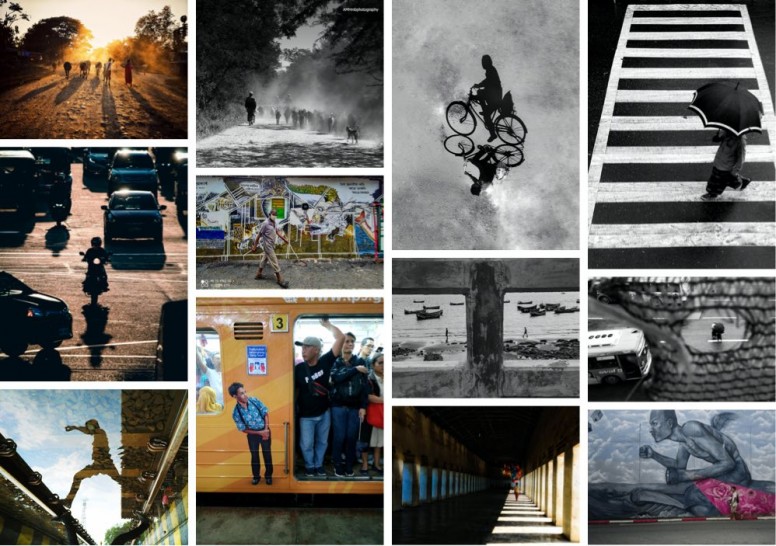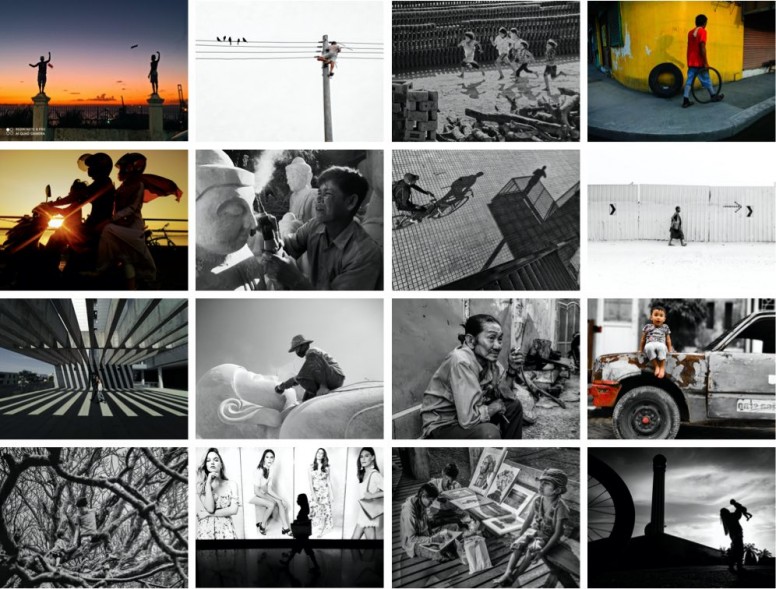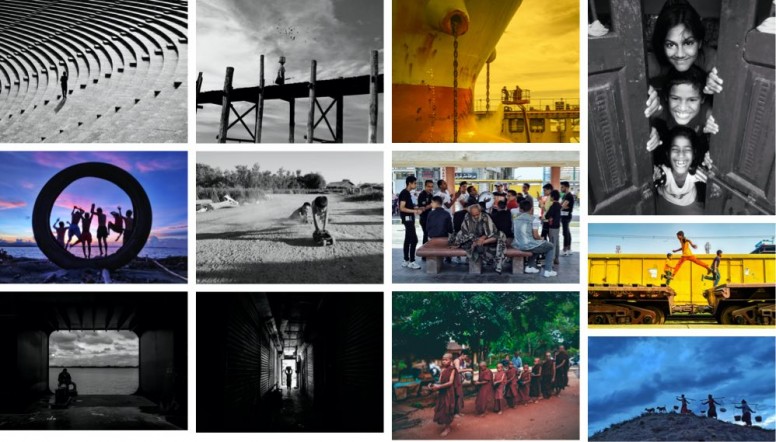 For
Most Popular Award
, congratulations to
@mac
from Philippines. Your photograh won the most votes!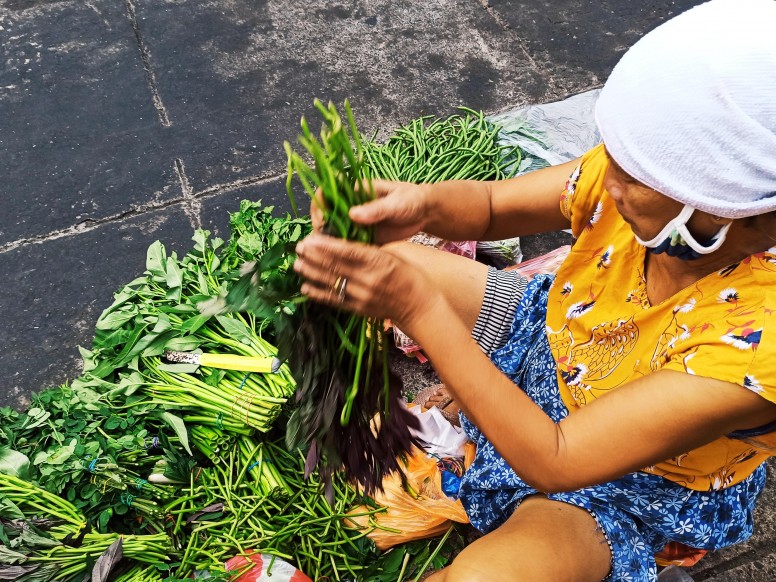 Another Most Popular Award Winner comes from Brazil. Congrats to
@Bruno Ramos de Mello
!
To claim the prize, we will send you an email regarding prize claim instructions.
Thanks to everyone who participated in
ShotByMi 2020 Episode 2 Street Life
. Thank you all for your support.
ShotByMi 2020 Episode 3
is coming up on
September 25th
! So mark the date! It will be your last chance to take the Grand Prize home.
ShotByMi 2020
Your Vision, Your Story