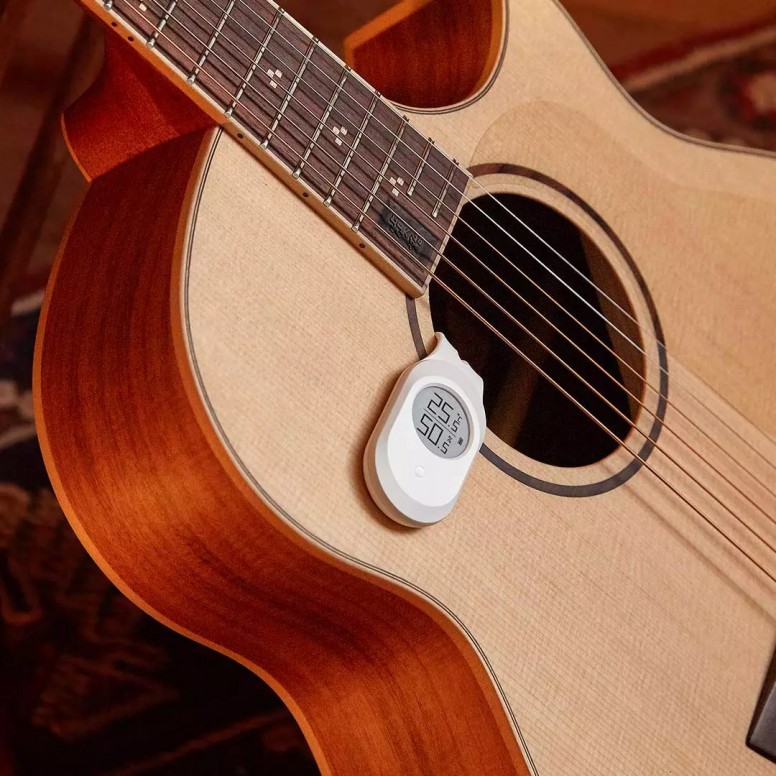 Dear Mi Fan's ❤️ Greetings ❤️❤️
Thermohygrometers are very common in life and the first batch of products connected to smart homes and AIoT. But for players who like music and have wooden instruments, there are not many choices of professional thermometers for musical instruments on the market.

On September 21, Xiaomi Youpin released the Qingping·Li Guitar Bluetooth Thermohygrometer designed for guitarists by Li Zongsheng and his Li Guitar team in cooperation with Qingping Technology.

It has a reminder of temperature and humidity exceeding limits and can be viewed in real time. It also stores 30-day temperature and humidity records, equipped with a high-precision sensor and a magnetic design that can be attached to the guitar sound hole. The price is 199 yuan.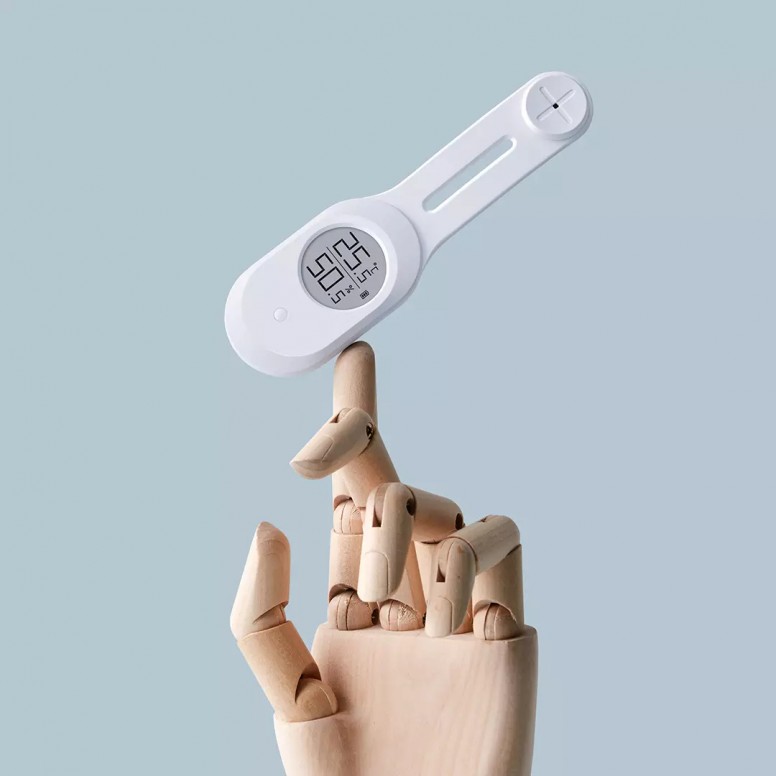 For wood musical instruments such as guitars, the suitable storage temperature is 20-25°C and the humidity is 40%-50% . Deviated from the proper storage environment, wooden musical instruments are prone to deformation, cracking, and glue. Repairing wooden musical instruments with deformed panels is expensive, and even if repaired, the tone will change.

Thermohygrometers can better help musicians maintain their instruments, but traditional thermohygrometer products are not specially built for musical instruments and cannot be easily fixed on the piano body. When the instrument is moved, it will shift in the cabinet and collide with the body.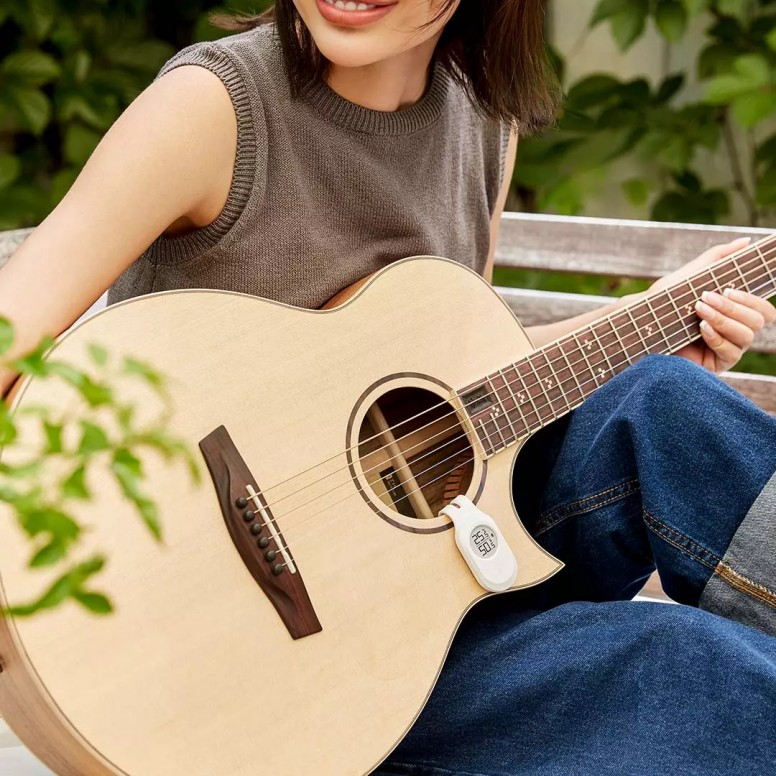 This thermometer and hygrometer uses TPU soft glue with magnets, which can be attached to the guitar sound hole and fixed on the guitar panel. At the same time, the sensor can penetrate the temperature and humidity inside the guitar.

This model of temperature and humidity supports "Li Guitar Temperature and Humidity", "Qingping+" and Mijia App, realizing remote monitoring and over-limit alarm functions. Equipped with a high-precision Swiss Sensirion sensor, when the temperature and humidity exceed the set range, it can alert the mobile app to remind the musicians to change the guitar storage location.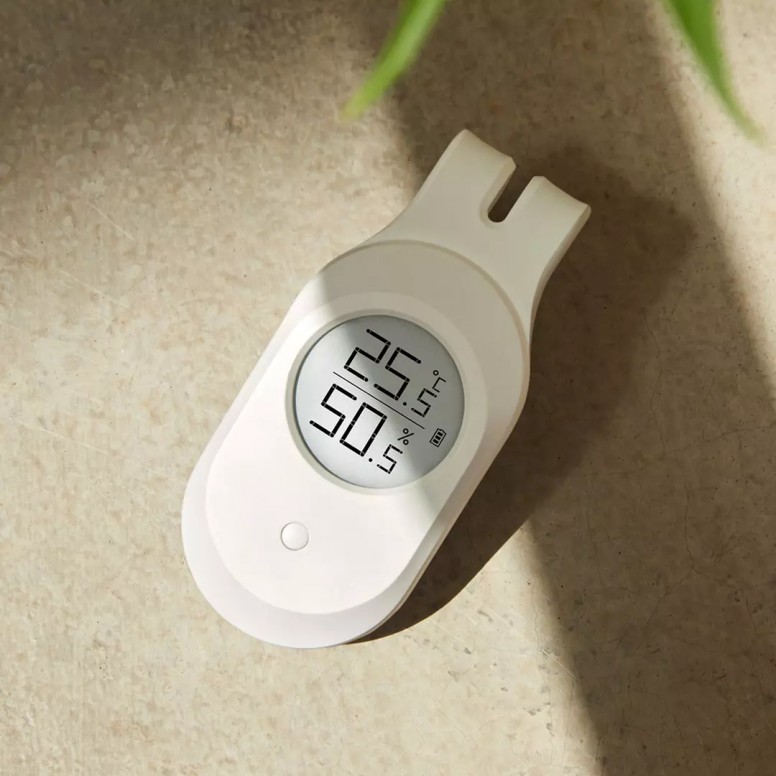 At the same time, you can view the 24-hour temperature and humidity records and remote monitoring stored in the App. The temperature and humidity records can be retained for up to 30 days.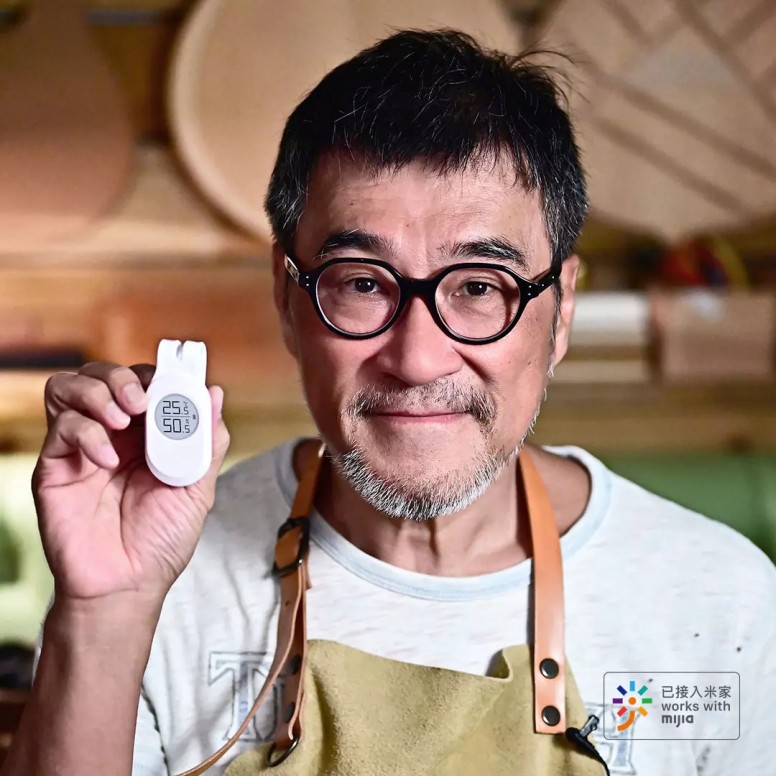 In addition, this thermometer and hygrometer uses a very low-power Bluetooth 5.0 sensor and a CR2032 button battery that can work continuously for 8 months at room temperature without worrying about battery life.

The TPU soft glue connection material used in the fuselage can withstand more than 5000 bending times and has a long life. The temperature and humidity display is an electronic ink screen, which has low requirements for ambient light and can be used in all scenes. It can be clearly and easily read even in direct sunlight.



Via ✝️ Don't Forget To Follow ▲Paddyman