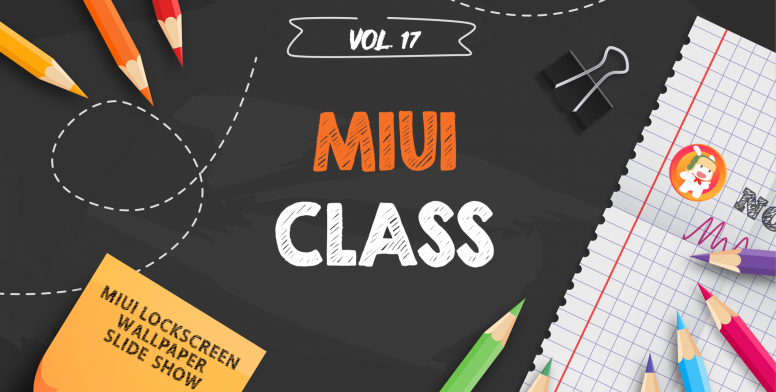 Hello Mi Fans
Hope everyone is safe and fine. MIUI wallpaper carousel is one of the amazing features as it provides a wide range of dynamic photos on your lock screen every time you turn ON your screen, but it's restricted in a few region by some copyright issues. So in this thread I would like to talk about Lockscreen/Homescreen wallpaper slideshow in MIUI Themes app, Its working is same as wallpaper carousel but there is some limitation, anyway, it's better to have something than nothing. So let's have a look at this feature.


Note: Currently This Feature Is Available Only In MIUI China ROM, If Its Planned For MIUI Global Rom Then It Will Be Made Available Soon!



Steps To Enable:
1. Open "MIUI Themes App", then tap on the "My Account" tab.
2. Now tap on "Themes Lab" and then on "Wallpaper slideshow"
3. You will see the Lock screen as well as the Home screen slide show option(Enable According to your wish).
4. Tap on the " + " icon to select wallpaper/pictures for the slideshow.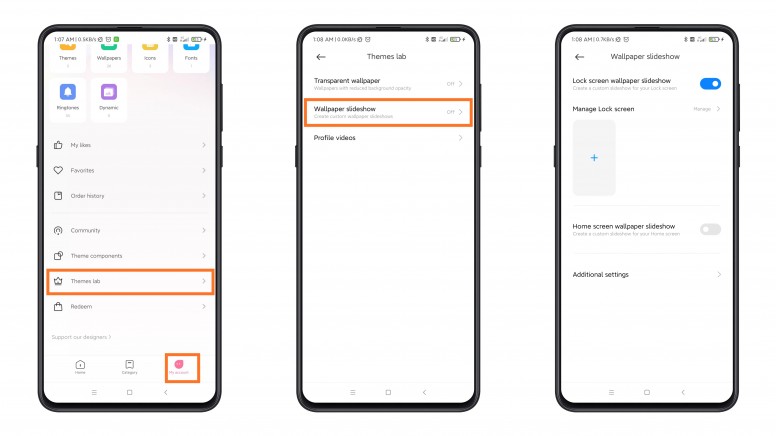 Additional Features:
You can also set slideshow for Homescreen too.
You can set the frequency of change wallpaper.
You can set the order of slides.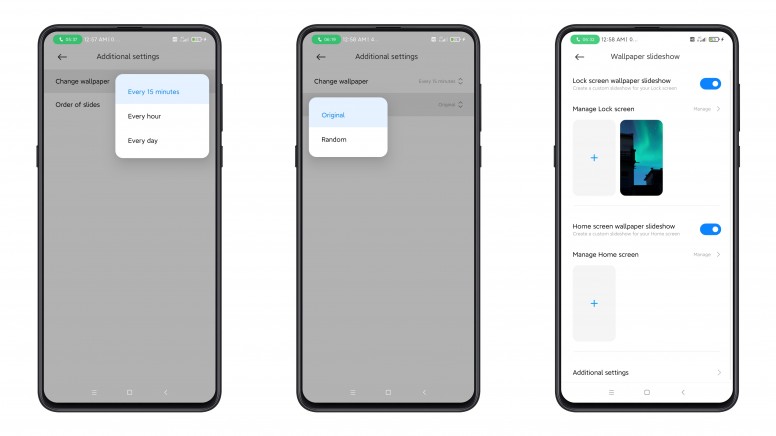 In this, we can set a maximum of 5 wallpaper/pictures for Lockscreen/Homescreen slideshow, give you freedom what to set and how to be shown on the lock/home screen. It's very good feature especially for them who are looking for a wallpaper carousel(unfortunately not available coz of the above-mentioned reason).
Hope You Liked This Amazing Feature

Do You Want This Feature in MIUI Global ROM?
Do let me know in the comments below!
Always Believe That Something Wonderful Is About To Happen
Rate