Hi I want to know why xiaomi redmi note 8 device vowifi and volte is not working??

I am using U mobile malaysia telecom they support volte and vowifi. Oh yeah In Global and India version MIUI 11 also the same I have try it doesn't work. Even force enable on using #*#*#.... But is not working.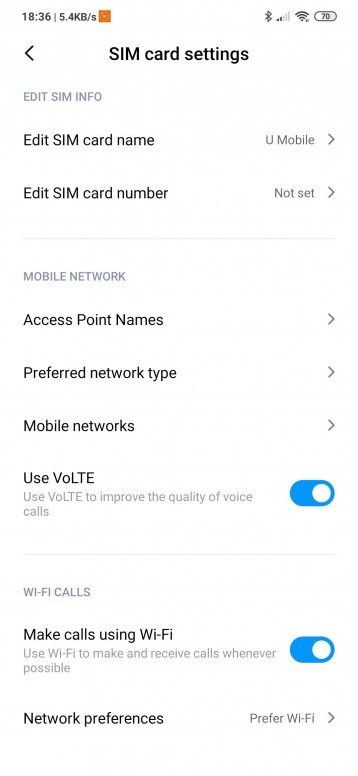 I have already contacted my telecom they said my Volte and vowifi is already activated but why I don't see the volte and vowifi..

Do I need to buy a data plan to work. I am using free basic plan right now..