Hey Mi fans!! You love Photography? Have you ever tried Macro Photography Before?

I've always loved Macro Photography, is like being in another world, a world with a lot of new details, textures and shapes that we usually don't see because we are too bussy.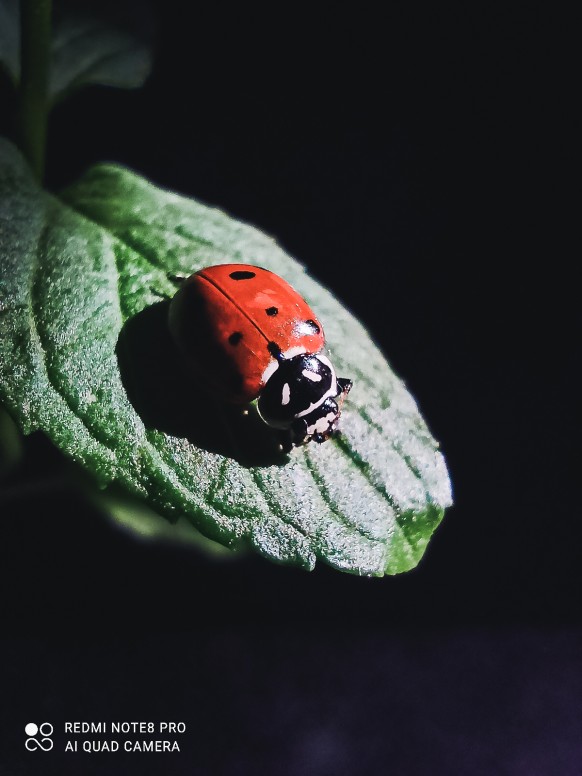 Xiaomi is one of the best brands in smartphone technologies, not only because his main cameras, great displays and big powerfull bateries, also because Xiaomi wants to go further and gave us better tools and gadgets for different tasks, in this case we're going to talk about Macro Lenses.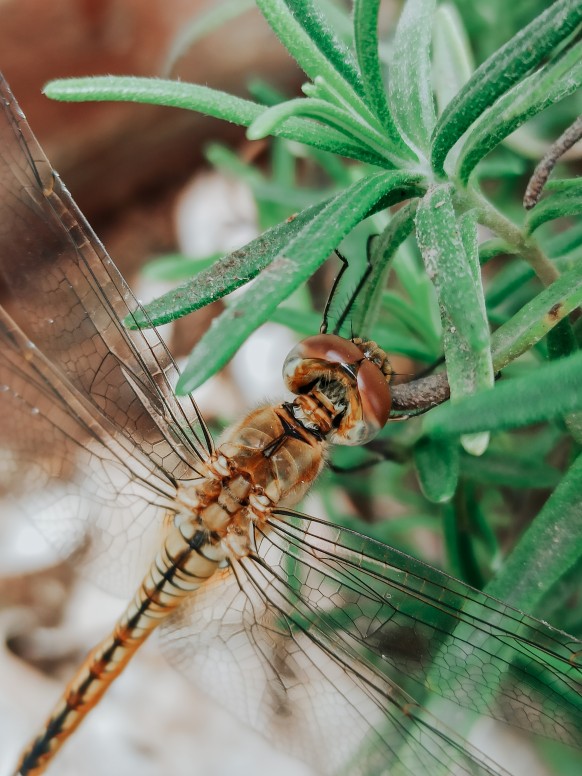 What is a Macro Lens?
A Macro Lens is a special lens that allows us to get minimal distances in focus, giving us the posibility to be very close to our objectives.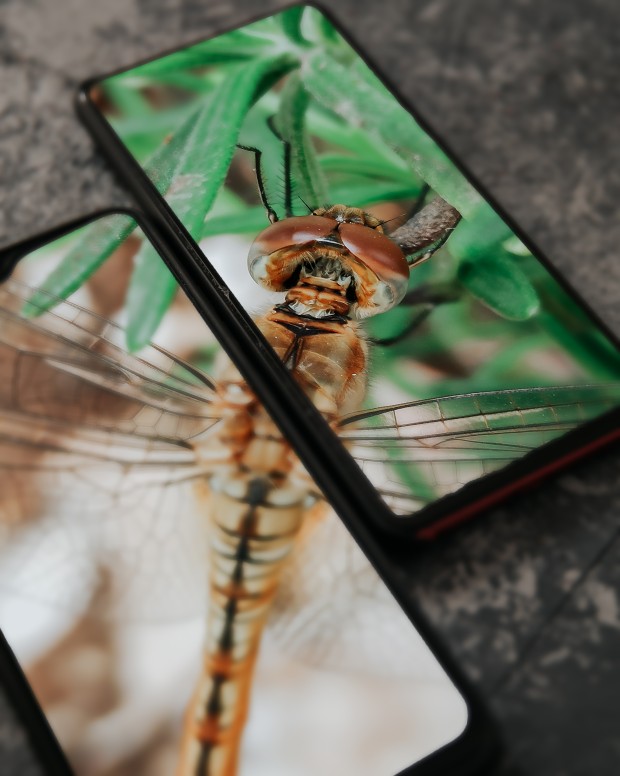 Why is it necessary? Because a normal lens will lose a lot of details and lose the shapes if you step too close of a dragonfly for example, giving us a blured picture.

Xiaomi Macro Lenses will gave us Details, true colors and a great resolution.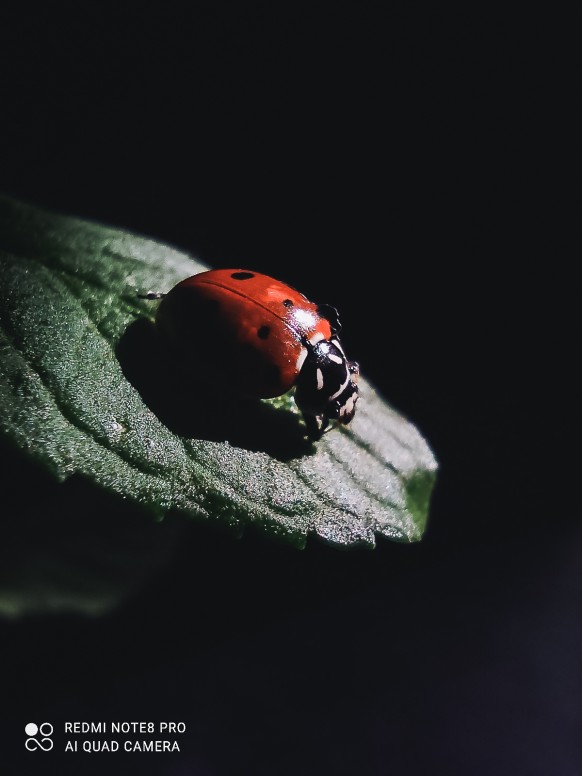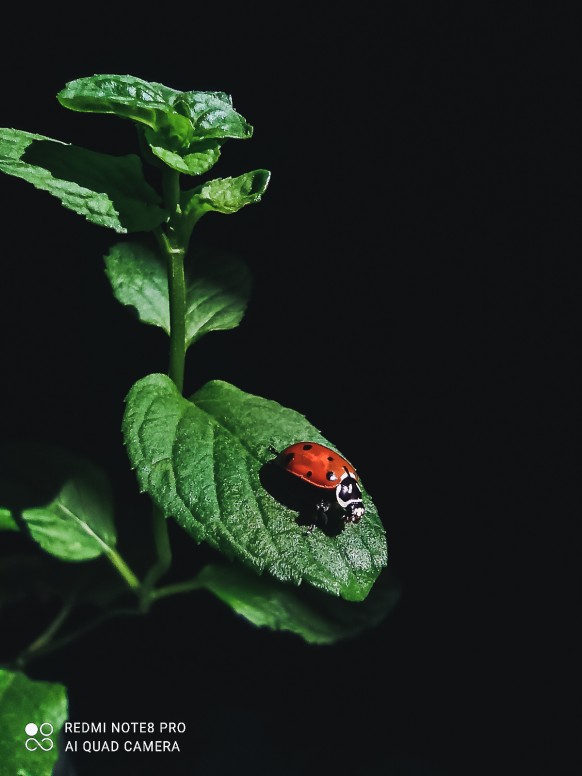 Are you a Macro Photography lover? Show to Mi Community your best pictures in the comments below!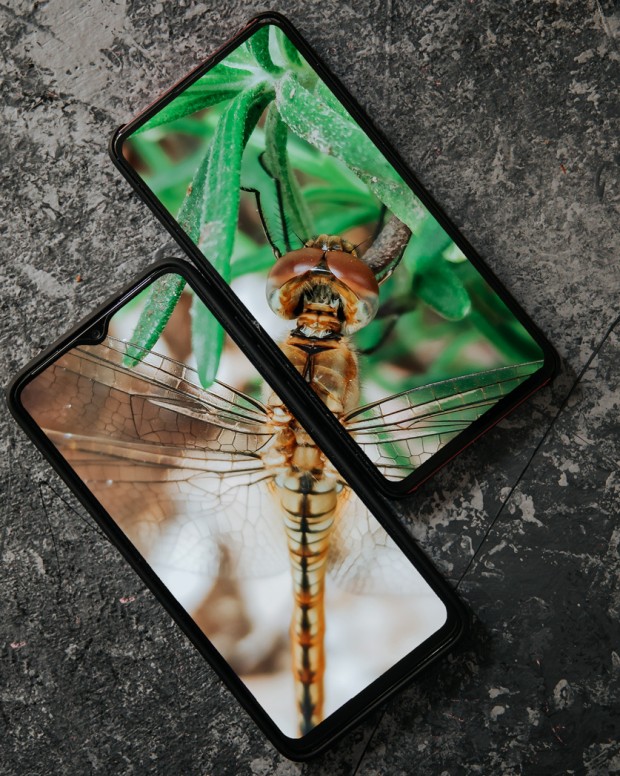 Want to see more awesome stuffs?: Clicking Here and follow me on instagram