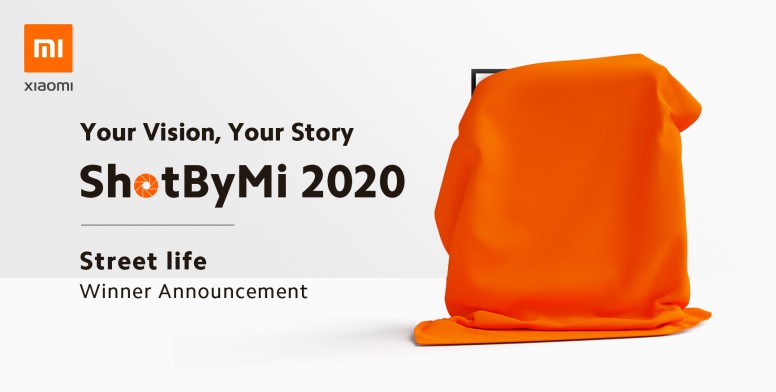 Hey Mi Fans,
This is it! ShotByMi 2020 Episode 2 Street Life Grand Prize Winner is ready to be announced today! All submitted photos and videos had been reviewed by the Preliminary Review Committee first. The world-class judges: Michael Yamashita, Jordi Koalitic, Jord Hammond and Clay Enos have the final say in award-winning photographic works selection. Who is going to be the Grand Prize Winner for Episode 2 Street Life? Let's find out!
Congratulations,
@Pyae Phyo Aung
. You are the final winner for the
$5000 Grand Prize
! For the Grand Prize of each episode, the winner will be rewarded with a 5,000 USD creative fund and a Xiaomi phone for the shooting program. This creative fund will be used on Xiaomi's official photography shooting program.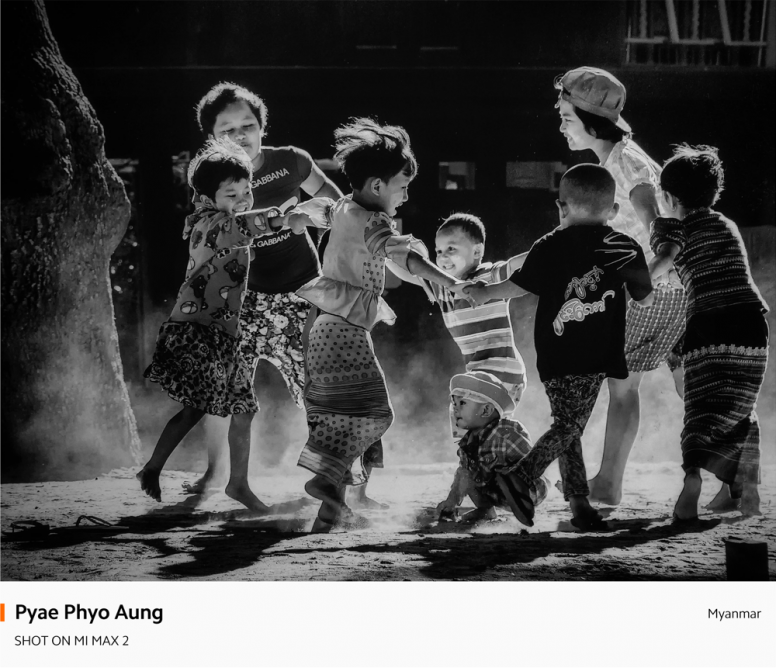 For Outstanding Prize *10, congratulations to @Arafat Tarif, @Ye Yint Htun, @Ashik, @HninOu, @Min Zaw, @Naing Tun Oo, @Sunit Biswas and @Kyaw Thu. You all are the Top 10 Outstanding Prize Winners.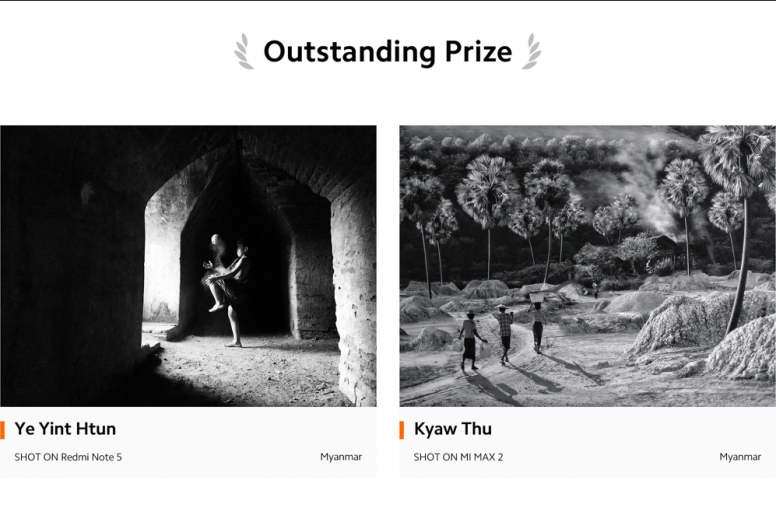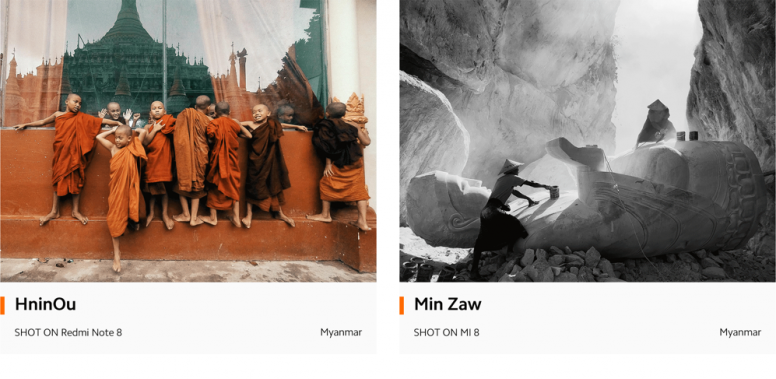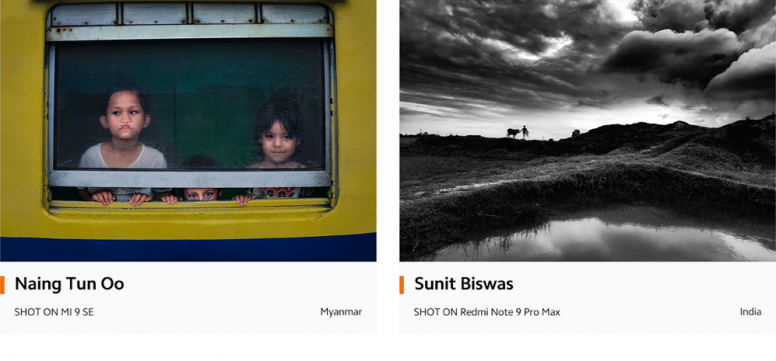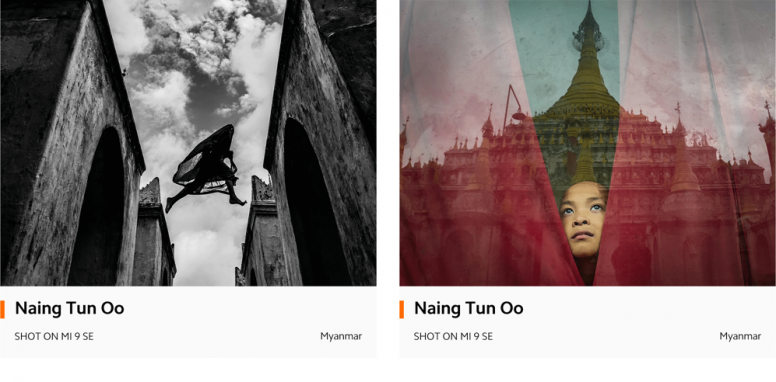 For Top 50, here's the photo collage covering all Top 50 pictures. Congratulations all!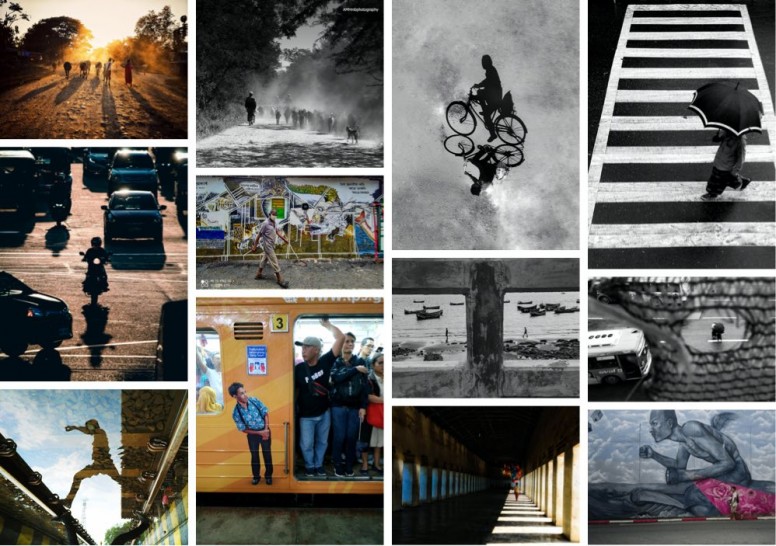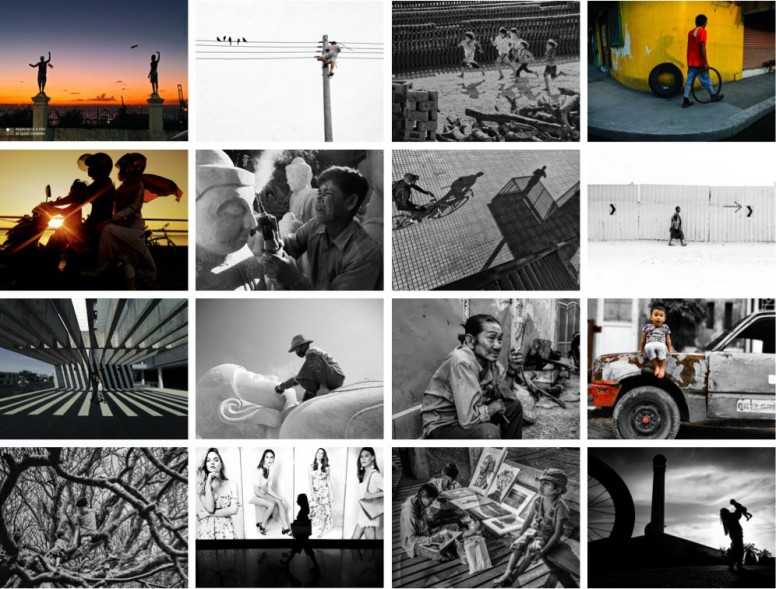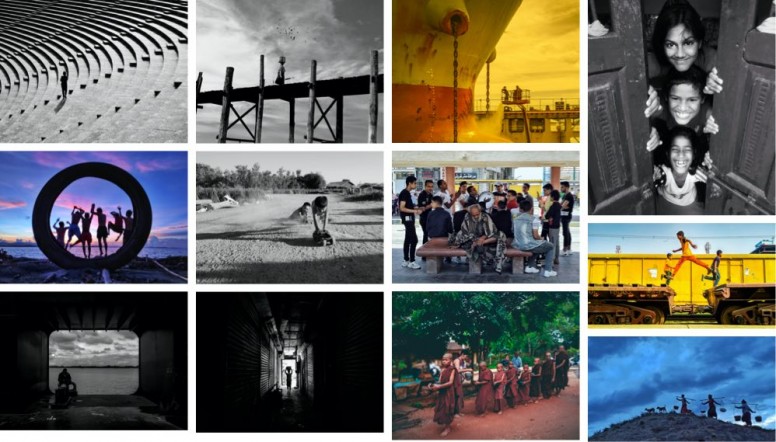 For Most Popular Award, congratulations to @mac from Philippines. Your photograh won the most votes!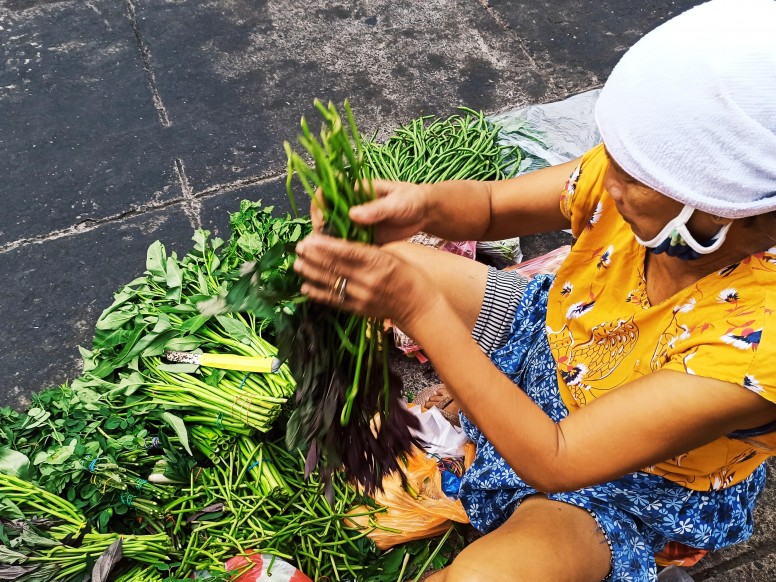 Another Most Popular Award Winner comes from Brazil. Congrats to @Bruno Ramos de Mello!



To claim the prize, we will send you an email regarding prize claim instructions.



Thanks to everyone who participated in ShotByMi 2020 Episode 2 Street Life. Thank you all for your support. ShotByMi 2020 Episode 3 is coming up on September 25th! So mark the date! It will be your last chance to take the Grand Prize home.




In case you missed it, you can check out the contest here:





ShotByMi 2020

Your Vision, Your Story





Rate