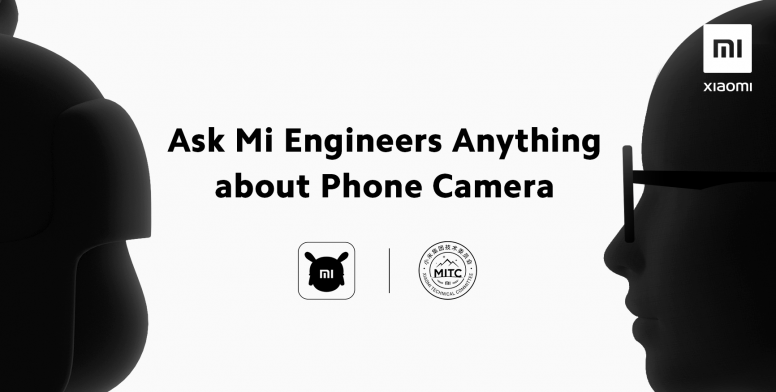 Hey Mi fans,
Welcome to Engineer Face to Face Interview Round 2. This time we're going to take you on the magic ride of camera division. Anything you want to know about Xiaomi phone camera research and development, you are at the right spot. Engineer Face to Face will reveal all the unknown secrets and backstories for the first time ever!
As cameras have now become one of the most important functions for smartphones today, the quality of phone cameras is what Xiaomi has been sparing no effort to pursue the upper hand in the battleground of smartphone rivalry.


So right now if you were given the chance to interview Mi phone camera engineers, what would you ask them based on the following topic directions we provide. Feel free to ask as long as it's relevant.
The remarkable journey of Mi phone camera evolution. How did Xiaomi phones manage to be on DXOMARK NO.1 Camera? Any interesting backstories behind? What was in our engineers' mind while developing these amazing camera features? Time to dig out more truth!



What's it like to be a camera engineer? What's the work process in camera division? Anything you are curious about the camera developing team, raise your questions!



What's the future plan for the Mi phone camera division? Any wondrous but feasible creations hold in the upcoming camera revolution? What else do you want to know about it?



So many wondrous improvements in camera technical evolution, so much more space to explore. Right now you must have a lot of questions to ask our Mi phone camera engineers, the wondermakers behind the scenes. So bring it up and leave your questions in the comments section. We will select some of them and initiate an interview with Mi camera engineers on behalf of Mi fans.
Reply the above in the comment section below and get a special medal by September 21st.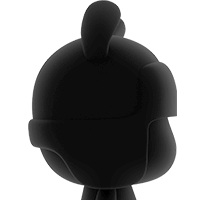 Leave your comments below, we are here to listen.
Mi and You, Better Together
Rate