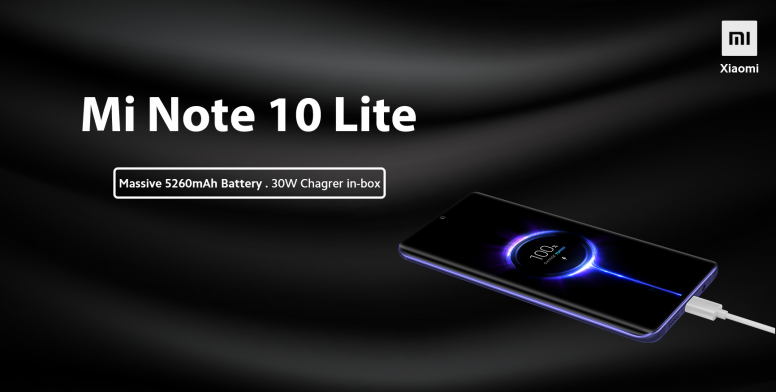 Hello Mi Fans & Lover,
Assalamu-oyalaikum, I hope you are well by Almighty ALLAH. Now take a warm welcome from Device Team of Mi Community Bangladesh.

On 15th September 2020, Xiaomi launched an amazing device in the market of Bangladesh. It is incomparable in performance as well as eye-catching. Yes user, you got it right. I'm talking about Xiaomi's newly launched device Mi Note 10 lite. Click here to know the price and other specifications of Mi Note 10 lite. The first thing that comes to our mind when buying any device is the battery. A powerful battery is the lifeblood of a device. For example, the powerhouse of a cell is a microcondia. Let's take a review at the battery power of Mi Note 10 lite .....



The Mi Note 10 Lite has a 5,260mAh battery, the same capacity as the regular Mi Note 10 and more than the bulk of phones out there. The Galaxy A71, for example, has a 4,500mAh capacity powerpack.
The Mi Note 10 Lite returned an excellent endurance result in our video playback test, and it was able to keep looping videos offline for more than 21 hours. The Wi-Fi web browsing result was nearly identical between the two Mi Notes, the Lite managing a few extra minutes by stopping the clock at 12:45h. The new phone did post a better result in voice calls, and its standby performance showed a great improvement.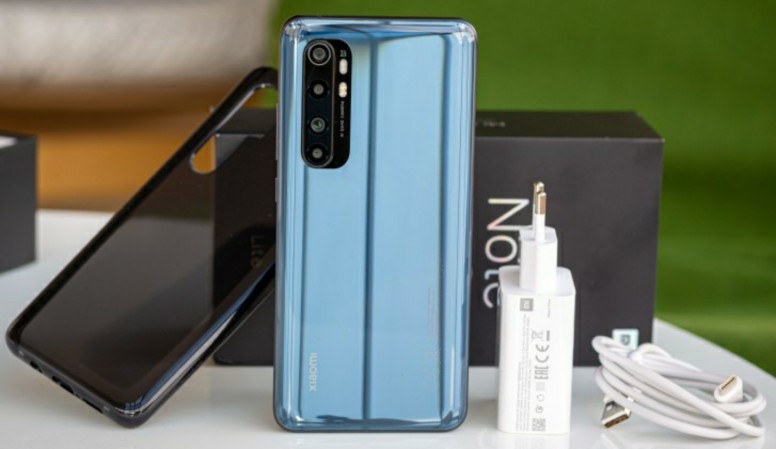 In the end, the Xiaomi Mi Note 10 Lite scored an Endurance rating of 117 hours. For comparison, the Galaxy A71 stands at 102 hours.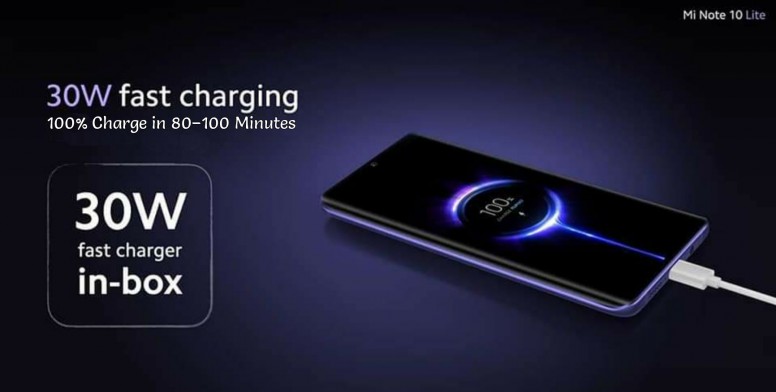 The MI Note 10 Lite has a 30W fast battery charging technology with a 5260 mAh battery that supports QC 4.0. With a 30 W adapter, the battery takes 80-100 minutes to fully charge which is no small feat given the high-capacity battery. It can last up to 9-10 hours with very heavy use, the battery will easily survive for day use.
N.B: If you have any questions about Mi Note 10 Lite,
click here
to see the Frequently Asked question list.
Special thanks to our Admin
mnnahid
Bhai & Super Moderator
rayhanh
Bhai and Moderator
aalakib07
bhai for continuous support and inspiration.
✪ About Mi Community Bangladesh:
Rate