Announced on September 22nd.

Thanks for the involvement of all Mi fans. Now it's time to announce the lottery winner.
The Mi Fan who has commented at 36% of all comments will win the prize! The password of the encrypted file is
20200625
.
Congratulations to #293 @
Annakaiju
. You are the winner for the lottery of this survey. Pls send your contact info to @
Heidi_2020
within one week. Failed to do so, you will not be able to claim the prize.

Thank you all once again. Let's make Mi Community a better place!
Hello Mi Fans,
Mi Community has always been home of all Mi Fans. In order to offer Mi Fans more comfortable environment and more interesting contents, we want to know more about every family members as individual. What are your habits? How is your lifestyle? Let us know more about you!
Let us contribute together to make Mi community a better place for all the Mi Fans.
Mi and You, Better Together.
Please check out this survey questionnaire:
Anyone who replies to this survery questionnaire and leaves a screenshot in the comments section will get a special medal and get a chance to involve into a lottery for a Xiaomi AirDots Lite.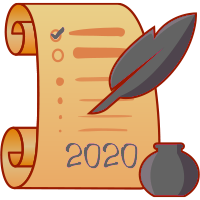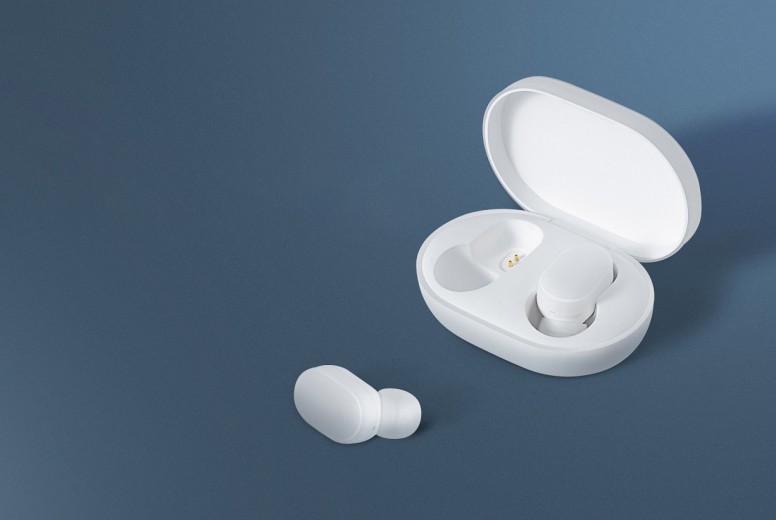 Xiaomi AirDots Lite
Contest Duration (Standard Beijing Time):
17th September to 21st September 2020
Contest winner shall be announced on or before 21st September.
Prizes: One Xiaomi AirDots Lite
(The winner will be selected in turn from 6%, 16%, 26%, 36%, 46%, 56%, 66%, 76% and 86% from the total number of replies and is encrypted in the file below with a password)
who is the winner.zip
(6.29 KB, Downloads: 375)
Rate