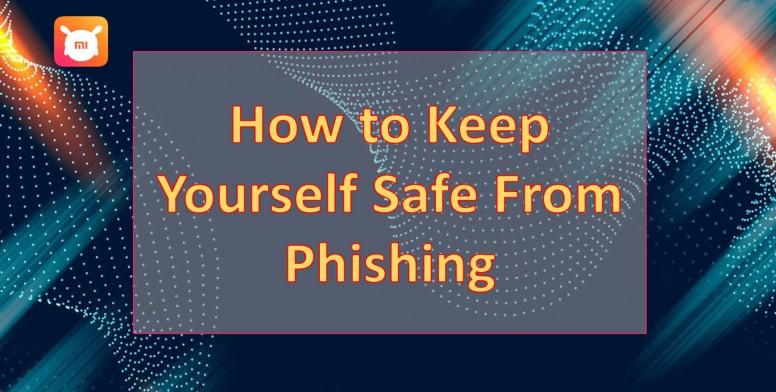 Hello MIUIers,

Hope all of you are fine in good shape. I guess most of us are using internet for long time. During this long period of time all of us, must be familiar with the term "Hacking". Among various methods, today I will put some light on updated mechanism of Phishing. So lets start with what is Phishing...

What is Phishing?
Phishing is the fraudulent attempt to obtain sensitive information or data, such as usernames, passwords and credit card details, by disguising oneself as a trustworthy entity in an electronic communication. Typically carried out by email spoofing, instant messaging, and text messaging, phishing often directs users to enter personal information at a fake website which matches the look and feel of the legitimate site.

Our smart devices are also in risk for phishing. Lets see how cellphone could face phishing attack.

On Voice Calls:
Phishing attempts based on voice calls is known as "vishing", which is more direct than SMS or any other medium. Now a days attackers have the latest technologies such as caller ID, remote automatic dialers, numbers based on area codes, or access to our personal information.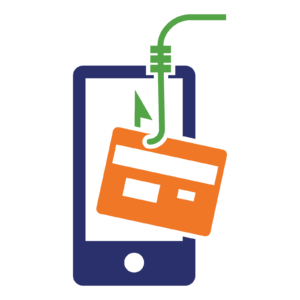 Usually legitimate organization never asks sensitive data like password or phone code on call. Be aware, with whom you are sharing your sensitive data.

Via SMS:
Almost all of us are well aware of this type of attack. I believe most of us already received various SMS offering unbelievable sales offer or property offer. Actually these are phishing via SMS. Please never response to these type of SMS, as it may cause you great loss.

Phishing in Social Networks:
Due to huge userbase, social networks become a great phishing target. In social media, attackers can deceive us posing as friend, family or even celebrity. It is always suggested not to share too personal information with stranger in social media. Even if it the person is known, please reconfirm.

Beside these methods there are other methods. Nothing can save ourselves, except being aware. I hope this will enlighten us be careful about sharing our information over any communication medium. This is all for now, share your thoughts in comment.



I would like to thank our Admin mnnahid Bhai and all the s/mods for their continuous support


Other threads:


Rate