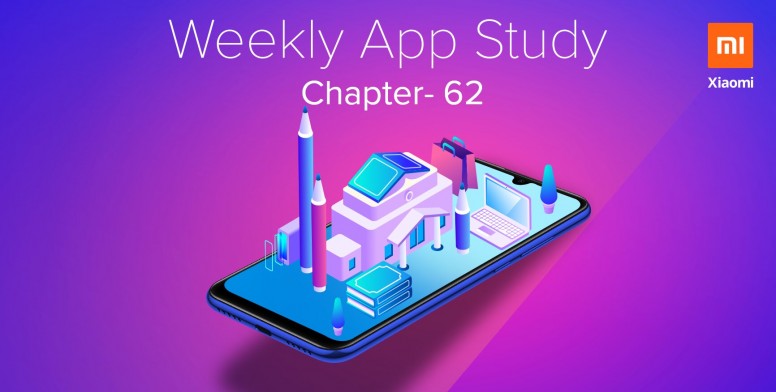 Assalamualaikum Mi Fans,
Happy Wednesday! I hope you all are doing well. Welcome to the 62nd chapter of Weekly App Study on behalf of Mi Community Bangladesh App Review Team. I'm back with another new game review this week. The name of the app that i'll be reviewing today is "State of Survival: Survive the Zombie Apocalypse". So, let's begin the review of this amazing game.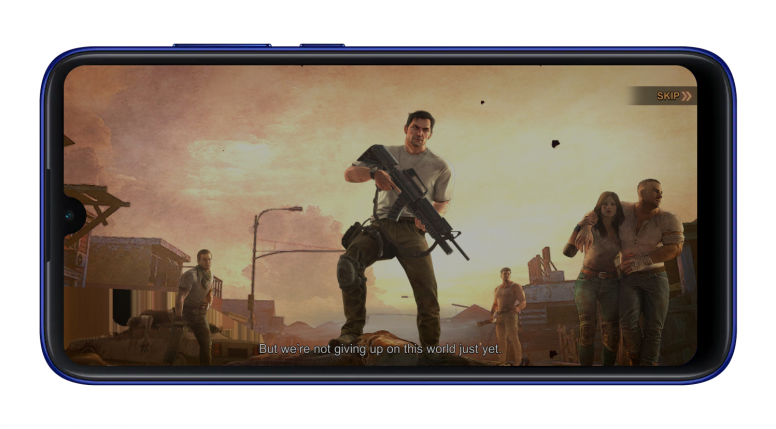 As i have already mentioned the game name above you all must have understood that this game which is "State of Survival: Survive the Zombie Apocalypse" is a zombie related game. These types of games are always interesting and adventurous and "State of Survival: Survive the Zombie Apocalypse" is not an exception to this.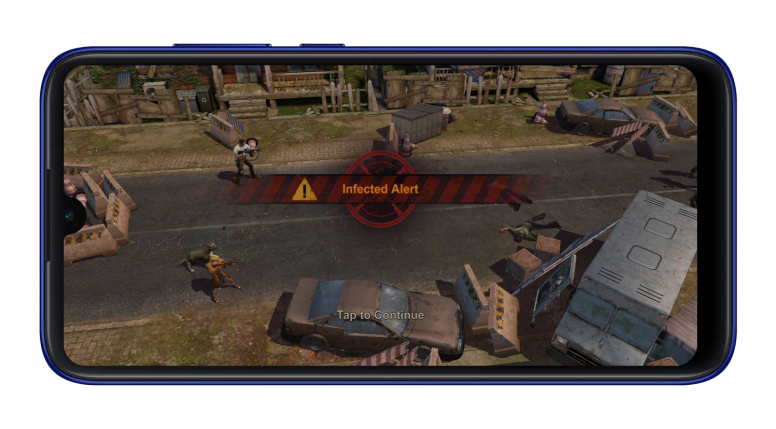 This is a story based game where a city zombie apocalypse has started and a group of people is working to save themselves from the attack of zombies.
This game is all about fighting against zombies, rescuing people, making food for survival, building a fighting squad and a safe zone to stay with friends etc. The one and only goal of this game is to survive. To stop the wave of zombies we can shoot them with sniper guns, plant bombs etc. ways. Plus, we have to collect gold coins which are going to be needed for survival.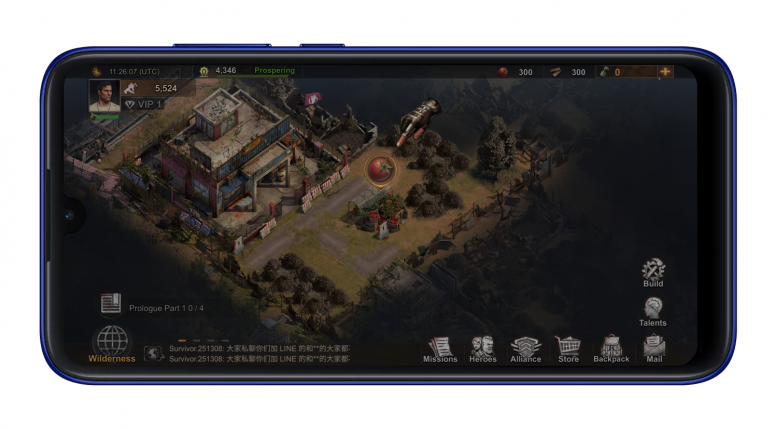 Also there are some certain tasks, by completing those we can get rewards inside the game. After successful completion of a chapter we can get more rewards.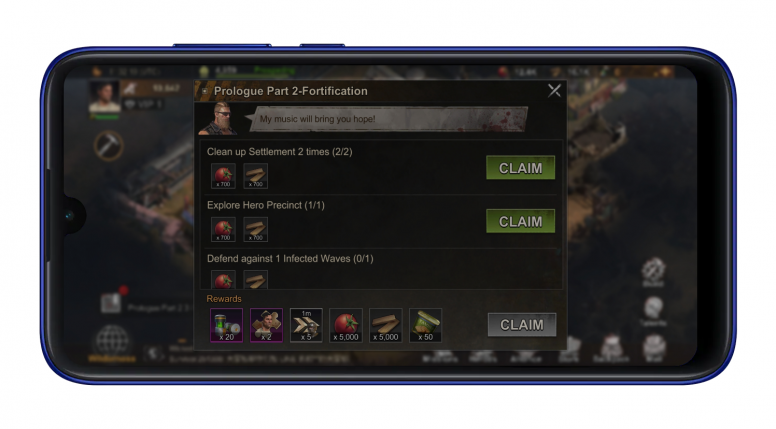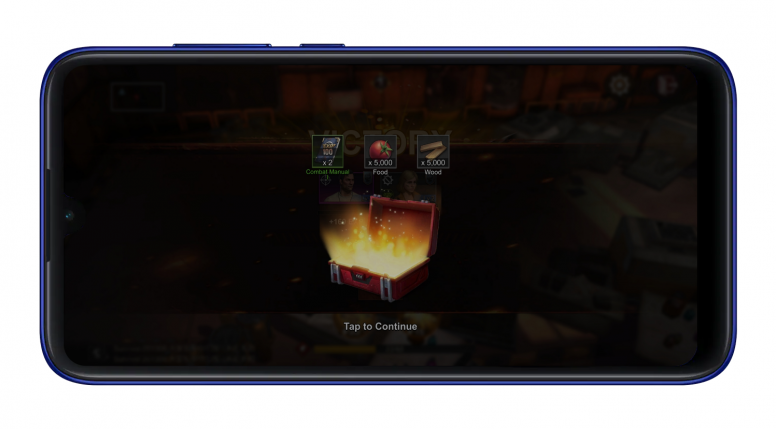 The sound and graphics quality is much satisfactory. The sound and graphics of this game makes it more interesting. The game is to be played making our own strategy to destroy the zombies. I hope you all will play and like this game.
Leave your feedback in the comment section about the review and the app as well.
***Special thanks to our admin
mnnahid
bhaiya and sMod
rayhanh
bhaiya for being so much supportive***
Previous Weekly App Study Chapters:
Corona Virus (COVID-19) Precautions:
When we are not busy, we can clean desktops, phones, headphones, wallets, watches, etc. gadgets with sanitizer.

✪ About Mi Community Bangladesh:

Country's largest Tech Community Mi Community Bangladesh is the hanging out place for all the Bangladeshi Mi Fans. Here we share the latest news and happenings about Xiaomi in Bangladesh.All official product launch announcements, sales updates, event registrations, and other news and conversations related to Xiaomi Bangladesh are also published on this platform. More importantly, this is where we can interact with the like-minded Mi Fans like you!