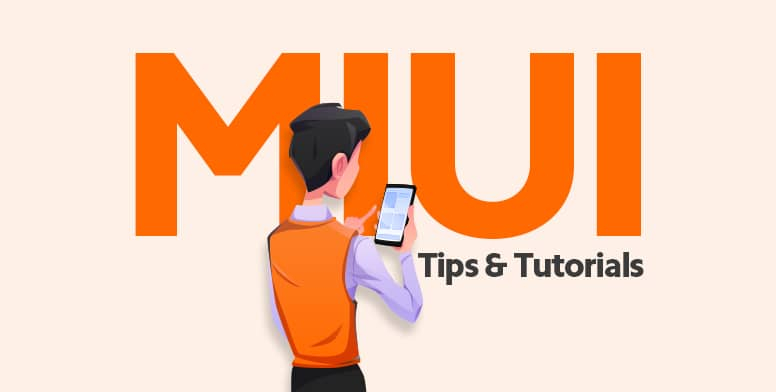 If you use a device with 4GB and below of RAM, you will be quick to notice that on many occasions the RAM gets filled up quickly and isn't even enough for your normal day to day applications.

One way to ensure your RAM is always available for you whenever you want to use it is by limiting the number of applications that can run at the background, thereby ensuring that the application(s) on the foreground get the most of the RAM.

Firstly, you'd need to have developer's option turned on before you can proceed with this.
You can check here or here to learn how to activate developer's option in your device.

Let's proceed.

1. Go to Settings - Additional settings to locate developer's options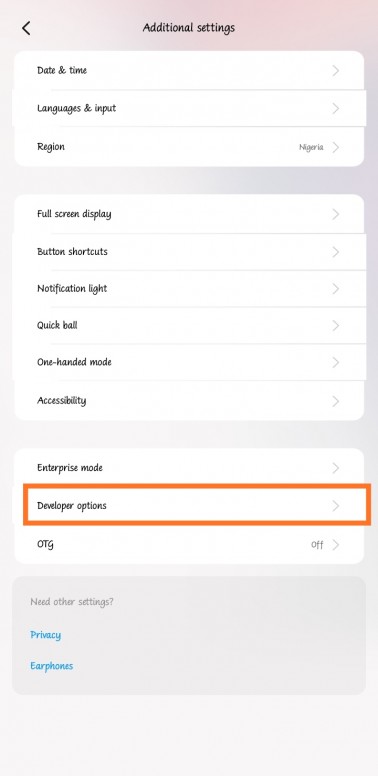 2. Scroll down till you find "Background process limit" and click on it.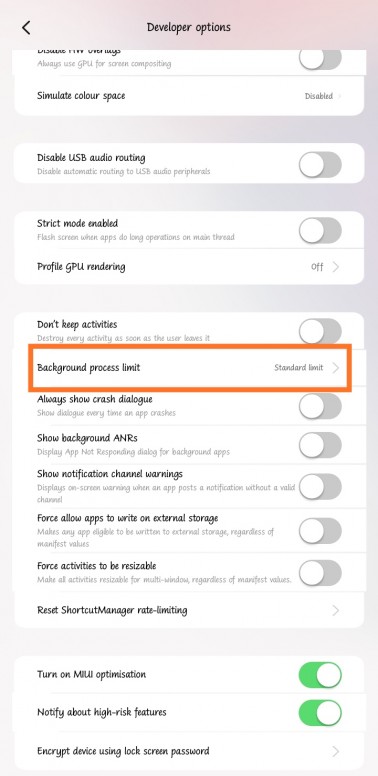 3. The default is "Standard limit", but you can modify it and limit it from 5-1. I'll suggest you put it between 3-5.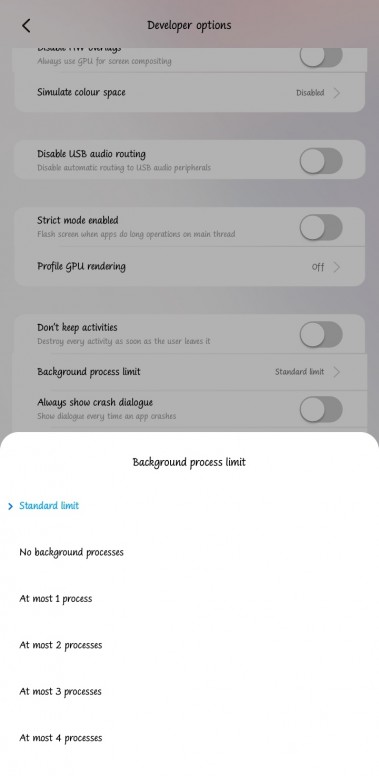 That's all.

If you're in your John Wick mood and you want to kill all applications as soon as you close them, it's simple as well.

Just turn on this toggle above the background process limit and every app will be killed as soon as you leave them.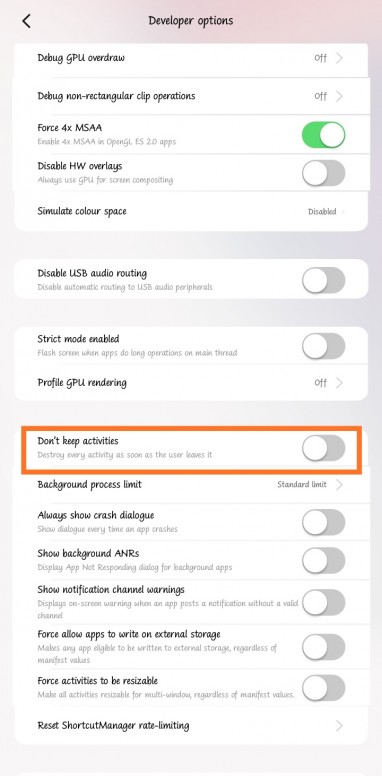 This particular option makes multitasking on your device almost impossible, so I will only advice you make use of it when running a heavy task like gaming, and turn it off after you're done gaming.





Thoughts? Drop them in the comments.







RELATED THREADS