Co prawda myślałem, że będzie inaczej... (jak źle wnioskowałem z opisu...) ale, w ogólnym rozrachunku, było REWELCYJNIE!

I nalepka z naszym herbem, który to widniał na takich pojazdach...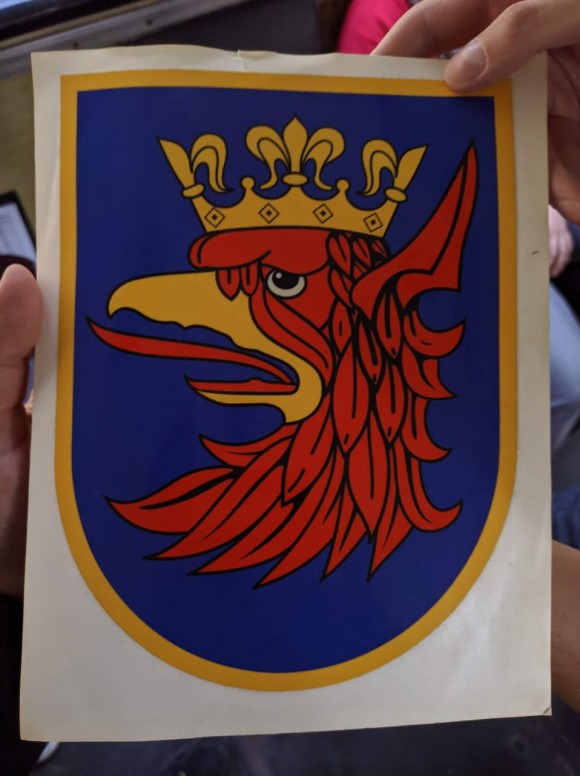 Ogólnie był to przejazd po obrzeżach Puszczy Bukowej...
Trasa w informacji: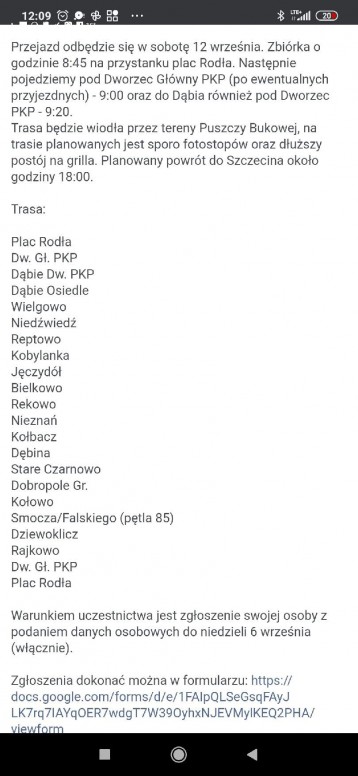 To potuptałem z rana... I poczekałem... Aż przyjedzie ON: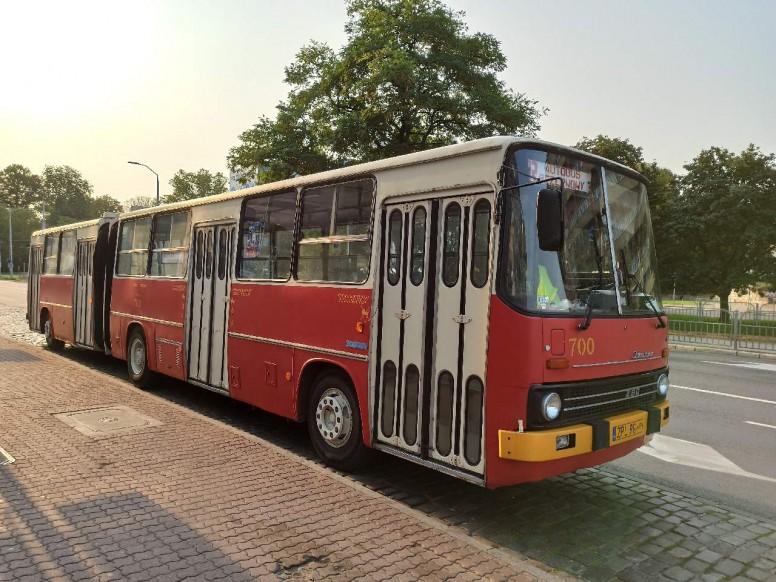 A podróż czysto sentymentalna była... Ponieważ w swojej karierze zawodowej, przez ponad 5 lat takowym wózkiem woziłem ludzi po Szczecinie...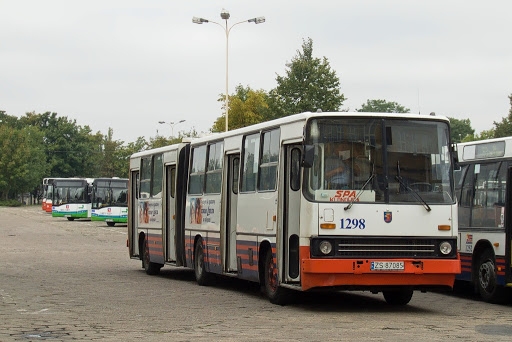 Ech... A teraz Ludzie z takowej organizacji, zajęli się owym pojazdem, ku uciesze wielu isób: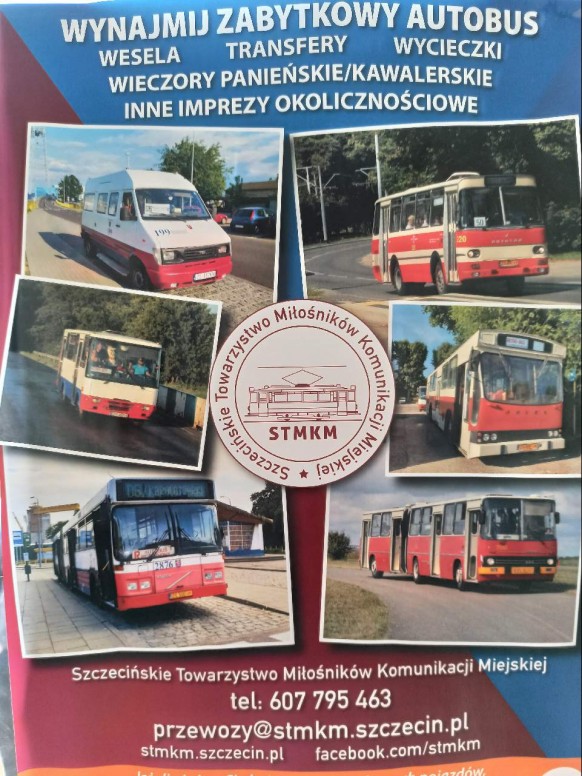 Dobra... Wsiadamy i jedziemy... I ogólnie zaczyna się robić fajnie...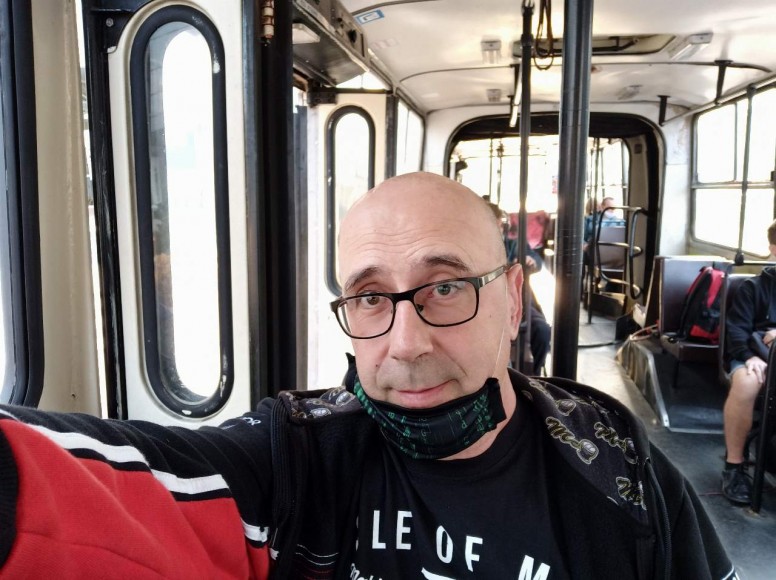 I dojeżdżamy do pierwszego foto stopu...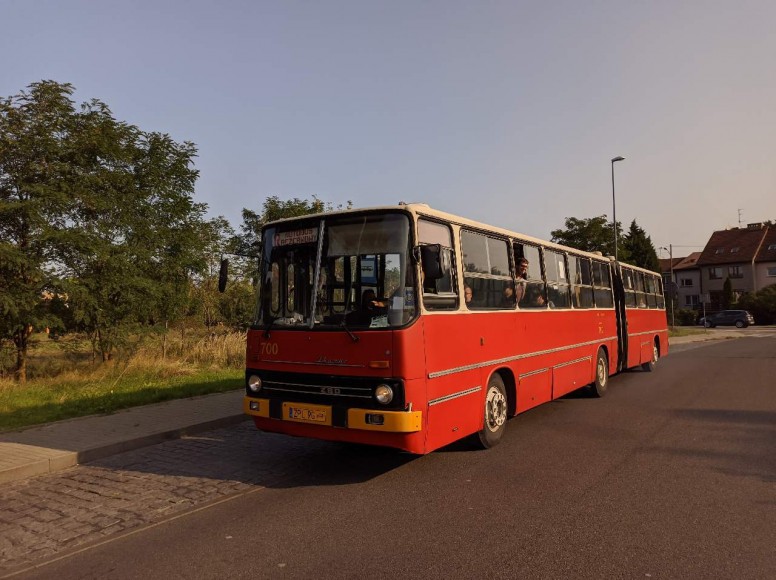 I teraz polecę foty z fotostopów samego Ikaruska...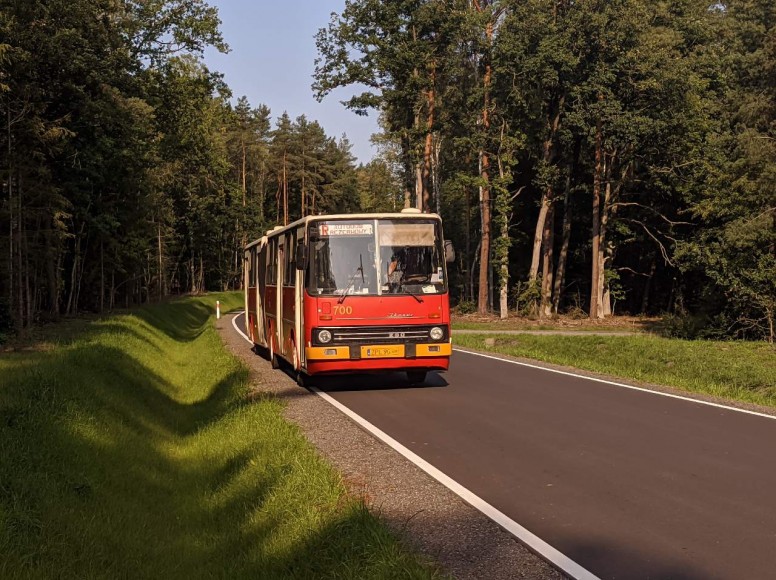 .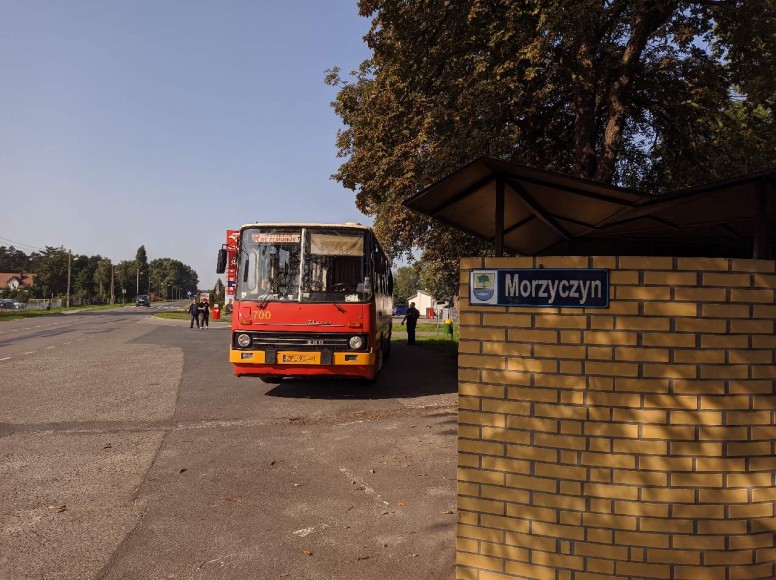 .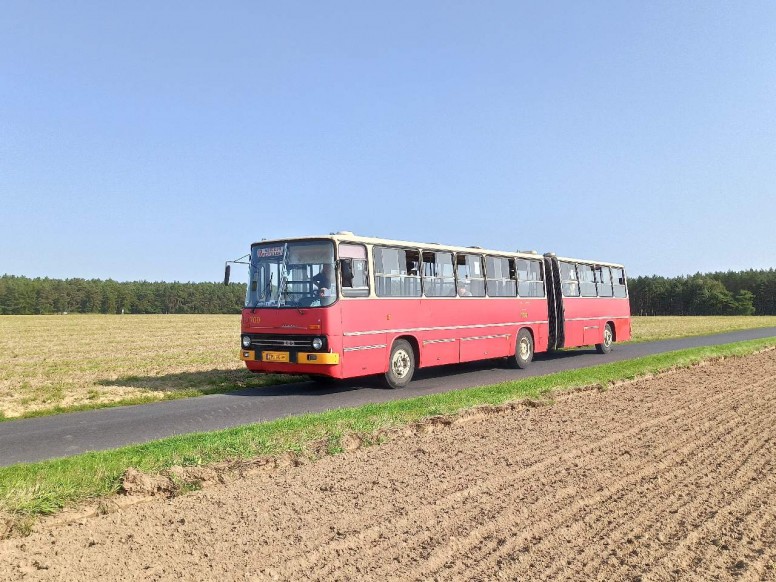 .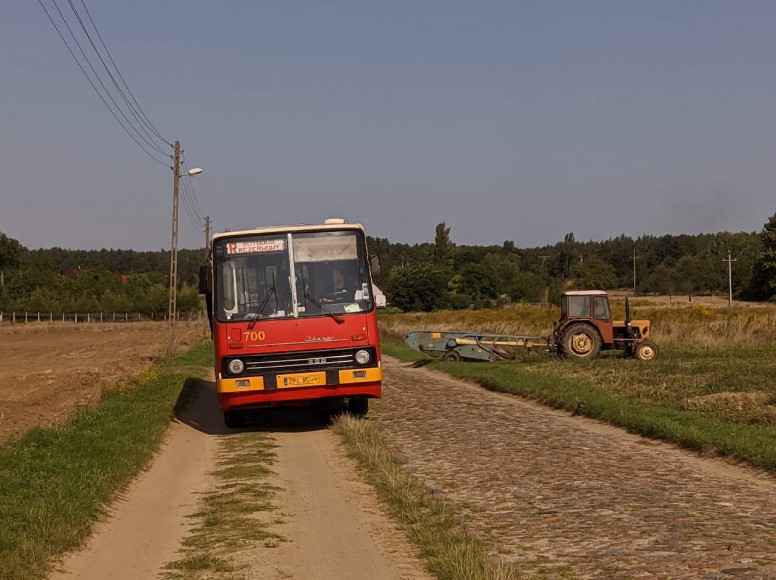 .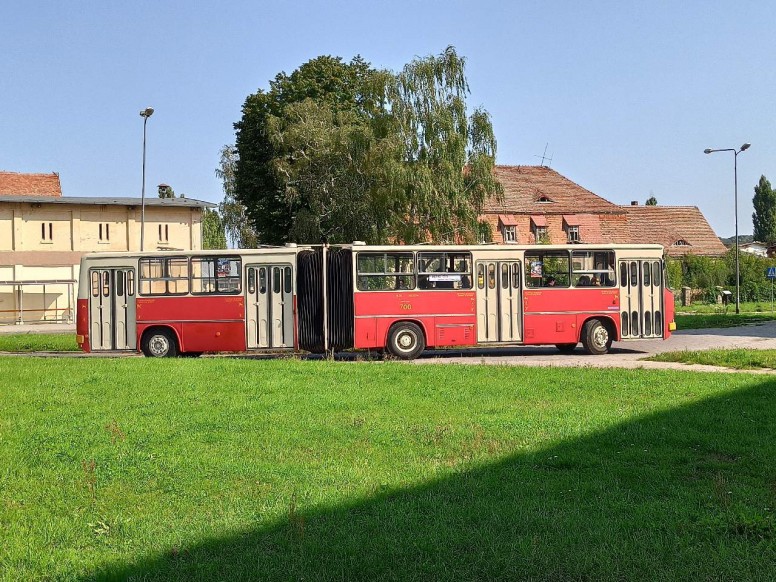 .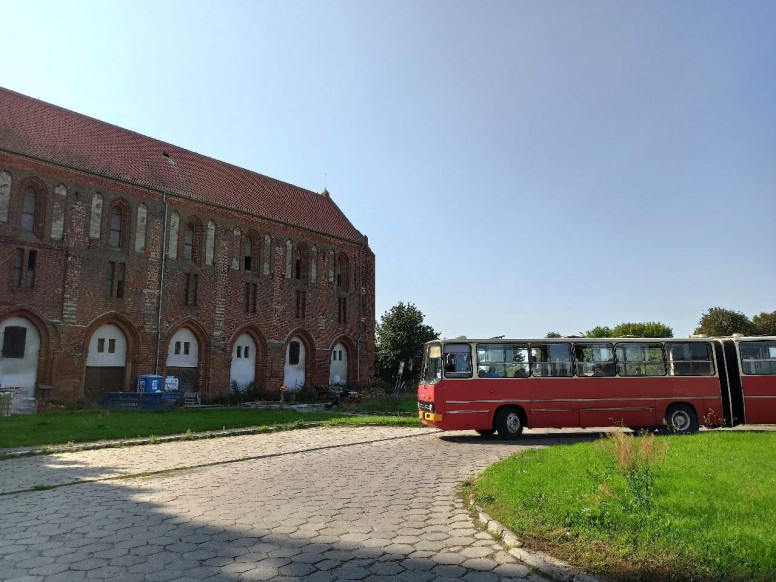 .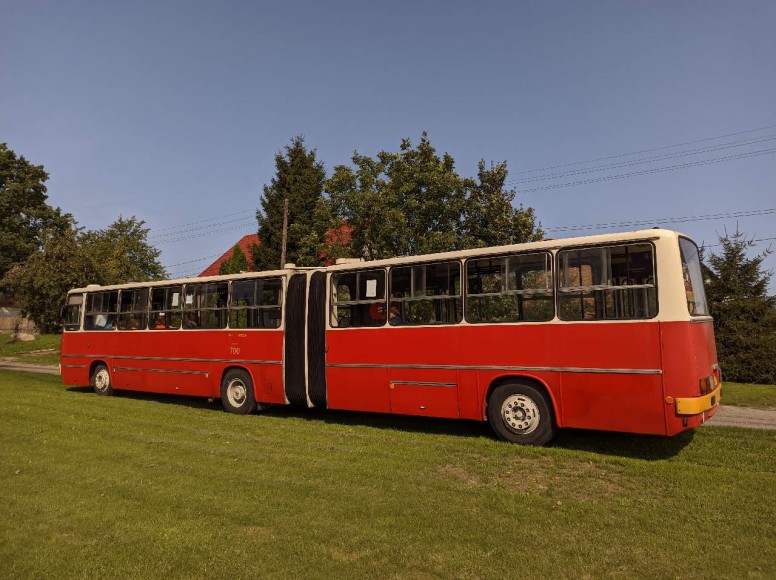 .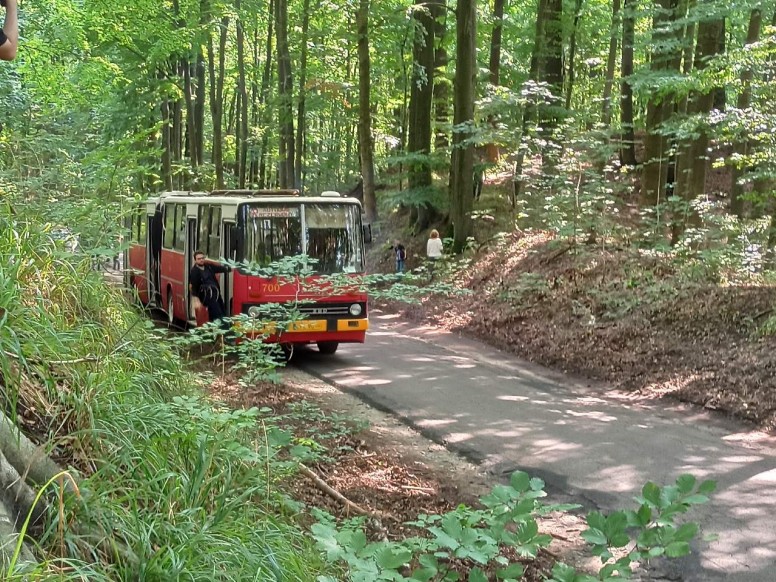 .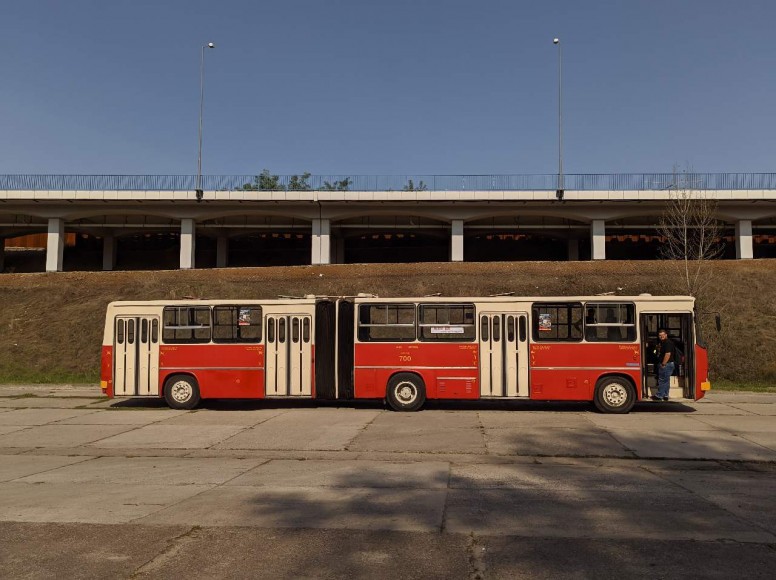 .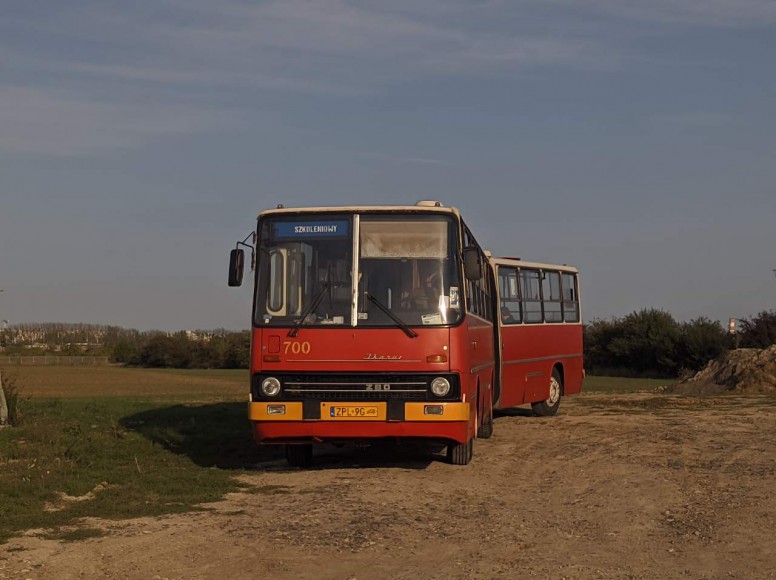 .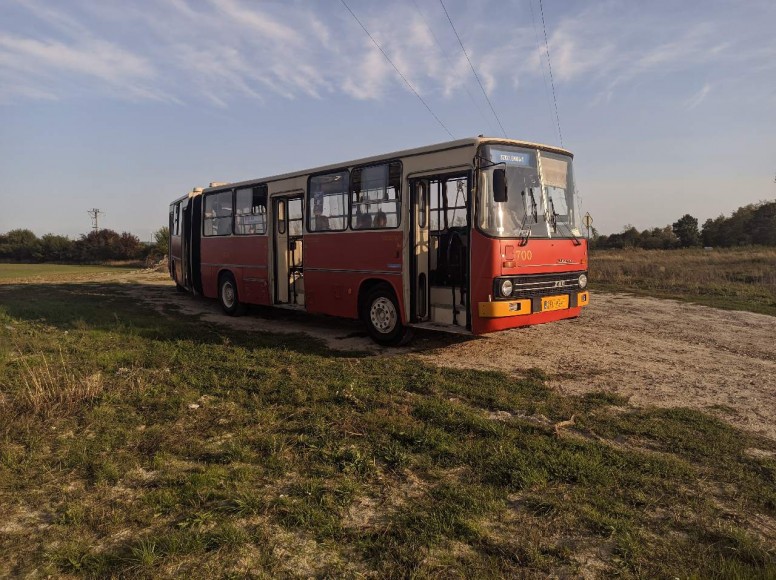 I teraz kilka obiektów... I najlepsze jest to, że nie licząc jednego, którego zrobiłem tablicę, ni choroby nie pamiętam, gdzie też one się znajdowały... Muszę sobie następnym razem pisać ba szybkiego nazwę miejscowości i robić jedną fotę z nazwą...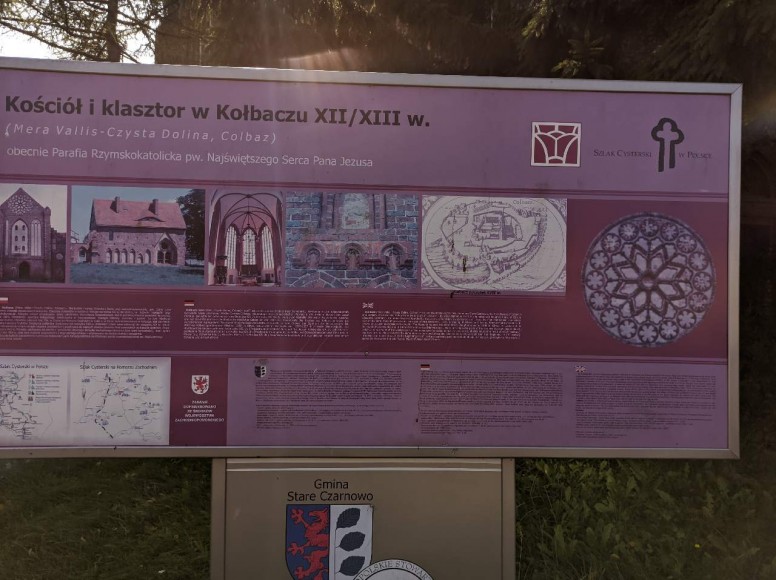 I to jest ta sławetna tablica i obiekt który wiem gdzie jest... :D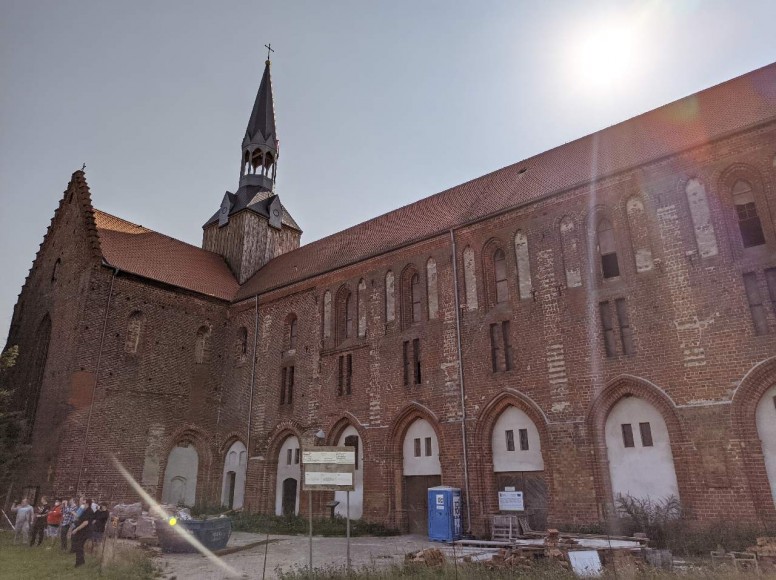 Lekko w bok bo Słonko nie miało litości ;)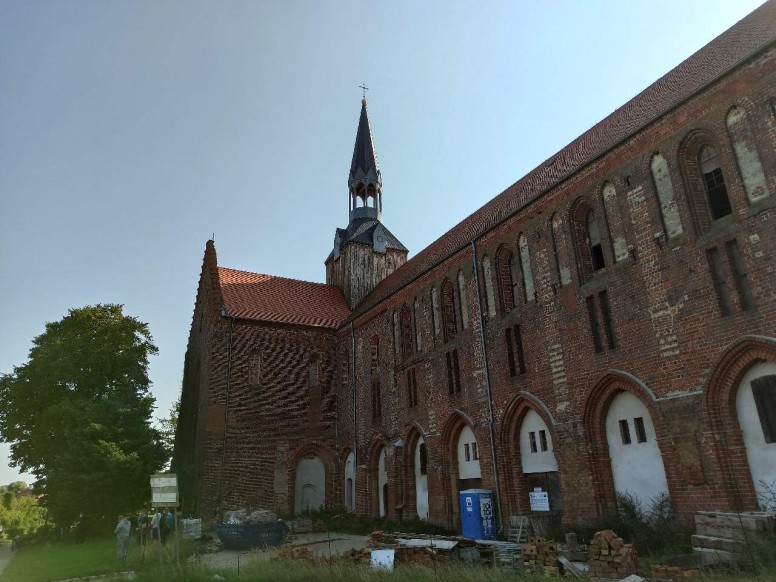 Zdjęcia podczas jazdy: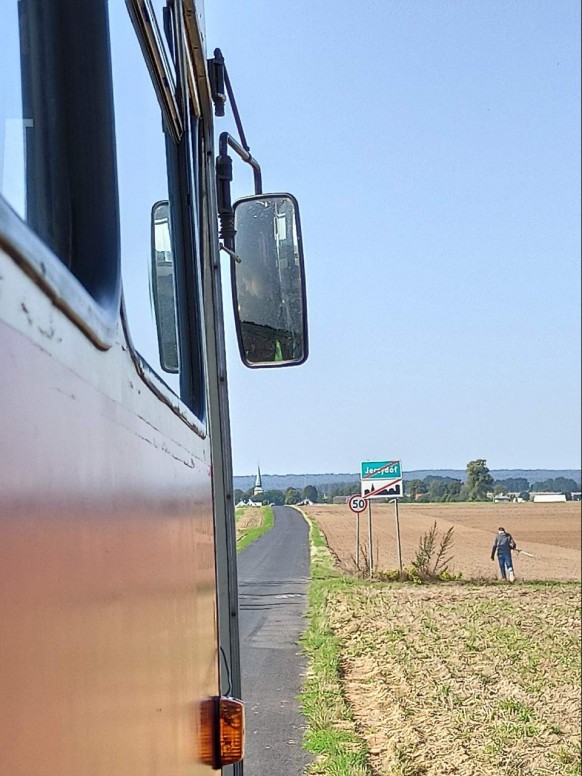 .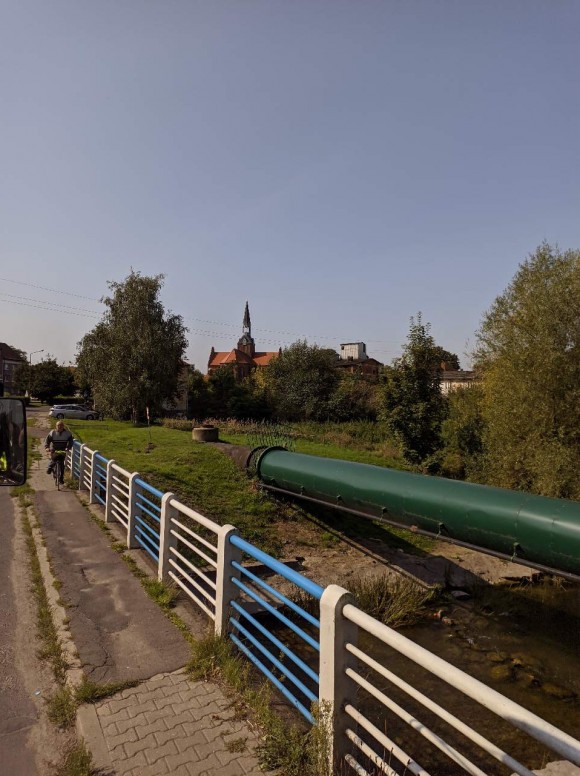 .
I dalej z obiektami: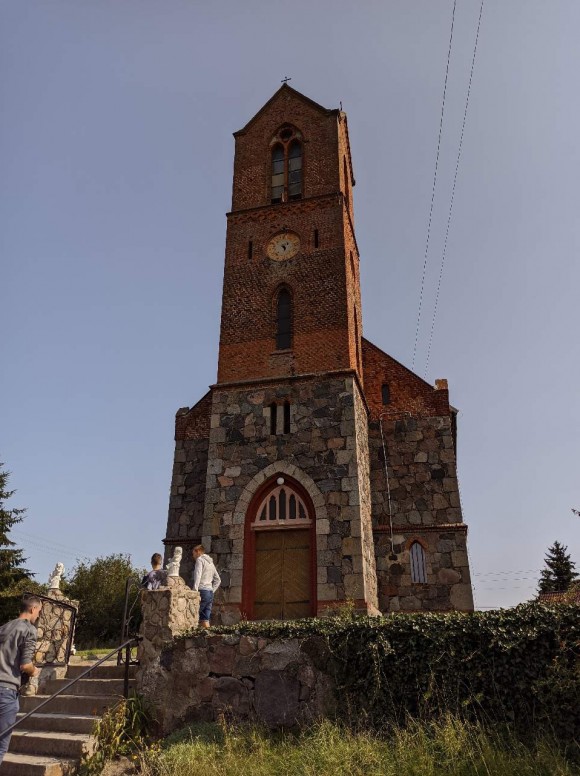 Zmiana kąta: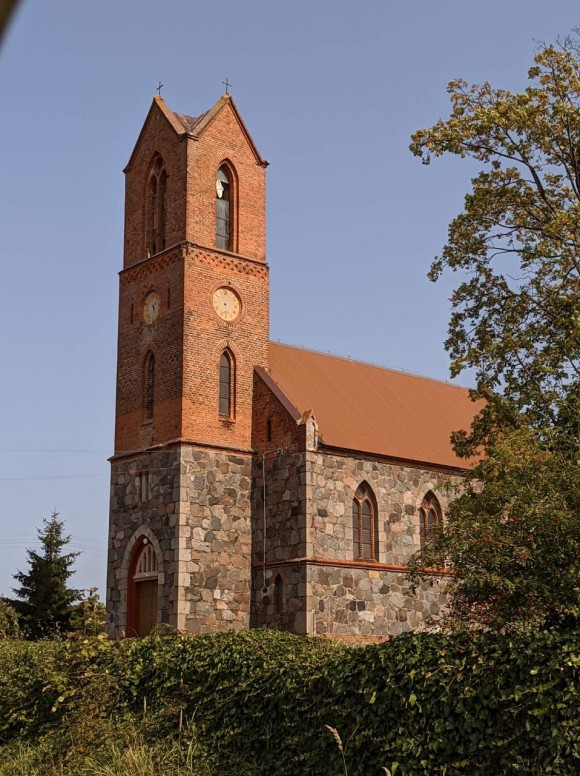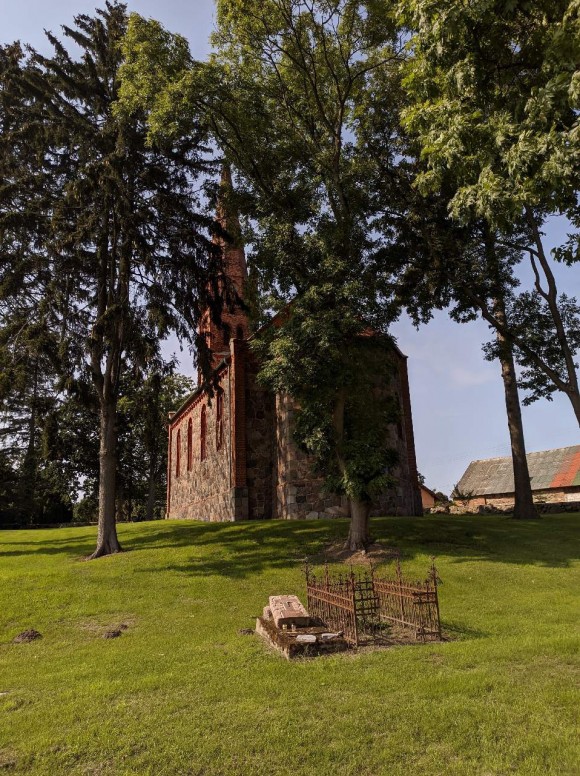 I druga strona...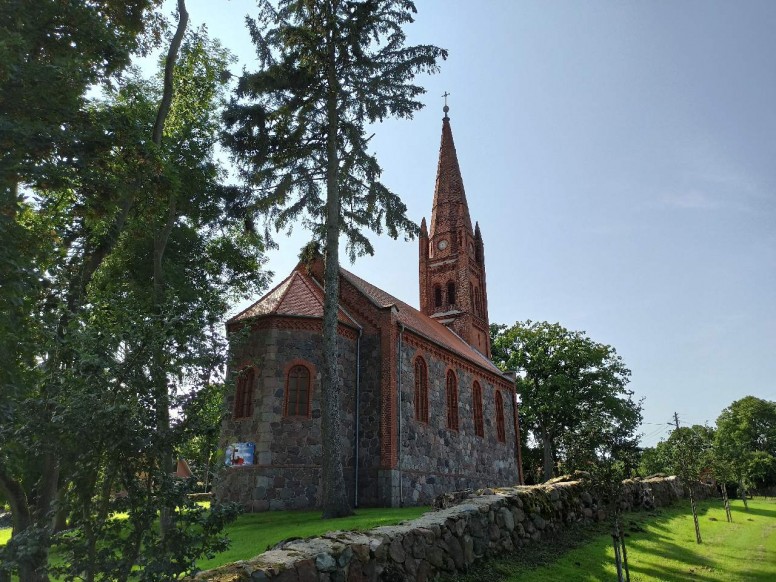 .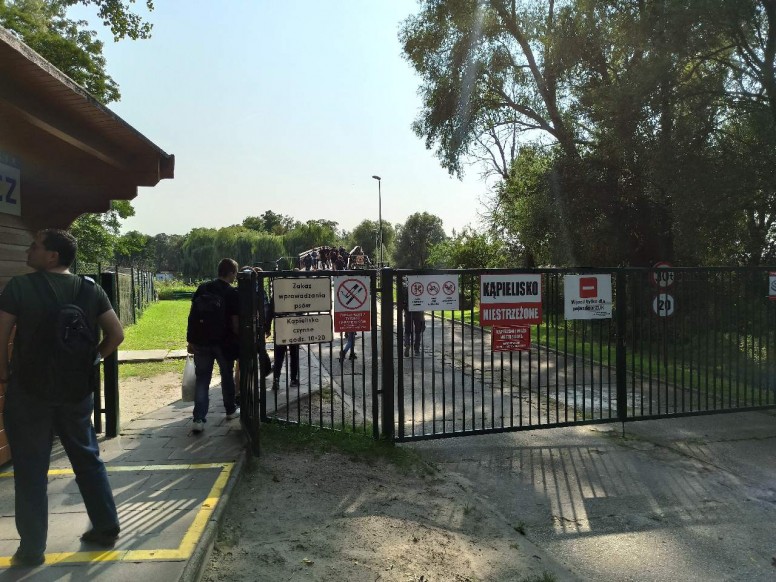 I idziemy się pointegrować na grillu (no nie dosłownie :-D)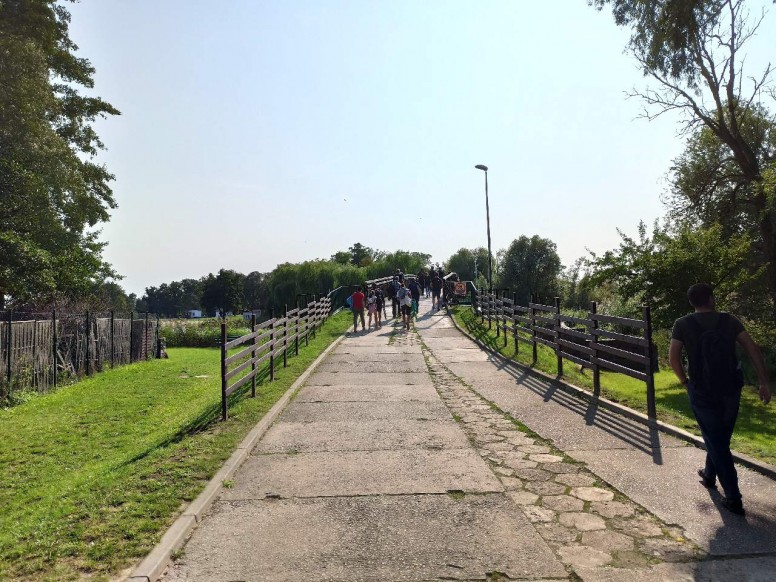 Na...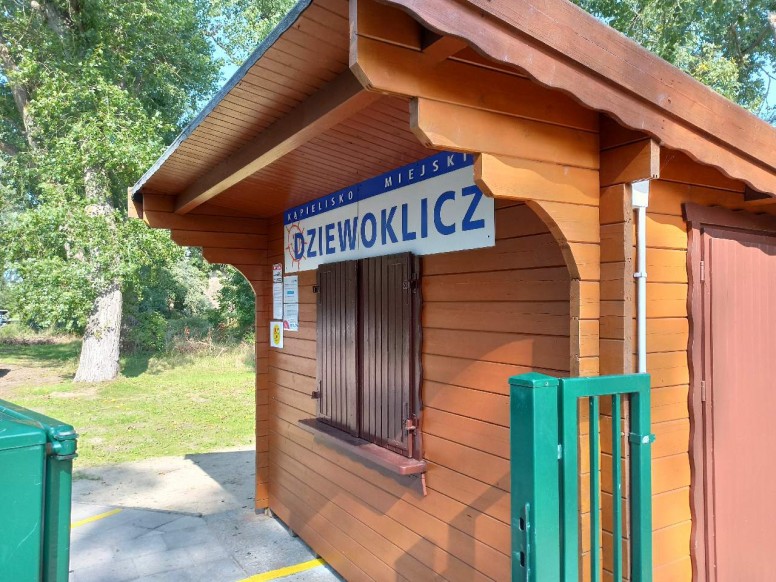 Później był fotostop, ale fota Ikarka już jest wyżej... Pożegnanie, foty grupowe... I takie tam inne...

Następny obiekt po naszych Królowych, który chyba częściej będę odwiedzał...

Zapraszam też na takie wycieczki... :)