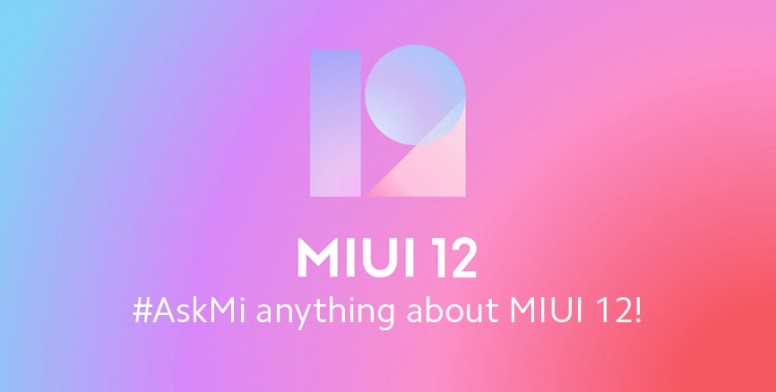 Dear MIUI users,
Thank you all for your submitted questions and feedback related to MIUI 12 in my previous thread. After reading all questions, I have chosen mostly asked questions. Hope you have few minutes to read and get the answers for the mostly asked questions posted by the users below.
Q1: Battery consumption is excessive in MIUI 12 compared to MIUI 11.

A: MIUI 12 is still under heavy development, it will take some time to polish it and optimize battery and performance as well. Always keep your device up to date with latest updates to ensure smoothest possible experience.

Q2: How to activate Control Center in MIUI 12?

A: New Control Center in MIUI 12 can be activated by going to Settings Display Control center & status bar Use new Control center.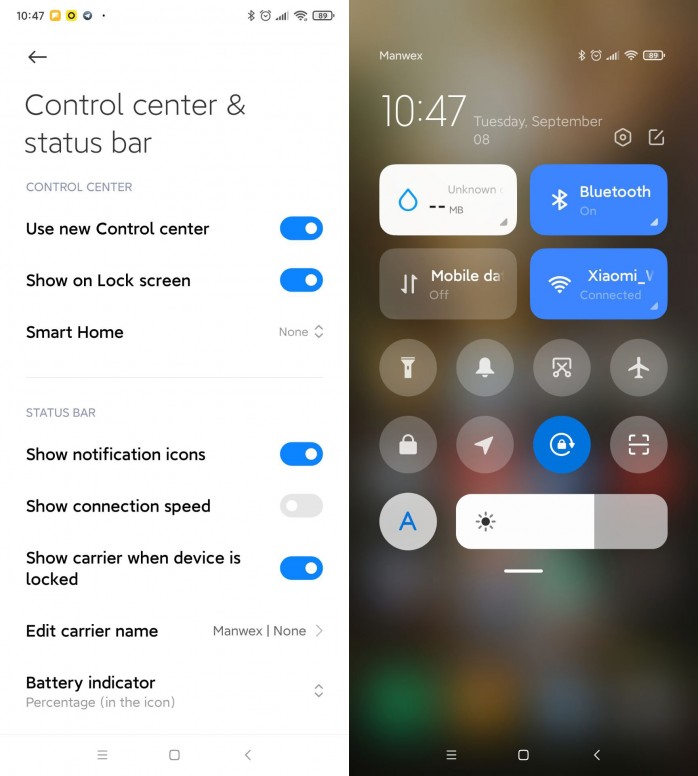 Q3: Can I hide the control center when the screen is locked? I find it really dangerous if someone can still open the control center and disable the GPS mobile data, everything when my phone is lost.
A: This feature isn't available on MIUI 12 Stable ROM yet, but it will be added in future ROM updates.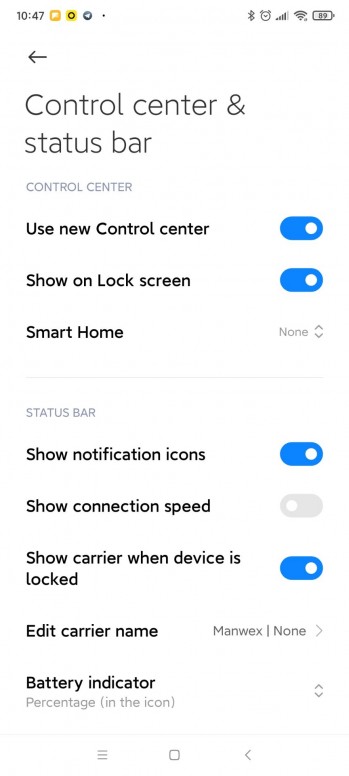 Q4: Will the MIUI 12 include an application drawer?
A: Yes, MIUI 12 system launcher comes with an option to use an app drawer.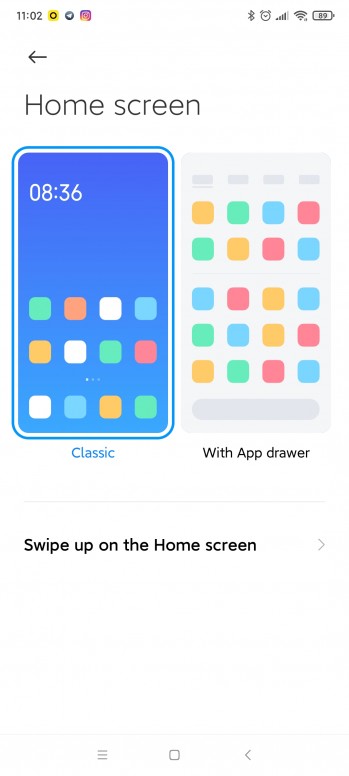 Q5: In floating window there is no option for closing window.
A: Gestures are used to close floating windows. Swipe from bottom bar of floating window to top to close it.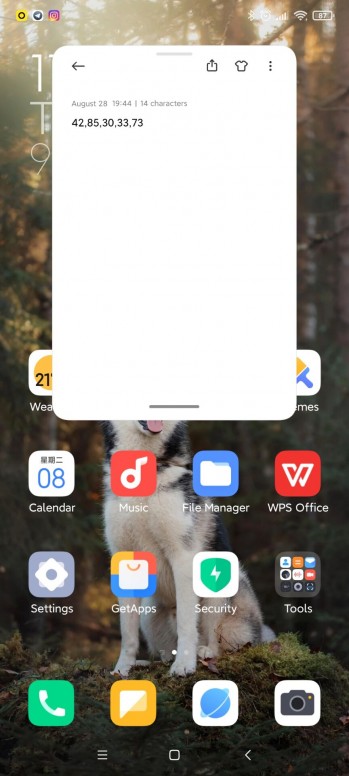 Q6: Why some small features like wallpaper carousel isn't available for global users.
A: Some features are restricted per region by some copyright issues.
The workaround is to change the system region to some other country like India for example.
Q7:Will MIUI 12 allow you to change charging animations?
A: At the moment there is no option in MIUI 12 to change charging animations nor there is a plan to customize them any time soon.
Q8: Why were Xiaomi apps (phone, messages, calendar) in the Global / EU version replaced with Google apps? I think useres should have at least a choice and the ability to download the Xiaomi apps somewhere.
A: Xiaomi announced that due to the privacy laws and restrictions has decided to make use of Google Mobile Services, a bunch of applications and APIs aimed at delivering ensure great user experience. As a result, the company will be rolling out Global ROM update for all the recent devices to replace MIUI Dialer and MIUI Messaging with Google Phone and Google Messages. This means that Google is now offering those apps and regulating its features on every Global ROM.
Q9: Are there any plans for new Super Wallpapers? I think you did an incredible work there. This is so amazing and I'd love to see even more of those Super Wallpapers!
A: As of now only new Saturn Super Wallpaper is coming, but there are high chances we will see more of them in future updates!
Q10: Why Super Wallpapers aren't available on all devices?
A: Unfortunately, Super Wallpaper is pre-installed on devices powered by Snapdragon 8XX series to provide the smoothest experience possible.
It is possible to install and apply them to other devices, but it can cause stutter and slow performance.
Notice:
P.S. We got many queries regarding MIUI 12 Stable ROM release date for specific devices. There are a few more devices left that are under internal testing and soon will start to roll out Beta Stable ROM to a smaller batch of users to test.
This sums up most of the questions asked by our Mi Fans around the globe.
Looking for your feedback and let me know are you interested in more Q&A sessions to cover more questions!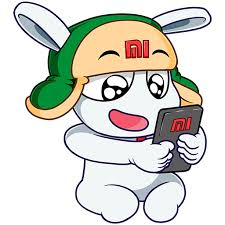 Rate