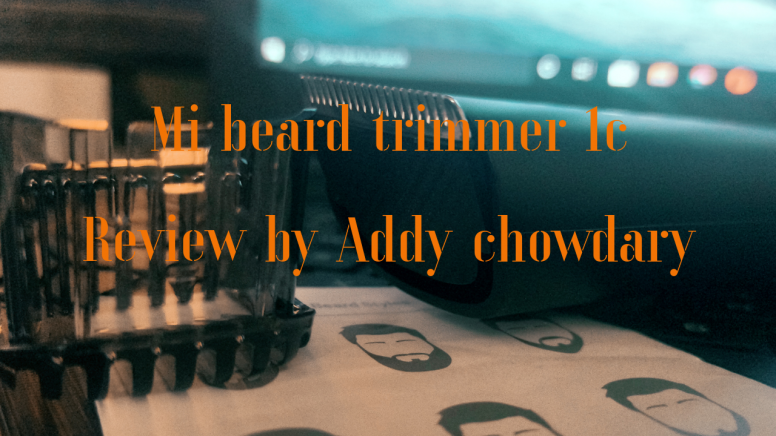 Heyy Mi Fans!!

Recently Xiaomi launched the latest MI Beard Trimmer 1C with a price tag of Rs.999 on the Indian market. This Latest MI trimmer filled with some awesome features that are very rare to find in this price level trimmer. So let's look for the complete analysis of this beard trimmer without waste of time.
Package contents:
Xiaomi Traditional Style Package, you get a leaflet with details on how to use the product and health, followed by suggestions for different types of beard styles. you'll find the small cleaning brush and micro USB charging cable. The company also included a Mi branded soft carry case that'll be handy while travelling. Finally, you'll find the Trimmer.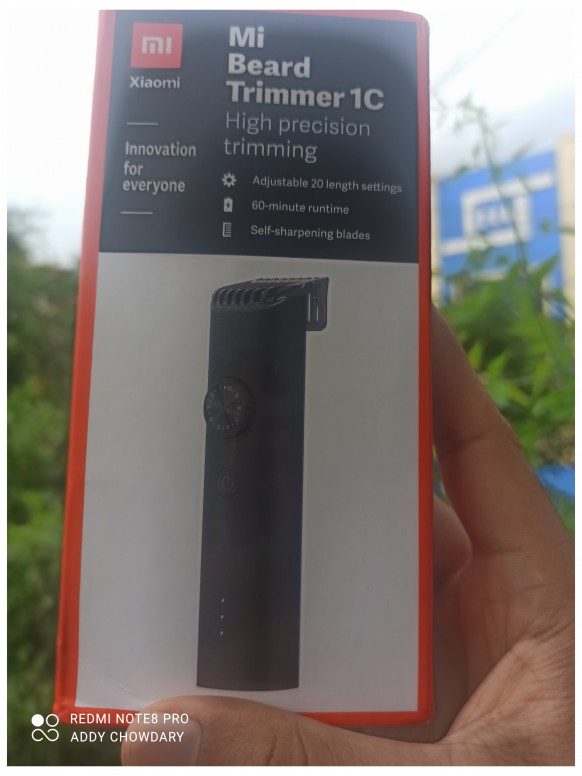 1.Mi trimmer Package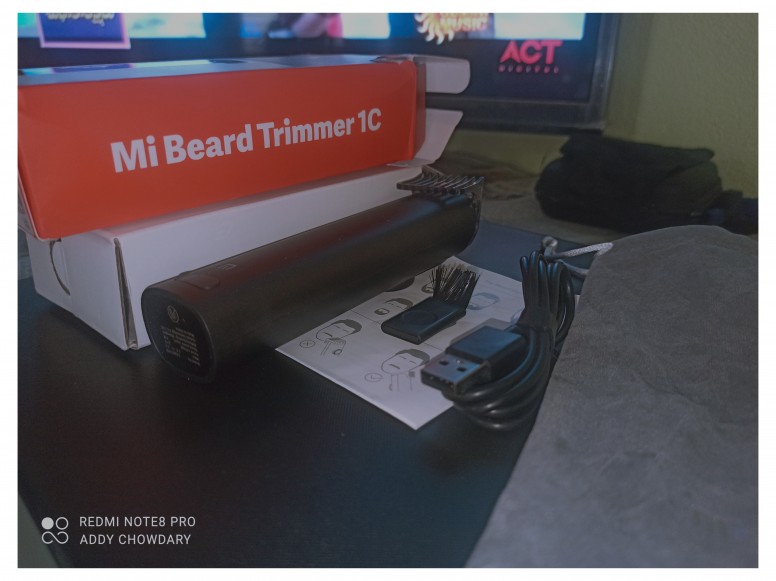 2.Contents of box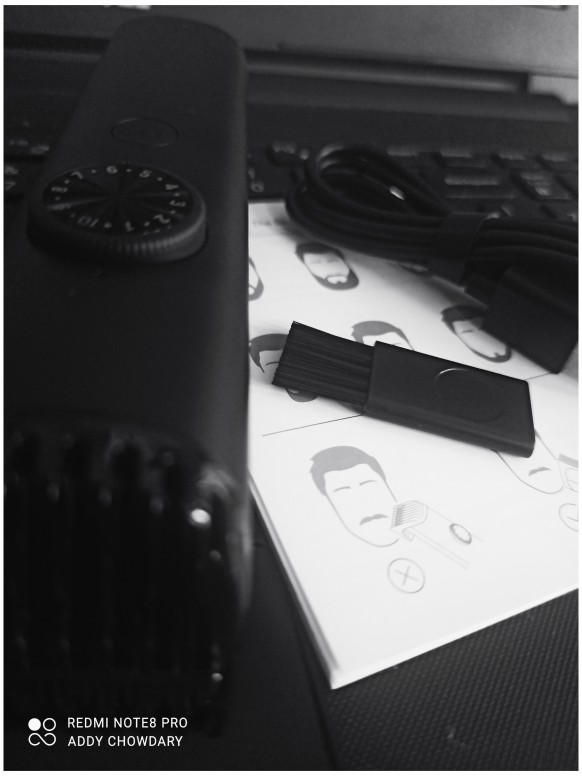 3.close look of the contents
Design:
The trimmer looks really unique and attractive like other Mi products. The trimmer is made of good quality plastic and you can easily feel to solid build quality in the first impression. It is very compact and lightweight, which provide you a comfortable and confidant trimming experience.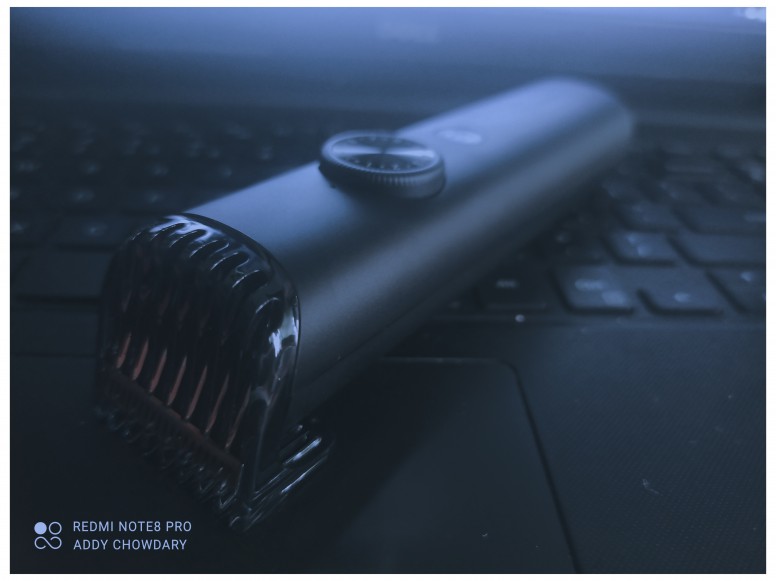 4.Mi Beard Trimmer sylish look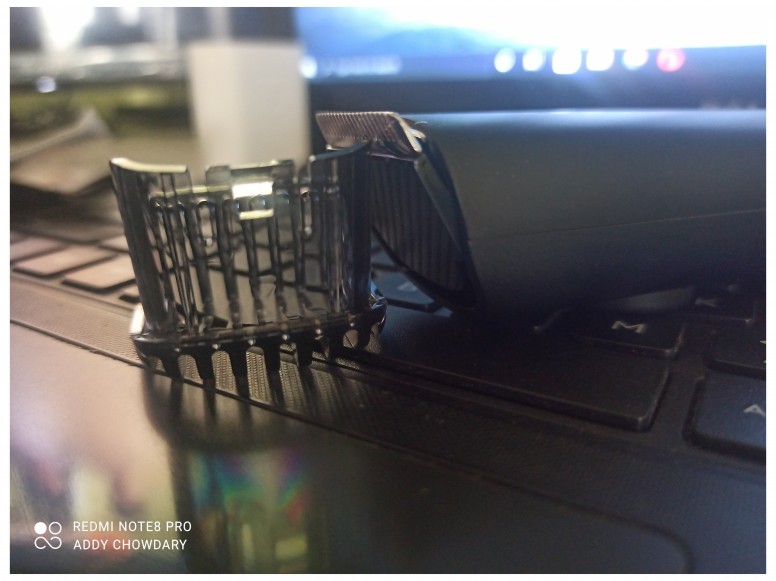 5. Attractive look of the trimmer
Real-world Experience:
The Mi Beard Trimmer 1C is comfortable and hassle-free. It offers you 20 length settings from 0.5 mm to 10mm with the precision of 0.5mm. For length control, it has a nice good-looking control wheel. it works very smoothly and using it is a unique satisfaction experience.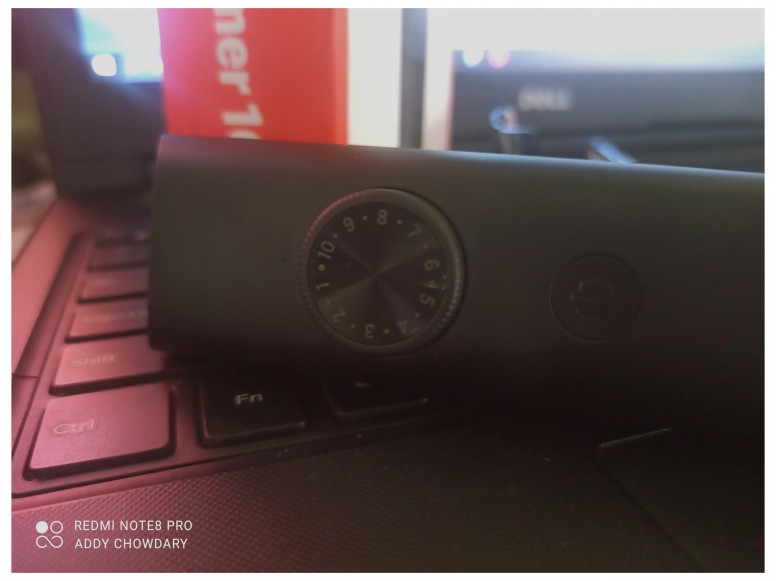 6.Control wheel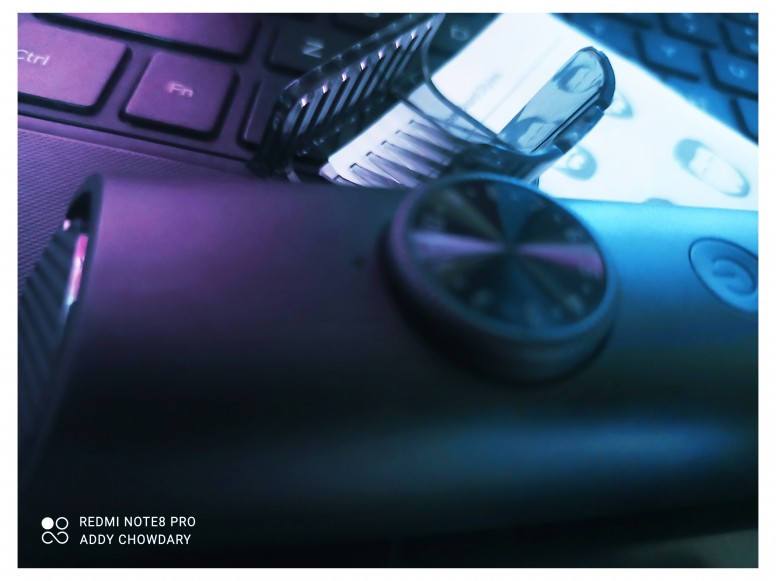 7.stylish clip
Battery & Charging:
The Trimmer comes with a 600 mAH inbuilt battery, which can provide a 60 min of running time. It can easily last up to 2-3 weeks on a single charge, the best thing is that the Mi Beard Trimmer 1C has a micro USB charging port. So, you can charge your trimmer with any smartphone charger, laptop, PC, and power bank. Talking about charging time It takes the only 2h for 0 to 100% battery life, which is again plus point of this trimmer. There are 3 LED indicators on the trimmer that let you know the charging status. When all the three led is stop blinking, it means the trimmer is charged fully.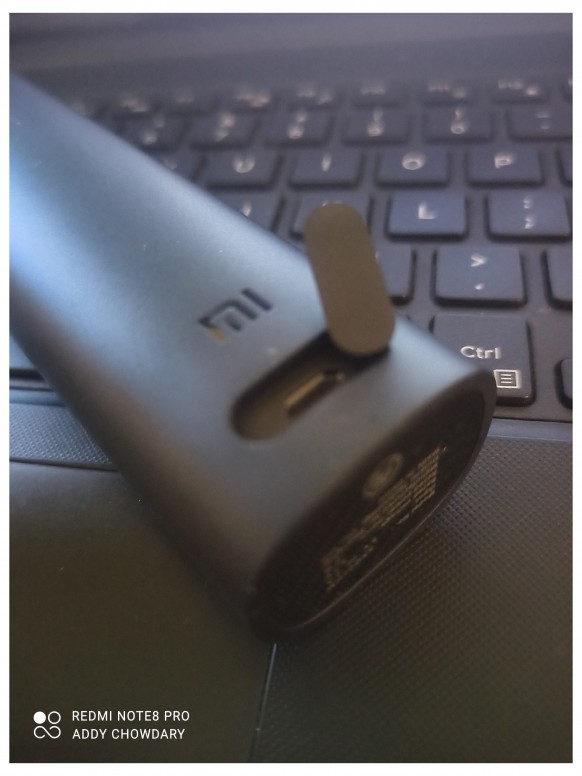 8.Micro usb type Charger Port
Final Word:
Overall, the MI Beard Trimmer 1C is value for money and is certainly worth buying. Yeah, the trimming experience is almost the same as other trimmers in the same price range, but the sleek style, solid construction, decent battery life make it stand on top of the others.
As you know, ShotByMi 2020 Challenge is going on, this is a great opportunity for all the photography enthusiasts to showcase their skills to the world and win amazing prizes!

SIGNOFF