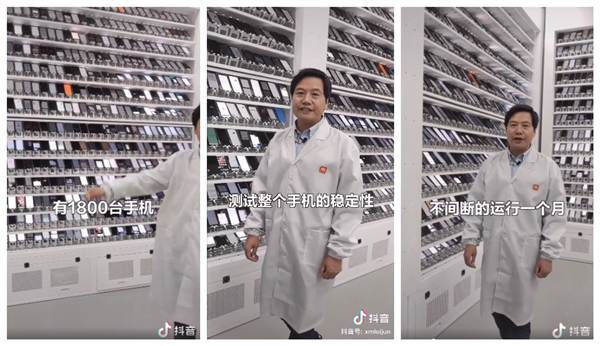 Hello MIUI'ers,


Xiaomi Founder and CEO, Lei Jun recently shared a video on social media. The video had the senior executive take a tour of the Xiaomi Lab, a place where 1,800 smartphones are undergoing continuous testing.

According to the video, Xiaomi Lab prepares and tests 200 smartphones for a continuous one month long test before the model is made available for the market. The smartphones undergo the long test to ensure stability and root out any issues that might surface in any device after longer periods of use. According to Lei Jun, innovation is productivity and quality is the lifeline.

In other words, while innovation is what brings the first round of success, quality assurance and management is just as important as a factor. This holds even more emphasis when considering the huge investments that the company makes, so there are no shortcuts. The senior official also added that the company plans on "conquering" the world with quality products.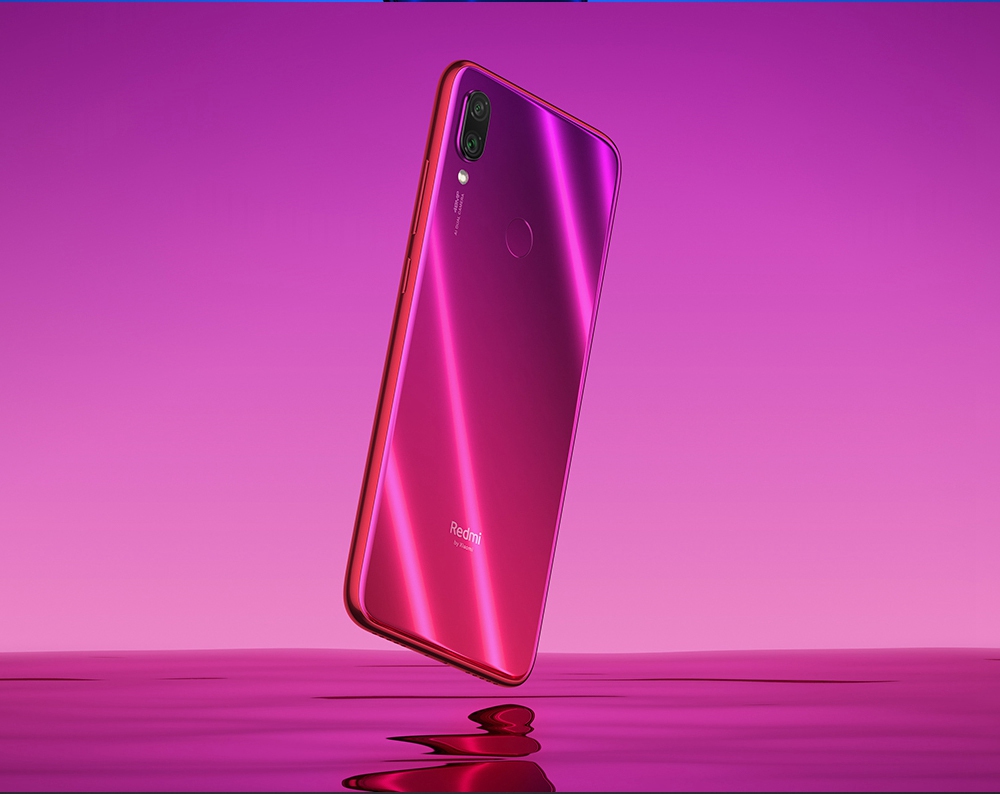 One could look at theRedmi Note 7 as a great example of the company's philosophy. It was one of the first smartphones launched after the subsidiary company's independence. The device had arrived with an 18 month warranty, which was unheard of in the industry, and thanks to the company's focus on quality, the device sold 20 million units in just seven months.

SOURCE:CLICK HERE