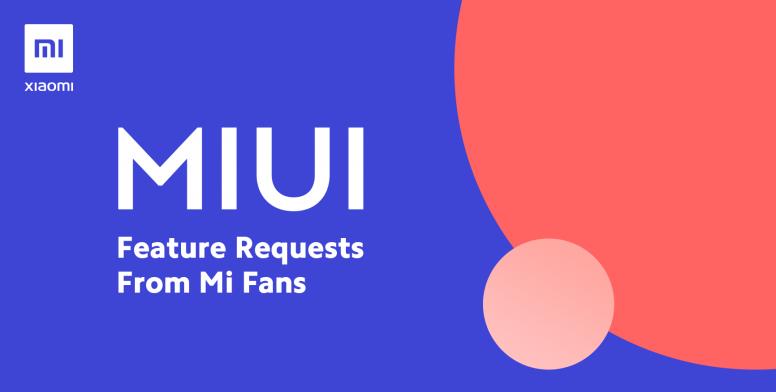 Hey Mi Fans!

I hope you are doing well!

We are back with yet another brand new thread under the series "Feature Requests from Mi fans"!

MIUI has come a long way since its first version in 2010. We have 328 million monthly active users all over the world!

The Feedback team always welcomes the user's suggestions to improve user experience in order to make the latest updates better and smoother. MIUI not only tries to deliver the best user experience but also takes user feedback very seriously and incorporates it at regular intervals. Xiaomi welcomes users to participate in our product development and advancement. Listening to feedback from users and letting them take part in Xiaomi's future have been at the core of our company from the beginning.

Xiaomi has recently unveiled its new user interface, MIUI 12. The Feedback team incorporated many of the features requests sent by Mi fans all over the world.

The team thrives to improve user experience every day. Hence, we are starting a new series wherein users can submit their feature requests/suggestions to improve the user experience and make MIUI feature rich!

Note:
1) We encourage users to post their feature requests in the Feature request section of the MIUI ROM subforum.
2) Read the Rules and Guidelines before posting a feature request thread.
3) We will be posting this thread once in 2 weeks
4) We will be selecting the most requested feature by users and posting a poll in this thread in the series where you can vote for your favourite feature.
5) The feature which gets the maximum number of votes will be submitted to the developers.
6) Your comment in this thread will not be considered as a feature request.

Users must follow the Rules and guidelines before posting.

This is a Multiple-Poll thread. Hence users can vote for maximum 2 features of their choice.

This week we have selected the following features request threads :-
1) Vibration patterns and strength
2) Easier one handed use through 'viewing' and 'interaction' area
3) Separate permission settings for separate biometric check
4)Proposed One hand mode (OHM) gesture


GO AHEAD! VOTE FOR YOUR FAVOURITE FEATURE BELOW!
Always believe something wonderful is about to happen!

Looking forward to hearing from you!



Important: Developers will try their best to implement the suggestions. However, the final decision to implement the suggestions depends upon the developer team's decision

How to post in the feature request section?
• Open Mi Community
• Select MIUI and open MIUI ROM
• Tap on compose icon
• Select feature request under thread 'type'
• Create a new thread with a relevant description and a poll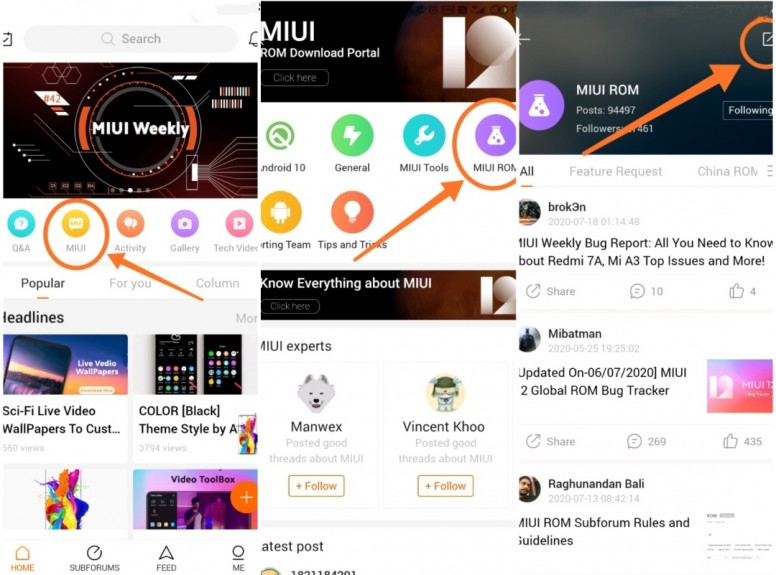 Thanks to admin @elaine, MIUI ROM moderators and Feedback team members for helping me make this thread.