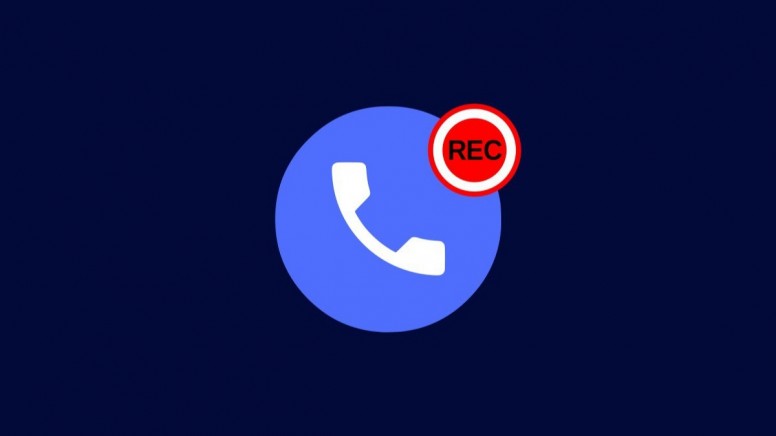 Hello Mi Fan's!!!




Xiaomi is known to pack in a ton of features in its MIUI skin on top of Android. For years, the Chinese OEM has been giving users just about every useful feature that it could, including the option for native call recording amongst others. Matter of fact, call recording has been around for many years on Android phones.


However, certain Xiaomi users haven't been able to take advantage of the feature. At present, call recording is available to users on the China, India, and Indonesia ROMs, But unfortunately, users with Xiaomi phones on the Global and European ROMs haven't been that lucky.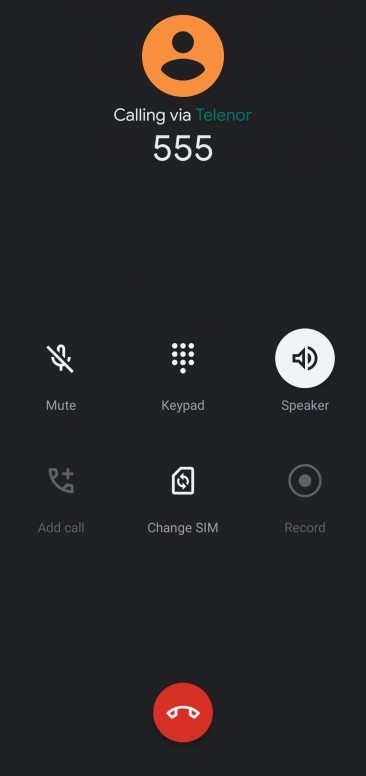 This is primarily due to the fact that the Global and European devices come with Google's Dialer app and Contacts app. On the other hand, Xiaomi bundles its own Dialer and Contacts application in other ROMs. Therefore, in that case, it has been up to Xiaomi to offer native call recording in its own applications.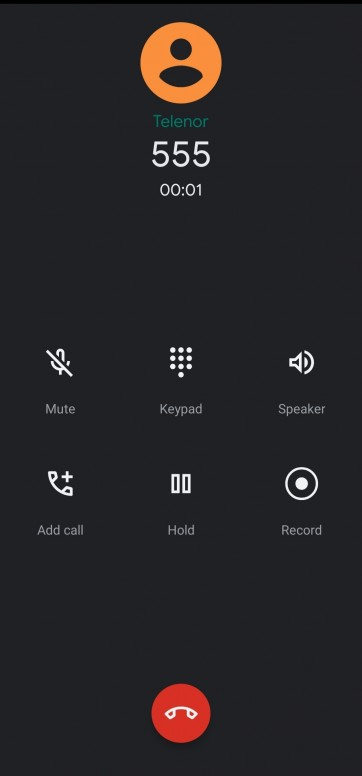 As reported by PiunikaWeb, the native call recording feature on the Google Phone app is already accessible on global variants of the Redmi Note 8 Pro, Redmi Note 9S, and the Redmi Note 9 Pro. In some cases, the option disappears after a reboot, which does sound like a server-side A/B testing.

The Mi A series, which runs on Android One instead of MIUI, also gained call recording support using the Google Phone app in the last few months. At the time of writing, there is no known way to force the call recording option to show up in the app. You may try installing the beta build of the Google Phone app and let us know in the comments below if it enables the feature on your device!

Source