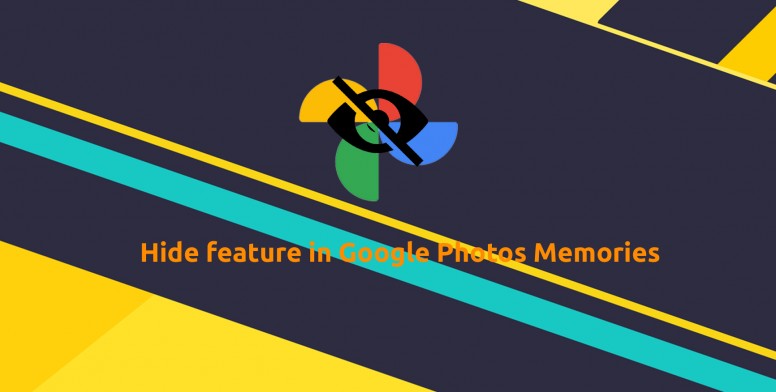 Hi, Mi Fans,
We use Google Photos to backup our photos and videos for free if we upload in high quality. Recently, Google Photos got the feature of highlighted photos, Memories. As human being, sometimes, we have sorrows and sadness. Some days are full of joy and some days are full of sorrows. As a result, Google Photos comes with the feature to hide people, pets, dates, and certain creation types in Google Photos Memories as per your preferences. Let's explore how you can do this:

Hide AI-generated Memories:
To open the memories section, open the Google Photos app, then go to Settings --- Memories as shown below: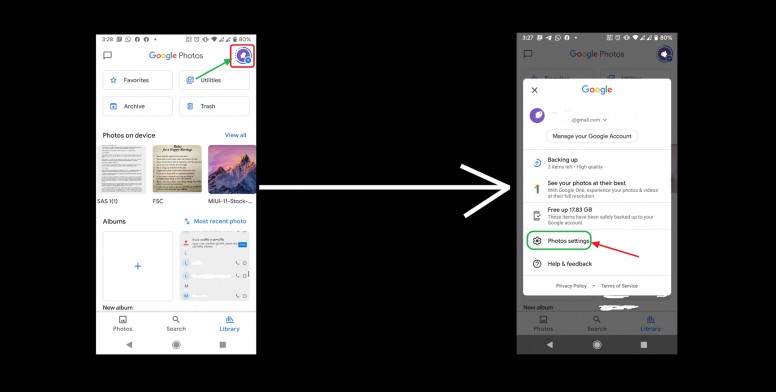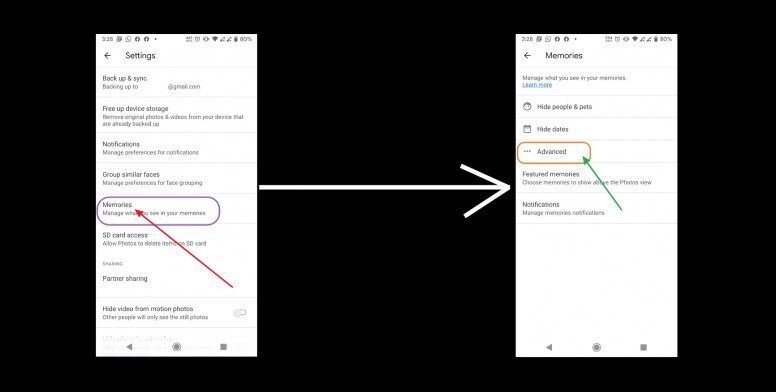 Here, at first, you can see the Advanced section. Have a look: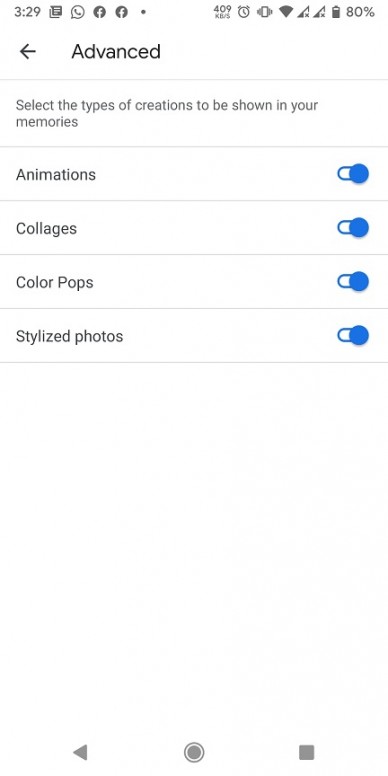 You can easily hide AI-generated creations from your memories. Those include animations, color pops, collages, and stylized photos. It ensures highlights will only include pics you've snapped and uploaded to the service, and not the countless creations that get automatically made from them and you can choose which types of creation you want to be shown. If you want not to see a certain type, then just uncheck.

Hiding people & pets:
Select the Hide people & pets from the settings' Memories. Noe you will see many faces that are automatically generated to identify faces of people & pets. If you select or click on a certain photo, it will no longer show that person or pet's photo any more. Have a look: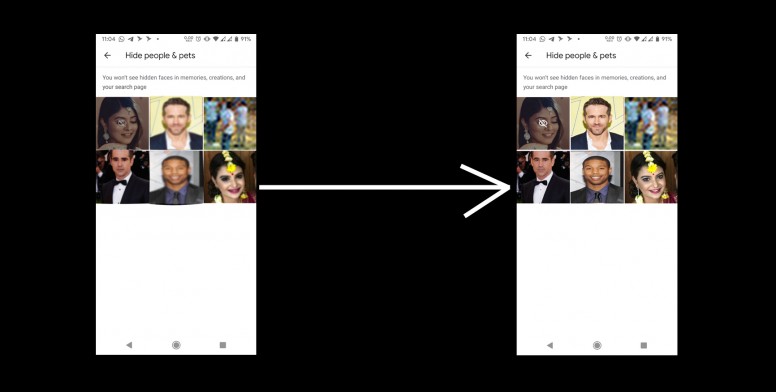 Hiding dates:
Any specific date or a range of dates' photos and videos uploaded can be hidden. From the Memories, Select Hide Dates. Then, click on the add dates and select the date range and press ok to add date range. You can remove a date range just by clicking on the cross sign at the right side of any dates. Let's have a look: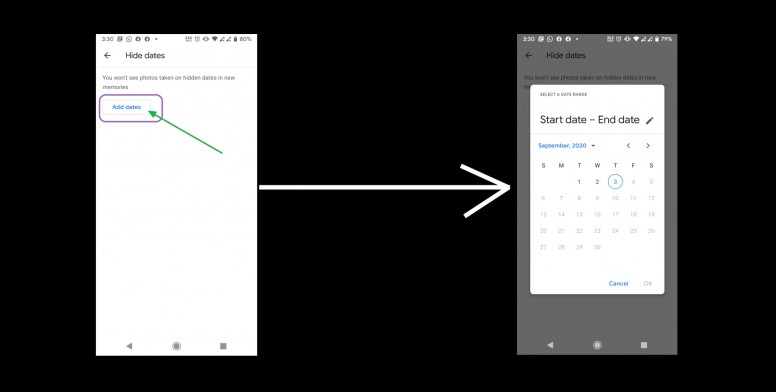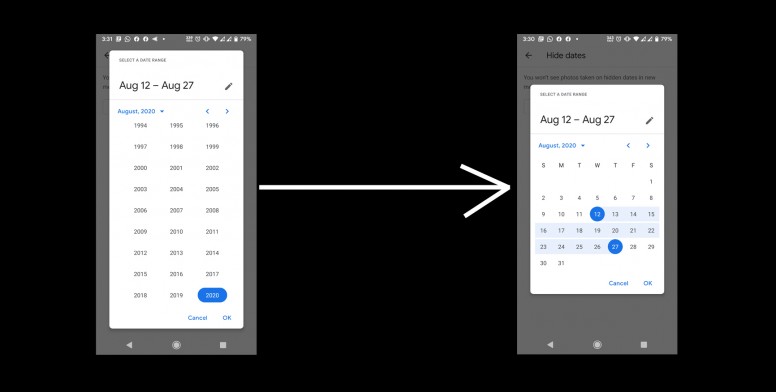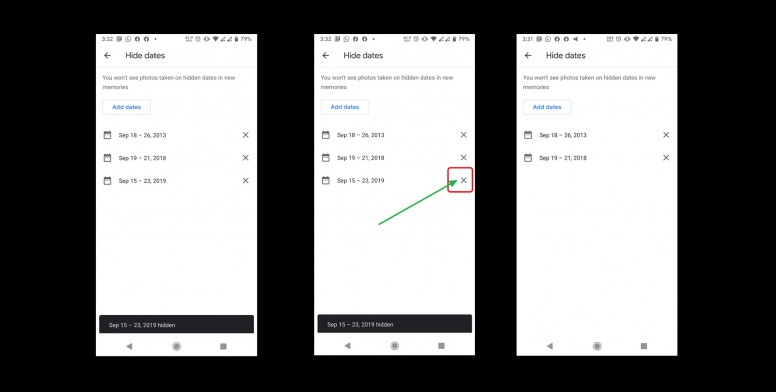 Disable some or all Memories
You can disable some or all of your memories to show up. From the Featured Memories settings of Memories, you can select which types of memories to show or not to show. Have a look: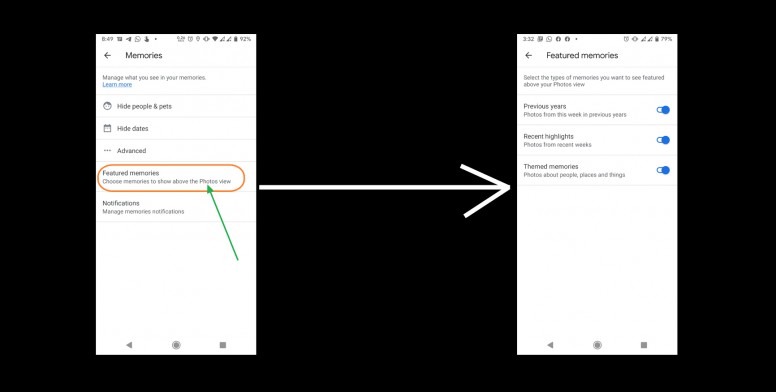 Using the above settings and tips, you can fully control your Google Photos Memories.



Google Photos Download: Here




Let us know how was your views in the comment section.




Coronavirus (COVID-19) Advisory:

Wash your hands frequently
Stay Home, Stay Safe

Maintain social distancing
Using gloves when you're going to the market / super shop.
Use a face-mask as much as possible.
Using Dettol / Savlon when doing laundry.
Use the sanitizer and tissue to clean Home or office door locks and handles and then use.
Clean children's toys, kitchen utensils, dining tables, chairs, etc.

Avoid touching eyes, nose and mouth

✪ About Mi Community Bangladesh:
Country's largest Tech Community Mi Community Bangladesh is the hanging out place for all the Bangladeshi Mi Fans. Here we share the latest news and happenings about Xiaomi in Bangladesh. All official product launch announcements, sales updates, event registrations, and other news and conversations related to Xiaomi Bangladesh are also published on this platform. More importantly, this is where we can interact with the like-minded Mi Fans like you!
Download The Mi Community App

Rate