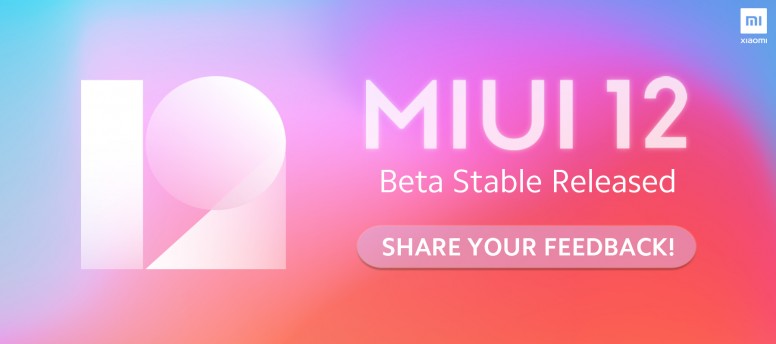 Hello MIUIer`s,

The Update will be through OTA and will be with/without Changelog.
ROM will be released to the Public after a successful preview of the Beta Stable ROM.


Note:

Strictly No Leaking of Download Link of the Beta Stable ROM
Sharing the ROM download link is treated as leak and users may get warned and banned for violation.
Beta Stable Update can be suspended so ignore the update if you want a Stable release. Wait for its Public release.
Avoid posting a repeated thread on the related OTA.