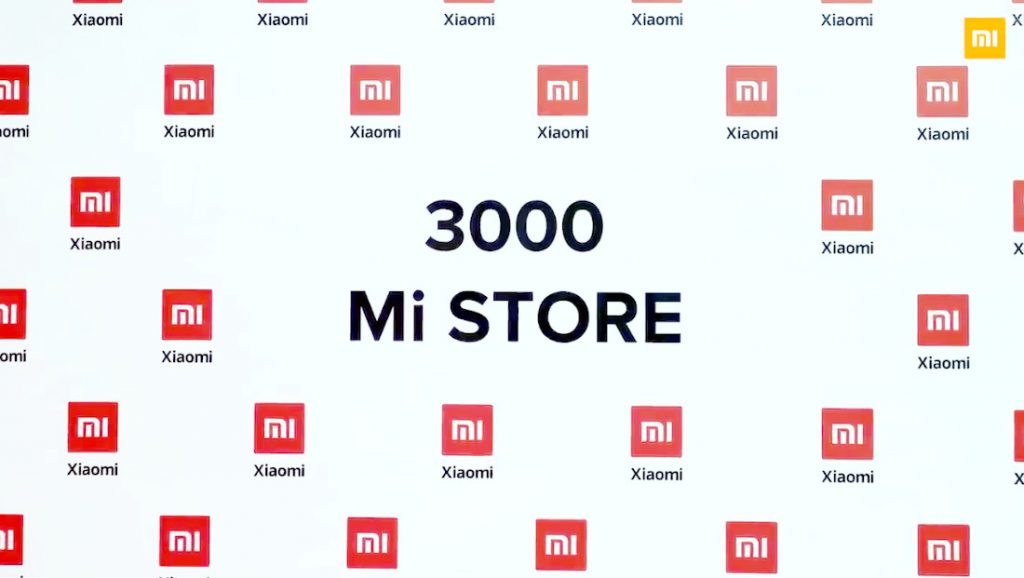 Hello MIUI'ers,

Xiaomi's journey from a tech startup in 2010 to present won't be complete without talking about the roles played by its iconic Mi Stores. At first, the company adopted the online-only sales pattern but that didn't prove to be a successful model. Later on, the company started opening up brick and mortar stores known as Mi Store. This model is replicated in new markets where the company chose to open shop, including India.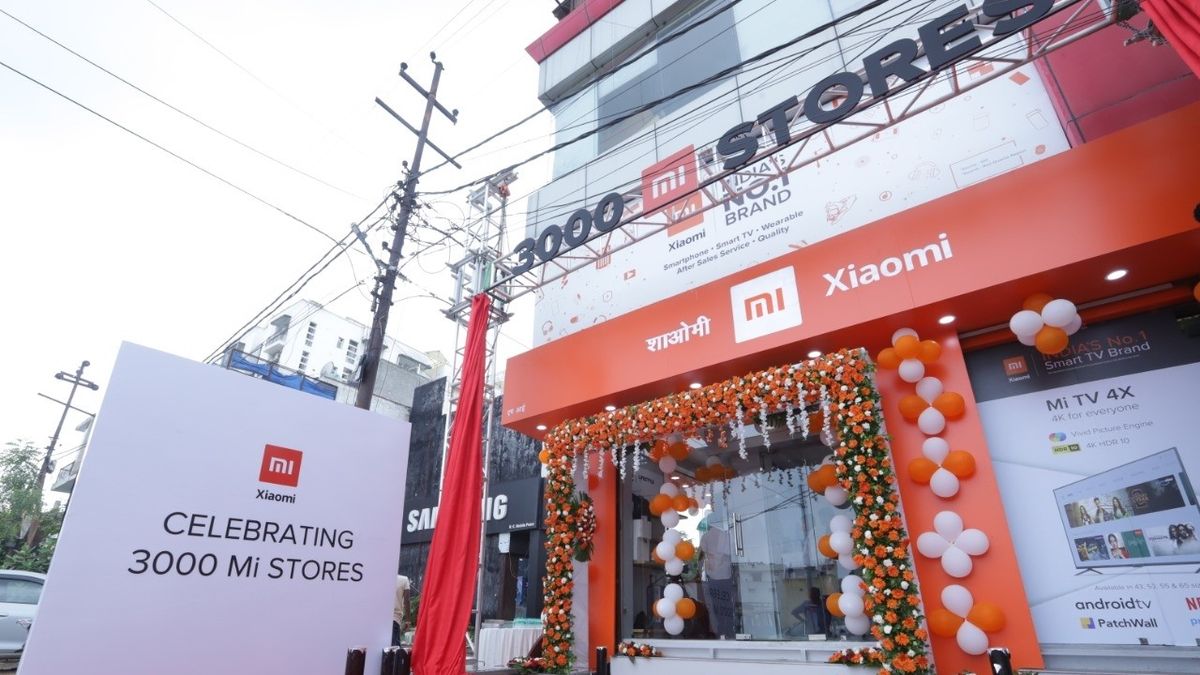 That of India has been sort of a record-breaking exercise. We recall how the company set a Guinness World Record when it opened a staggering 500 Mi Stores at a go in November 2018. By August last year, the company opened store number 2000. Right now, the Chinese tech giant has created another record as it opens its 3000th Mi Store in India. That means the company opened 1000 stores within the last year.


Xiaomi first entered India in 2014 and is presently the number one smartphone brand in the Asian country. The opening of more Mi Stores will surely bring the company's products closer to the buyers.
Commenting on the milestone, Muralikrishnan B, COO, Mi India, said:
"We are delighted and humbled to receive continuous support from our Mi Fans and Partners that has enabled us to launch our 3000th Mi Store and strengthen our position as the largest exclusive single-brand retail network in the country in such a short span of time. As a brand, we have always worked towards bringing innovation for everyone and fostering entrepreneurship. Our exclusive retail network has made it possible for thousands of individuals to become entrepreneurs through their association with Mi India. We are determined to scale bigger heights together with our partners and Mi Fans".
SOURCE:CLICK HERE