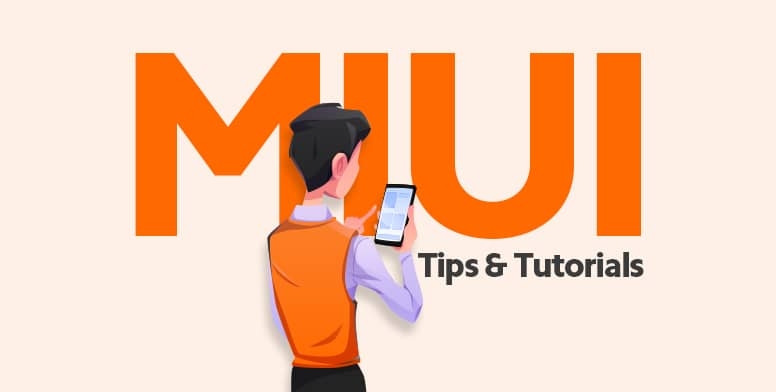 In the third edition of MIUI Tips & Tricks, we talked about improving the gaming experience of your device via Game Turbo.

Today, we're doing it better using a hack in the Developer Options.
This hack simply tells your phone to use all of its resources (GPU inclusive) to render games in the best way possible, your game graphics will improve and gameplay will be snappier.

Don't worry, as usual I've experimented with this myself and it works.
I tested it with PES 2020 on my Redmi 7, gameplay improved noticeably.

To get started, you need to activate Developer Options first on your device (if you haven't done so) before going ahead with the hack.

How To Turn On Developers Options

1. Open your device Settings and click on About Phone.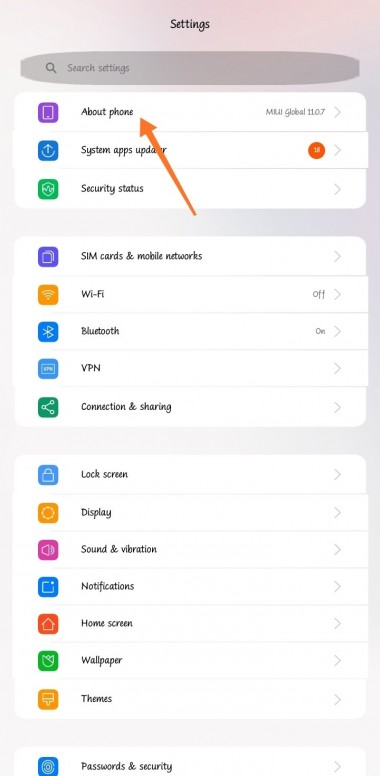 2. Locate MIUI Version and click it rapidly multiple times until you get the message that "You're now a developer".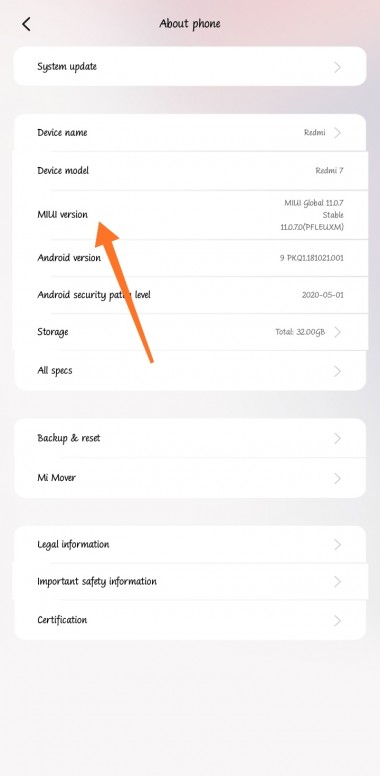 Your developer's options is now active and running.

How To Improve Your Gaming Performance

1. Go to your device Settings and scroll down to Additional Settings.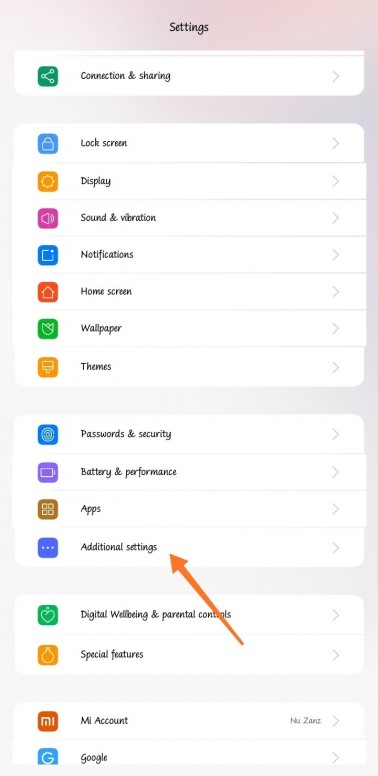 2. Click on Developer Options and activate it by switching the toggle on the next screen.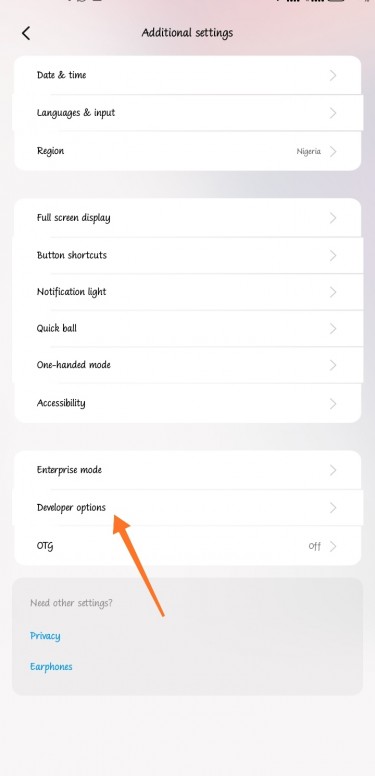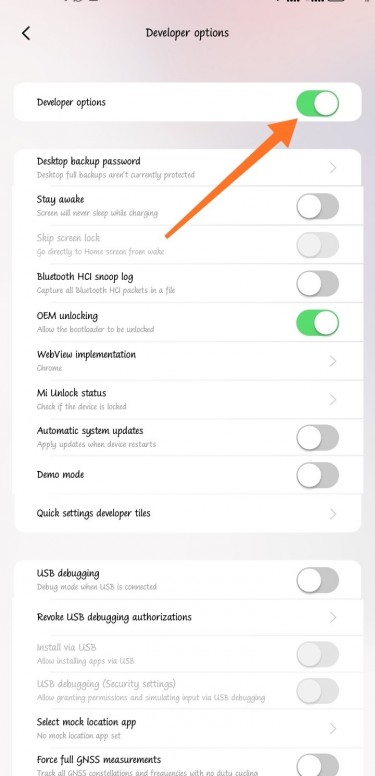 3. Scroll down till you find the "Force 4x MSAA" option, activate it.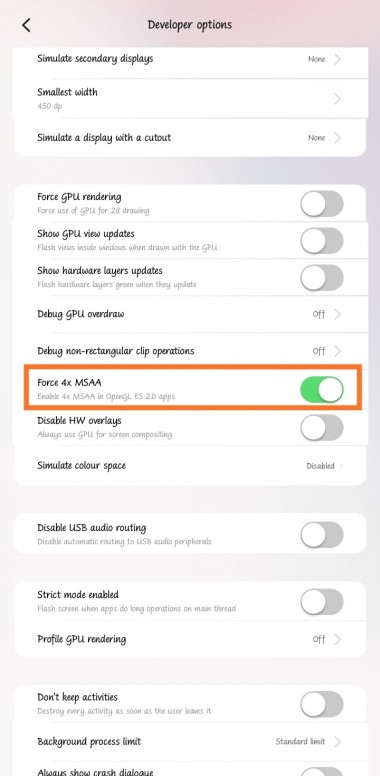 4. Open your heavy games and check for improvements.





As usual, drop your testimonies below.




RELATED THREAD

1. [MIUI Tips & Tricks #15] Simple Hack To Make Your Phone Battery Last Longer
2. [MIUI Tips And Tricks #14] How To Get MIUI 12 Super Wallpapers On Your Device
3. [MIUI Tips & Tricks #13] How To Get The Most Out Of Your Data Plan
4. [MIUI Tips & Tricks #12] How To Set Your Self Free From Big Screen Wahala
5. [MIUI Tips & Tricks #11] Never Get Lost During A First Date






STAY SAFE NIGERIA!!!